MA House Speaker DeLeo Demands Resignation Of DCF Head Olga Roche Because Of 'Complete Mismanagement'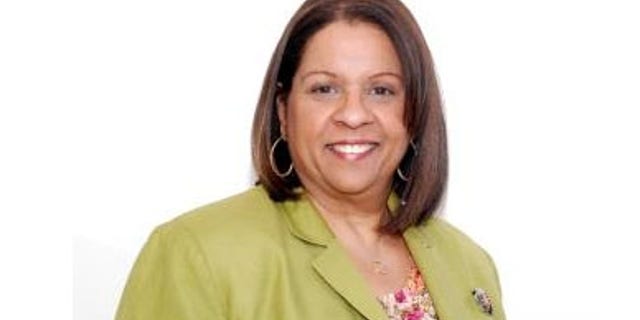 Boston – Massachusetts House Speaker Robert DeLeo announced Monday that he is calling for the head of the Department of Children and Families to resign.
DeLeo said two recent deaths involving children show to him "complete mismanagement." He said he is angered to see this continuing to happen.
The speaker told reporters on Beacon Hill that "we can't wait for a new governor," and action must be taken now.
In February, Gov. Deval Patrick said embattled DCF Commissioner Olga Roche offered her resignation and that he refused to accept it. The governor told FOX 25's Sharman Sacchetti on Monday that he isn't sure if firing Roche is "an adequate solution," adding that he still has questions for her.
"My confidence in that whole organization has been rattled," Gov. Patrick told FOX 25.
The renewed call for Roche's resignation comes after the deaths of two infants.
A 16-day-old Fitchburg baby was pronounced dead at the hospital Saturday morning. She was brought in by her parents without a pulse, according to the district attorney's office. DCF says the baby's family has been receiving support and services since October 2012. The department's last visit with all family members was on March 26. Another home visit was reportedly attempted last Friday, but the family was not home. The visit was rescheduled to April 28.
Another infant was found dead inside her mother's Grafton apartment on April 11. According to the Boston Globe, police officers had faxed a complaint saying there was potential danger for the 4-week-old baby, but the supervisor responsible for monitoring faxed reports was not in the office.
"Do we really need a procedure for that? To check a fax machine?" DeLeo said Monday. He added that it would have been proper procedure for police to follow up with a phone call.
A DCF spokesperson confirmed to FOX 25 that they were in the process of investigating when the tragic incident occurred. They also say police officers are required by law to verbally report allegations of suspected child abuse or neglect and a fax was not sufficient.
Investigators are awaiting autopsy results. The investigation has not been ruled criminal and officials say it's classified as an unattended death.
Calls for Roche's resignation initially began after the disappearance of Jeremiah Oliver, who was found dead two weeks ago off a highway in Sterling. The 5-year-old disappeared in September, but the state only learned about it in December. Three DCF workers were fired as a result.
For more Boston news, check out My Fox Boston.
Follow us on twitter.com/foxnewslatino
Like us at facebook.com/foxnewslatino