Luther Strange's campaign tried and failed to confirm Roy Moore allegations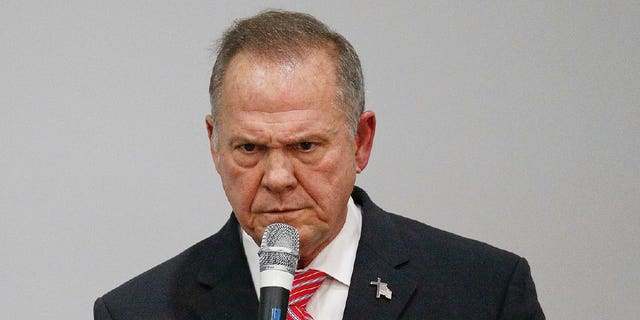 About six or seven months ago, Sen. Luther Strange's campaign heard that Roy Moore "liked to chase women around the courthouse," according to two Alabama Republican sources.
At the time, Moore faced a three-way Republican primary against Strange and Rep. Mo Brooks. In a tight race, it was clear the rumor could prove politically lethal.
"We did a lot of research. We tried and tried and tried," one source said. "I think if we were able to find the names out, we probably would have passed it along to a reporter to track down ... We just weren't able."
The second source said the campaign "was never able to get any solid information or leads or corroboration. Just like many people in Alabama, we heard a rumor."
Read more at WashingtonExaminer.com