Louisiana, Iowa ObamaCare premiums rise by double digits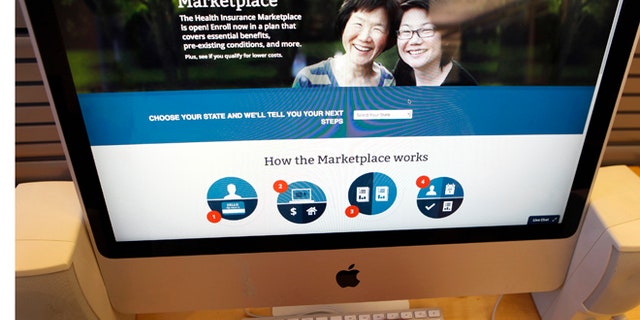 State regulators approved significant premium hikes on Louisiana and Iowa's ObamaCare exchanges this week, with average increases in each state reaching double digits.
The increases came in the final weeks of tight Senate races in each state that could decide whether Republicans can take Senate control from Democrats, according to the story by The Daily Caller.
In Louisiana, 2015 plans will be much costlier, according to The Times-Picayune. Blue Cross Blue Shield of Louisiana, the exchange's largest insurer, is increasing prices 18.3 percent to 19.7 percent for three different plans. More than 50,000 customers are currently covered by those plans. However, the insurer isn't hiking rates on customers with narrowed networks in New Orleans, Baton Rouge or Shreveport.
Humana will up its exchange premium rates by 9.9 percent, after backing down from its initial proposal of 15.5 percent. Vantage Health Plan, like Blue Cross Blue Shield, is going ahead with its initial proposal, a 15.89 percent hike.
Iowa also approved large rate hikes Thursday. CoOportunity adjusted its premium hikes up to 19 percent on average. The other top exchange insurer, Coventry will increase rates by 8.7 percent.
The race for Iowa's open Senate seat in November has pitted Republican Joni Ernst, who's been heavily critical of the health-care law, against Democrat Rep. Bruce Braley, who supports ObamaCare.
To read more, click here: