Levi Johnston Apologizes to the Palin Family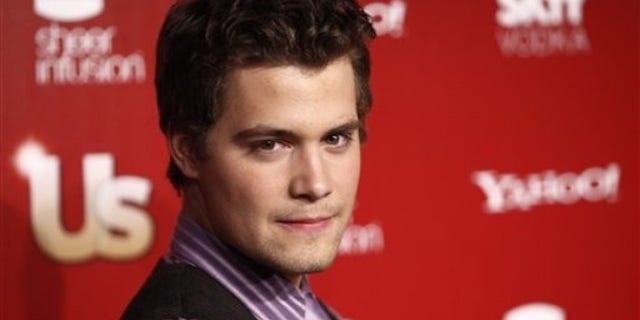 Levi Johnston is playing nice.
The father of Sarah Palin's grandchild backtracked Tuesday from scores of comments he made about the Palin family over the past two years, offering a public apology for saying "things that were not completely true."
The apology, given to People magazine, comes amid reports Johnston and Bristol Palin, the daughter of the unsuccessful 2008 Republican vice presidential candidate, may be rekindling their relationship.
"Last year, after Bristol and I broke up, I was unhappy and a little angry. Unfortunately, against my better judgment, I publicly said things about the Palins that were not completely true," Johnston said in the statement.
"I have already privately apologized to Todd and Sarah. Since my statements were public, I owe it to the Palins to publicly apologize."
It is a far cry from last year, when Johnston described Sarah Palin in Vanity Fair magazine as a bad mother eager to cash in on her fame.
"She started talking about how nice it would be to quit and write a book or do a show and make 'triple the money,'" Johnston said of Sarah Palin. "It was, to her, 'not as hard.' She would blatantly say, 'I want to just take this money and quit being governor.'"
"She pays no attention to her kids when the cameras aren't around," Johnston added.
The former Alaska governor, who resigned in 2009 and has subsequently earned millions as an author and speaker, shot back in an interview with Oprah Winfrey that Johnston was an opportunist who would say anything for fame, noting that he posed nearly-nude in Playgirl magazine.
Palin is also a paid on-air contributor to Fox News Channel, owned by News Corp., which owns NewsCore.
The 20-year old Johnston was forced to pay $21,000 in debts to Bristol Palin in late child-support checks earlier this year.