Leading gun rights advocacy groups: Congress unlikely to pass major firearms legislation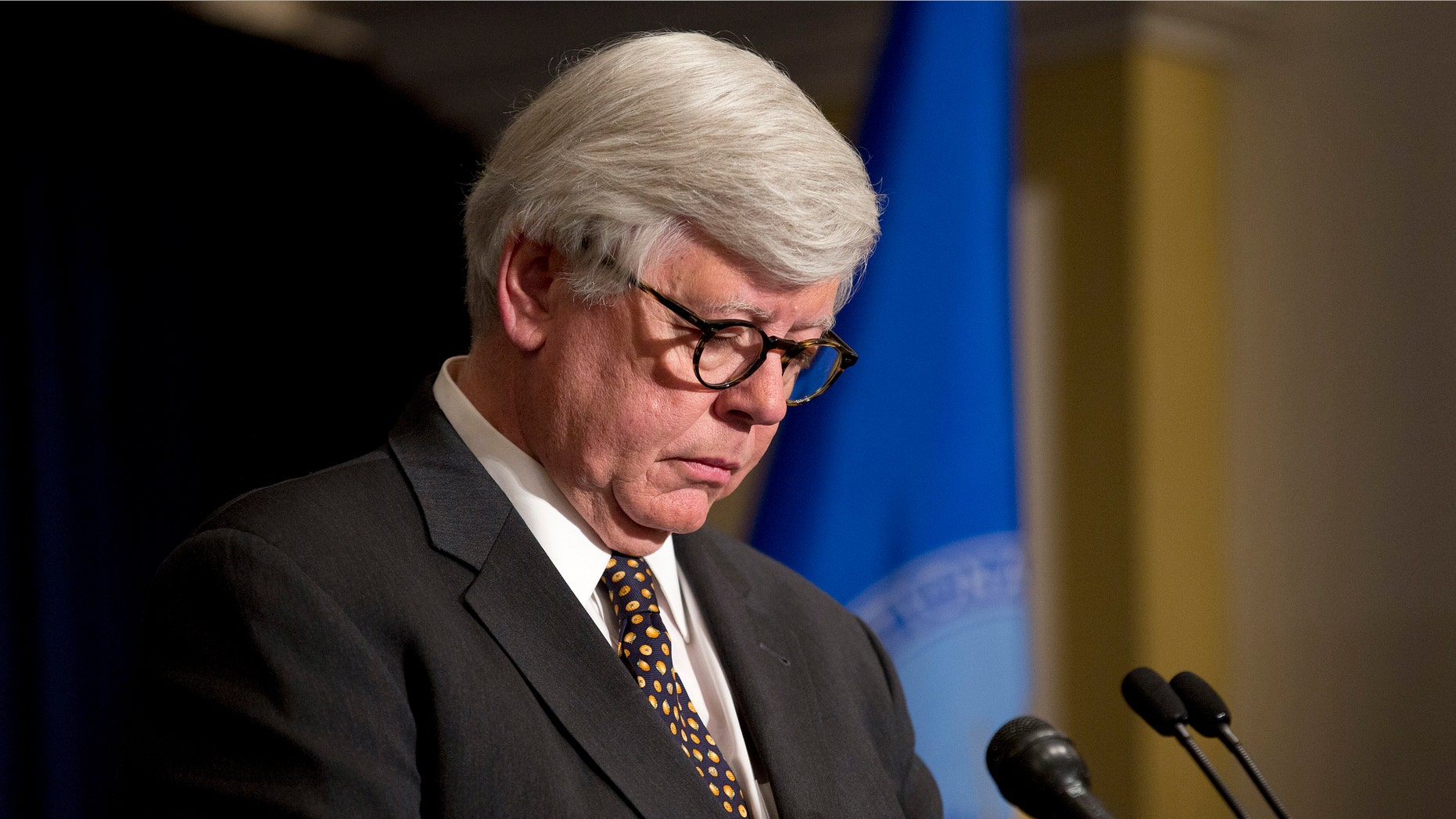 Leading gun-rights advocacy groups suggested Sunday that Congress would not pass major legislation limiting gun ownership – as President Obama and other leading Democratic lawmakers vow to push for swift changes following the fatal Connecticut school shootings.
"We don't think there is much likelihood Congress is going to move to change gun laws," Larry Pratt, executive director for Gun Owners of America, told "Fox News Sunday."
Pratt made the comment within minutes of National Rifle Association President David Keene publicly doubting that Obama, who has given his support for a ban on assault weapons, can get such legislation passed in Congress.
"You don't want to bet your house on the outcome," Keene said on CNN's "State of the Union." "But I would say that the likelihood is they are not going to be able to get an assault weapons ban through this Congress."
The NRA is considered the most powerful gun lobby in the country, for many years making it nearly impossible for political candidates supporting tighter gun regulations to win office.
However, some Americans think the Dec. 14 shootings at the Sandy Hook Elementary School in Newtown, Conn., in which 20 first-graders and six adults were killed, might have broken the group's stronghold.
California Democratic Sen. Dianne Feinstein has vowed to promptly introduce legislation to reinstitute the ban on assault weapons and high-capacity ammunition clips, which she supported and that was in effect from 1994 to 2004.
Obama has made gun control a top priority. And on Tuesday Vice President Joe Biden is expected to give the president a comprehensive package of recommendations for curbing gun violence.
A Democratic and Republican senator also suggested Sunday that Congress would not pass a ban on assault weapons.
Sen. John McCain, R-Ariz., responded with a flat out "no" when asked on CBS' "Face the Nation" about the issue.
West Virginia Democratic Sen. Joe Manchin, a lifelong member of the NRA, said everything should be on the table to prevent another tragedy like Newtown. But he assured gun owners he would fight for gun rights at the same time.
"I would tell all of my friends in NRA, I will work extremely hard and I will guarantee you there will not be an encroachment on your Second Amendment rights," he said on ABC's "This Week."
The NRA's deep pockets help bolster allies and punish lawmakers who buck them. The group spent at least $24 million in the 2012 elections -- $16.8 million through its political action committee and nearly $7.5 million through its affiliated Institute for Legislative Action.
Separately, the group spent roughly $4.4 million through July 1 to lobby Congress. Keene argues the group represents its members, not just the gun manufacturers. However, he said the NRA would like the industry to contribute more money to his group.
Democrats have suggested a potential compromise on tightening background checks for potential gun buyers.
But Pratt dismissed that effort, calling it a "waste of time" and suggested lawmakers should be focused on ending "gun-free zones" because they prevent Americans from adequately protecting themselves.
The NRA is instead pushing for measures to keep guns out of the hands of the mentally ill, until a person gets better.
"If they are cured, there ought to be a way out of it," Keene said.
Currently, a person is banned from buying a gun from a licensed dealer if the person is a fugitive, a felon, convicted of substance abuse, convicted of domestic violence, living in the U.S. illegally or someone who "has been adjudicated as a mental defective or has been committed to any mental institution."
However, states are inconsistent in providing information about mentally ill residents to the federal government for background checks. And, the Brady Campaign to Prevent Gun Violence said some 40 percent of gun sales happen with no background checks, such as at gun shows and by private sellers over the Internet or through classified ads.
The Associated Press contributed to this report.