Lawmakers making thousands, funding lavish trips from 'slush funds'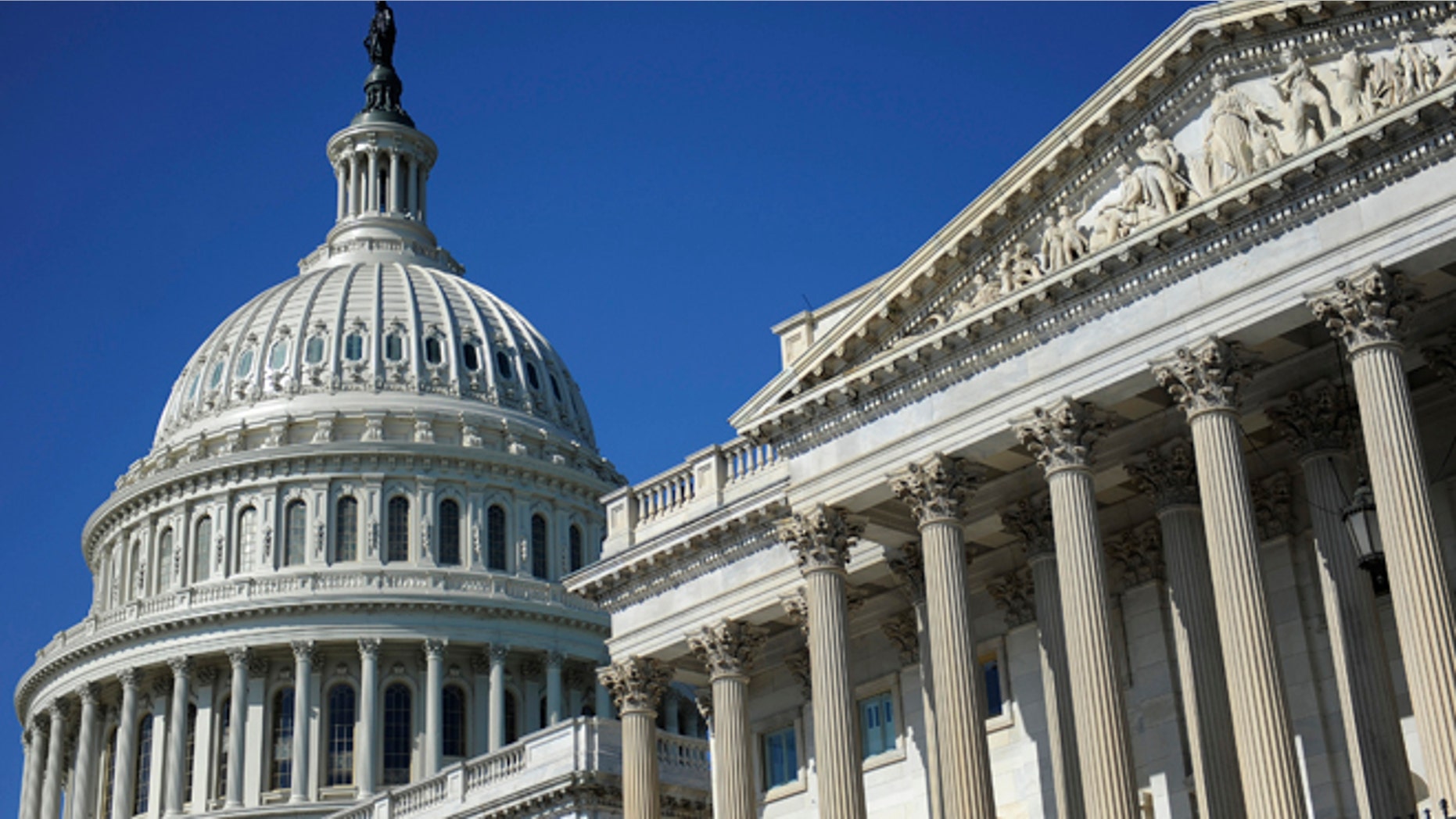 Members of Congress are routinely using campaign committees as a personal "slush fund," according to a detailed report by "60 Minutes."
The report found that lawmakers are using what's known as "Leadership PACs" to fund trips to high-ranking golf courses, NFL games and other destinations – and are even personally making money off the PACs by lending to them and charging steep interest.
In the most egregious examples, CBS' "60 Minutes" found that Rep. Grace Napolitano, D-Calif., loaned her PAC $150,000 – and made $228,000 over a 12-year period by charging 18 percent interest.
Napolitano admitted to doing it, and an ethics watchdog said the practice is technically legal. In fact, the group Citizens for Responsibility and Ethics in Washington found at least 15 cases where politicians were making loans to their campaign funds.
Napolitano, though, conceded she wasn't giving campaign donors the details of her personal loan. "Well, you don't go out and publicize that, but they know that I had a campaign debt," she said.
The congresswoman reportedly said she did it because banks wouldn't lend her money and she had to withdraw the funds from another investment account.
The report found other questionable examples.
CBS reported that Sen. Saxby Chambliss, R-Ga., spent more than $100,000 entertaining at world-class golf courses, and Rep. Gregory Meeks, D-N.Y., spent $35,000 on NFL games.
Rep. Rob Andrews, D-N.J., reportedly used $16,000 from his account to bring his family to Scotland for a friend's wedding, supposedly under the pretense of considering hiring the friend as a consultant.
Andrews told "60 Minutes": "I follow all the rules."
He added that Congress should "take a look at having clearer rules at what they can and cannot be spent for."