Judge halts secret probe of Wisconsin conservative groups, in win for Walker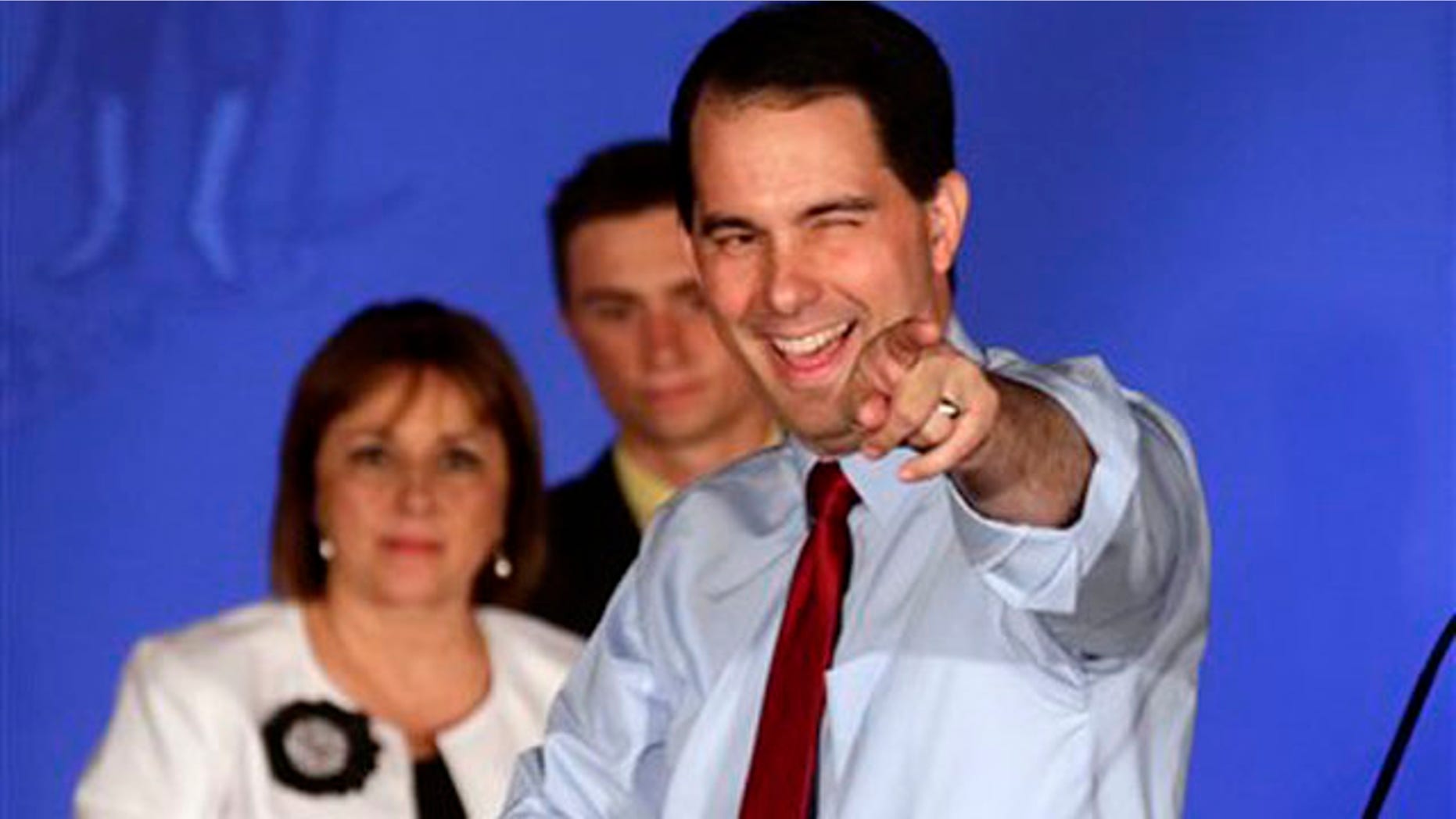 The "John Doe" investigation into conservatives is dead.
At least for now.
In a monumental victory for targeted conservatives in the secret Wisconsin investigation, Judge Rudolph Randa on Tuesday granted a preliminary injunction to stop the politically charged probe, ruling in favor of conservative activist Eric O'Keefe, his Wisconsin Club for Growth and "others." The probe had been looking into possible illegal coordination between conservative groups and Republican Gov. Scott Walker's recall election campaign, but came under fire for the opaque way it was conducted.
O'Keefe and the club in February filed a civil rights lawsuit against Milwaukee County District Attorney John Chisholm, two of his assistant DAs, John Doe Special Prosecutor Francis Schmitz, and a shadowy investigator contracted by the Government Accountability Board.
"The Defendants must cease all activities related to the investigation, return all property seized in the investigation from any individual or organization, and permanently destroy all copies of information and other materials obtained through the investigation," wrote Randa, federal judge for the U.S. District Court Eastern District of Wisconsin in Milwaukee.
Randa further ordered that the plaintiffs in the civil rights case "and others" are "hereby relieved of any and every duty under Wisconsin law to cooperate further with Defendants' investigation."
"Any attempt to obtain compliance by any Defendant or John Doe Judge Gregory Peterson is grounds for a contempt finding by this Court," he ordered in the 26-page ruling.
Why? Because, according to the judge, the targets of a nearly three-year probe claiming illegal coordination did nothing wrong, and prosecutors have either disregarded the law or interpreted it incorrectly to fit their investigation.
The prosecutors-turned-defendants had sought an emergency stay of the proceedings on Monday with the Seventh Circuit U.S. Court of Appeals.
Prosecutors have been operating under the theory that the club and 28 other conservative organizations illegally coordinated with Walker's campaign during the state's partisan recall elections of 2011 and 2012. It has since blown up into a five-county investigation through the cooperation of the Government Accountability Board, the state's election and campaign watchdog, according to Randa's filing.