Judge gives Trump administration 90 days to explain move to end DACA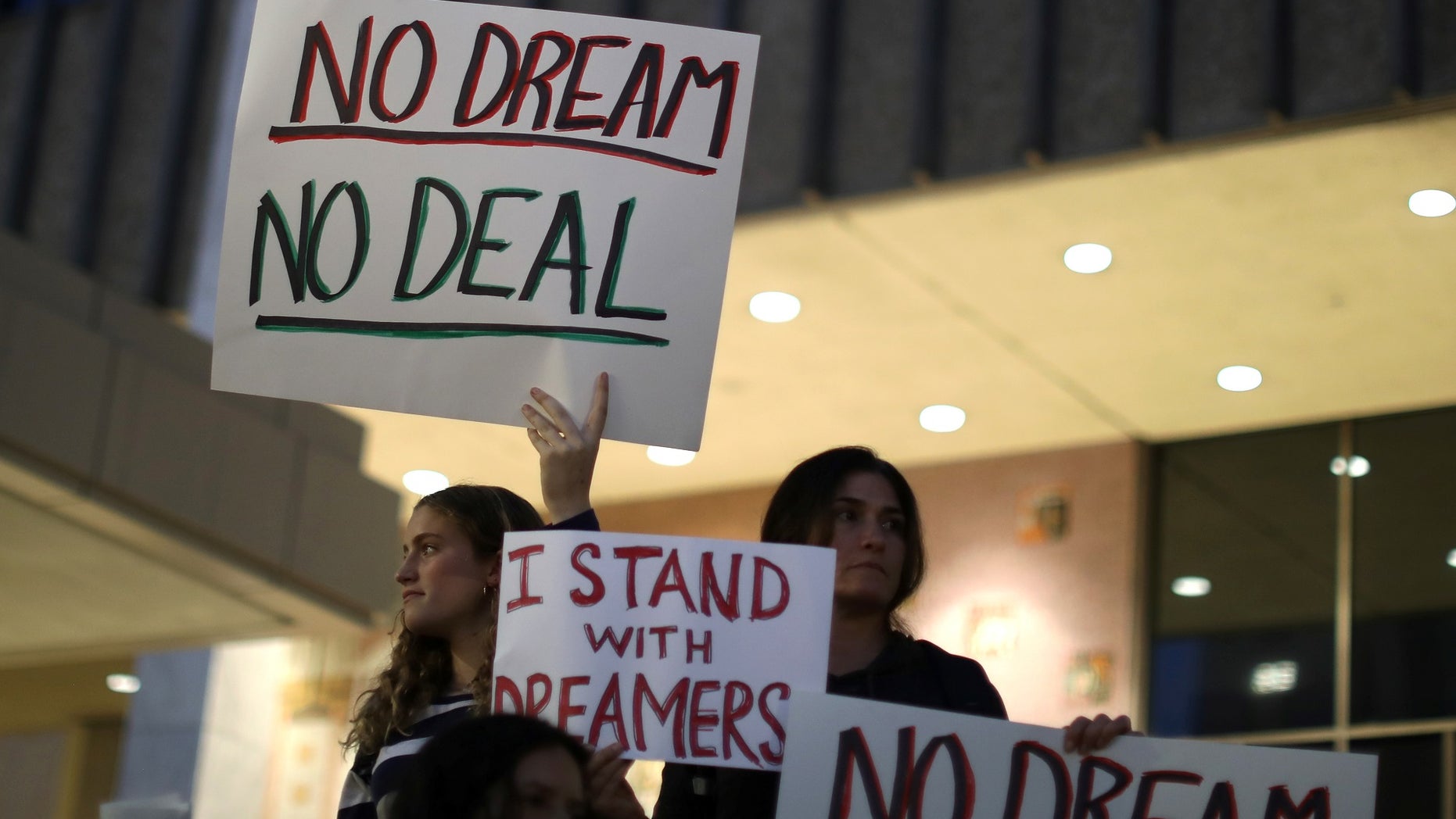 A federal judge condemned President Trump's decision to end the Deferred Action for Childhood Arrivals (DACA) program as "unlawful," saying its justification for doing so has been "virtually unexplained."
U.S. District Court Judge John Bates, the third federal judge and the first Republican appointee to rule against Trump administration attempts to kill DACA, wrote in a Tuesday opinion that the Department of Homeland Security has 90 days to provide him with a more compelling reason for rolling back the Obama-era program, otherwise he could order its restoration.
"DACA's rescission was arbitrary and capricious because the Department failed adequately to explain its conclusion that the program was unlawful," Bates wrote.
"Neither the meager legal reasoning nor the assessment of litigation risk provided by DHS to support its rescission decision is sufficient to sustain termination of the DACA program," he continued.
A Justice Department spokesman told Politico DOJ would continue to "vigorously defend" its position. "DACA was implemented unilaterally after Congress declined to extend benefits to this same group of illegal aliens. As such, it was an unlawful circumvention of Congress," spokesman Devin O'Malley wrote in a statement.