Joint chiefs chairman calls for more ethics training in wake of scandals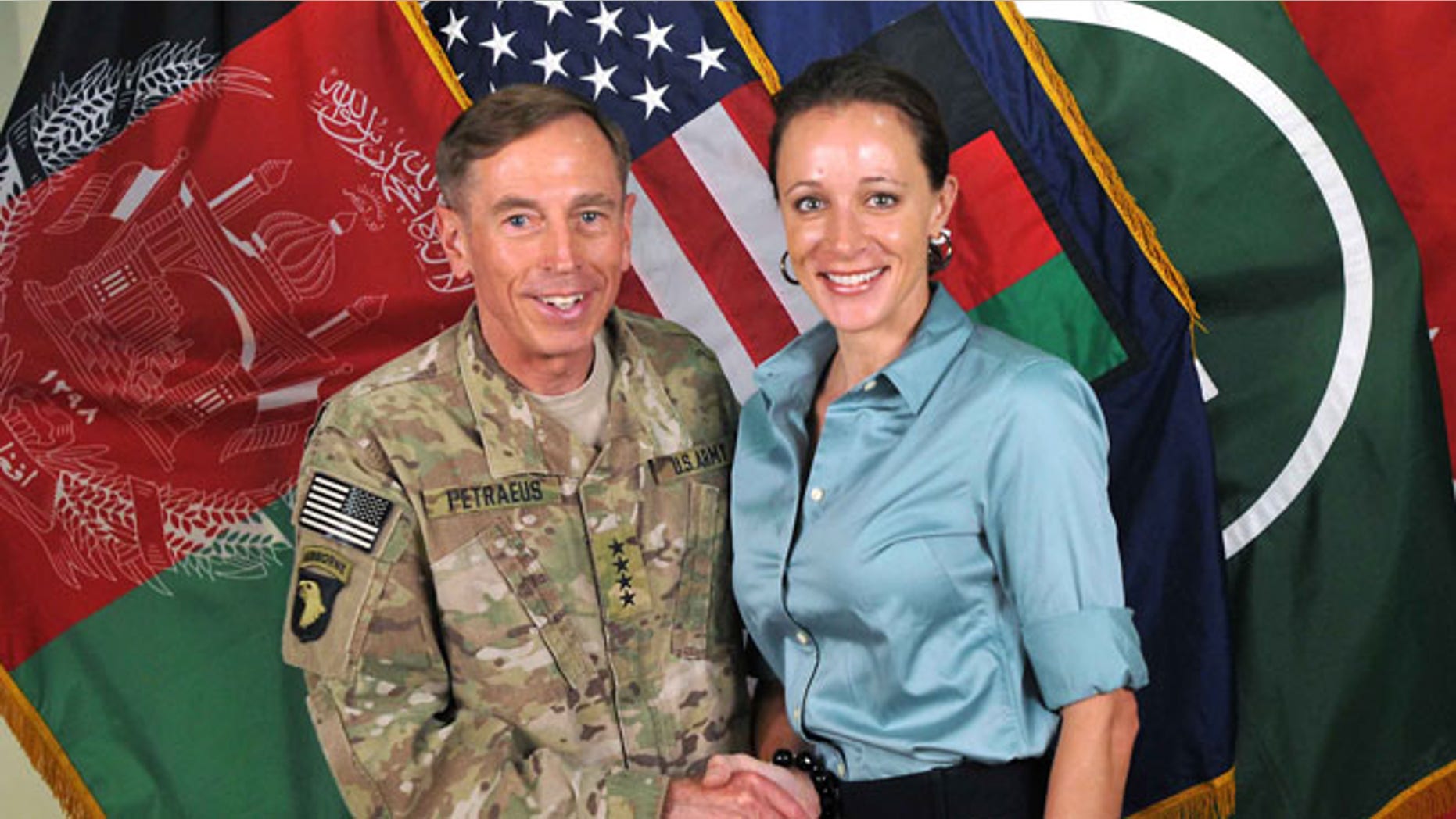 In the wake of recent scandals involving some of the nation's most senior military officials, the top U.S. military officer on Friday recommended more frequent ethics training for generals throughout their careers and other changes as part of a preliminary review.
Gen. Martin Dempsey, chairman of the Joint Chiefs of Staff, made his recommendations to Defense Secretary Leon Panetta, who in turn briefed them to President Obama -- all part of an announcement last month that the Pentagon would conduct a review of general and flag officer ethics training.
Dempsey also suggested that the Pentagon needs to reexamine the "support" senior leaders receive, according to Pentagon spokesman George Little.
Pentagon officials claim Panetta's decision to look at the culture of military officers was not a response to pressure from the White House and was conceived prior to news of an extramarital affair that led to the resignation of CIA Director David Petraeus, a retired general.
Gen. John Allen, commander of the Afghan war, was also dragged into the Petraeus firestorm after it was revealed that he sent potentially inappropriate emails to a Tampa socialite at the center of the scandal. An investigation into those communications has put Allen's nomination to assume one of NATO's top military posts, Supreme Allied Commander Europe, on hold. Also in recent weeks the former commander of AFRICOM, Gen. Kip Ward, was reprimanded for abusing government travel and spending and made to reimburse the government $80,000.
Little said Dempsey's findings are very preliminary and no final decisions or courses of action have been set.
Little also shot down suggestions that putting the nation's most senior military officer in control of investigating the behavior of his peers is a conflict of interest.
"This is not a conflict of interest," Little said.  "It is perfectly appropriate for the chairman of the Joint Chiefs of Staff, the leader of our nation's military, to look across the military and to examine standards of conduct and ethics. He takes this very seriously. The secretary has every confidence that he (Dempsey) can have good, fair, and candid discussion with his counterparts across the service ... to ensure that things are done right."
Dempsey has left open to interpretation what he means by reexamining the "support" general officers receive. Support can range from the number of personal aides to transportation to cleaning staff.
Former Defense Secretary Robert Gates weighed in on the issue at a speech to investment bankers in Chicago last month. "There is a temptation to take all these perks to the next level," Gates said. "Maybe if I had stayed longer I would have tackled it, but I didn't want to take it on."
Gates often joked about blowing his leaves onto his neighbor's lawn, then-Chairman of the Joint Chiefs Adm. Mike Mullen, because he knew Mullen had a staff of four service members to help maintain the property.
"Mullen's got guys over there who are fixing meals for him, and I'm shoving something into the microwave," Gates said. "And I'm his boss."