IRS Targets Taxpayers Hiding Income in Offshore Accounts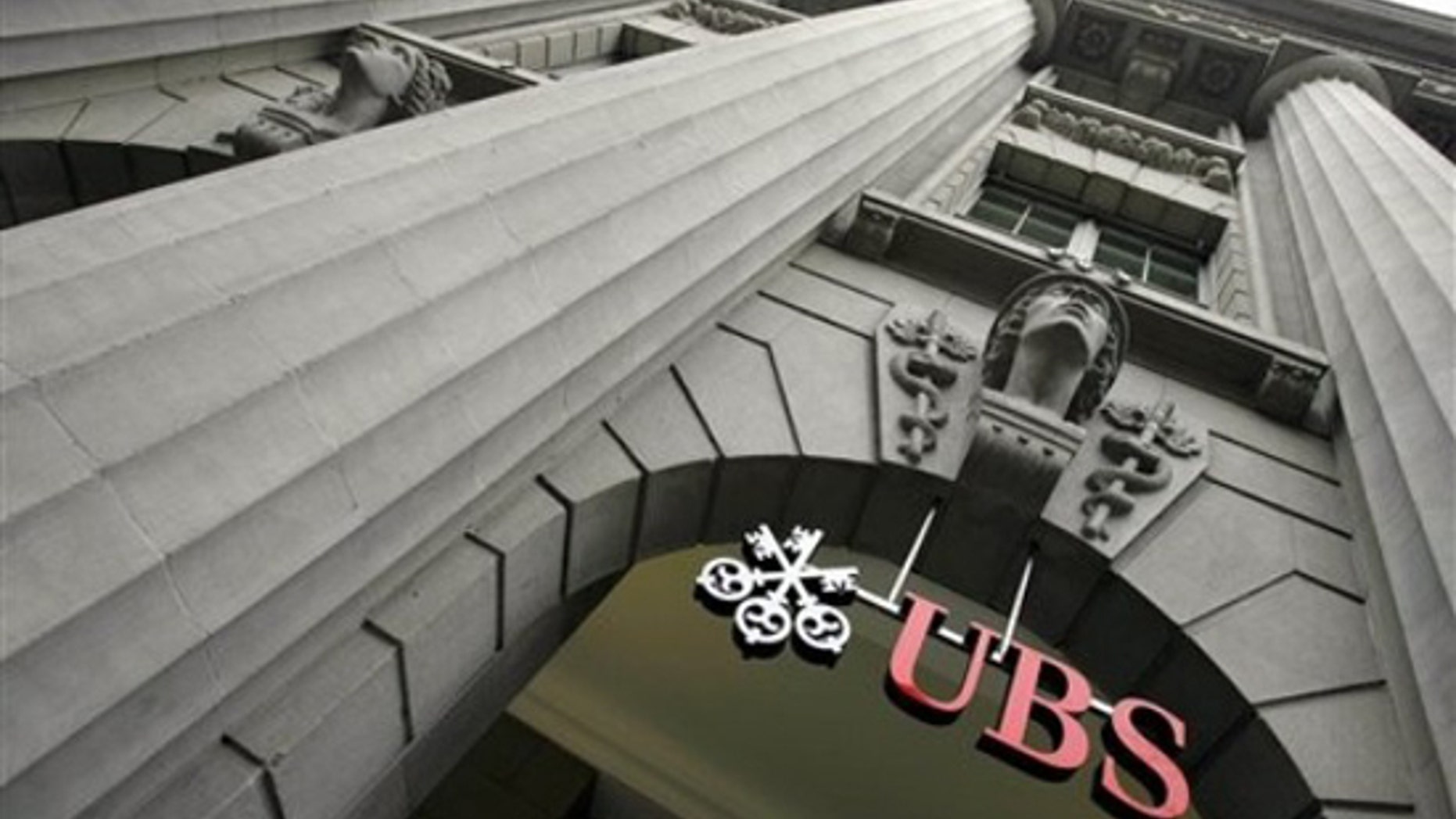 The IRS is in the middle of a major offensive against wealthy taxpayers who are hiding income overseas to avoid taxes.
An estimated 19,000 American citizens were hiding taxable assets in the Swiss Bank UBS with the encouragement and assistance of the bank itself, the government alleges. UBS is now cooperating and has paid a $780 million fine to avoid prosecution.
"There's a lot of people who apparently had a lot of money, but a low IQ, who thought they could actually hide this money from the IRS and not pay income tax on it," said Ken Kies, former chief of staff of the Congressional Joint Committee on Taxation and managing director of Federal Policy Group.
"It's amazing that the IRS had not actually come across this before," he said.
Tom Ochsenschlager, president of Taxation for the American Institute of Certified Public Accountants, noted that the federal government has a tax gap of $300 billion a year. "That's the difference between what should have been paid and what was not paid through the U.S. tax system," Ochsenschlager said.
"So they're after the $300 billion. That's a lot of money," he said.
Bradley Birkenfeld, an American citizen who worked at UBS, voluntarily disclosed UBS documents that alerted the U.S. to a scheme "to defraud the United States by impeding the IRS," the Department of Justice alleges.
Department of Justice went on to say that Swiss bankers made about 3,800 trips to the U.S. "to market Swiss bank secrecy to United States clients interested in attempting to evade United States income taxes."
That prompted the IRS to establish a new unit.
"Through our new global high wealth operating unit we are taking a unified look at the entire web of business and economic entities controlled by high-wealth individuals," said IRS Commissioner Doug Shulman.
Ochsenschlager said it appears the IRS now has a better sense of what's at stake.
"I think they're taking the attitude of, there's gold in them there hills," he said.
Finding that gold was made easier when UBS agreed to turn over the names of U.S. citizens who have assets at the bank.
"It was a $20 billion program," said Stephen Kohn, executive director of the National Whistleblowers Center. "Nineteen thousand American taxpayers -- I use that word loosely because they were not taxpayers but theoretically should have been taxpayers."
The IRS offered amnesty for those who came forward voluntarily, and so far, about 15,000 Americans have done so to avoid prosecution.
Oddly enough, Birkenfeld, the original source of all the information, is serving 40 months in jail for his role at UBS. His lawyers have just asked President Obama for clemency.