Iowa man arrested near White House after rifle, knife found in car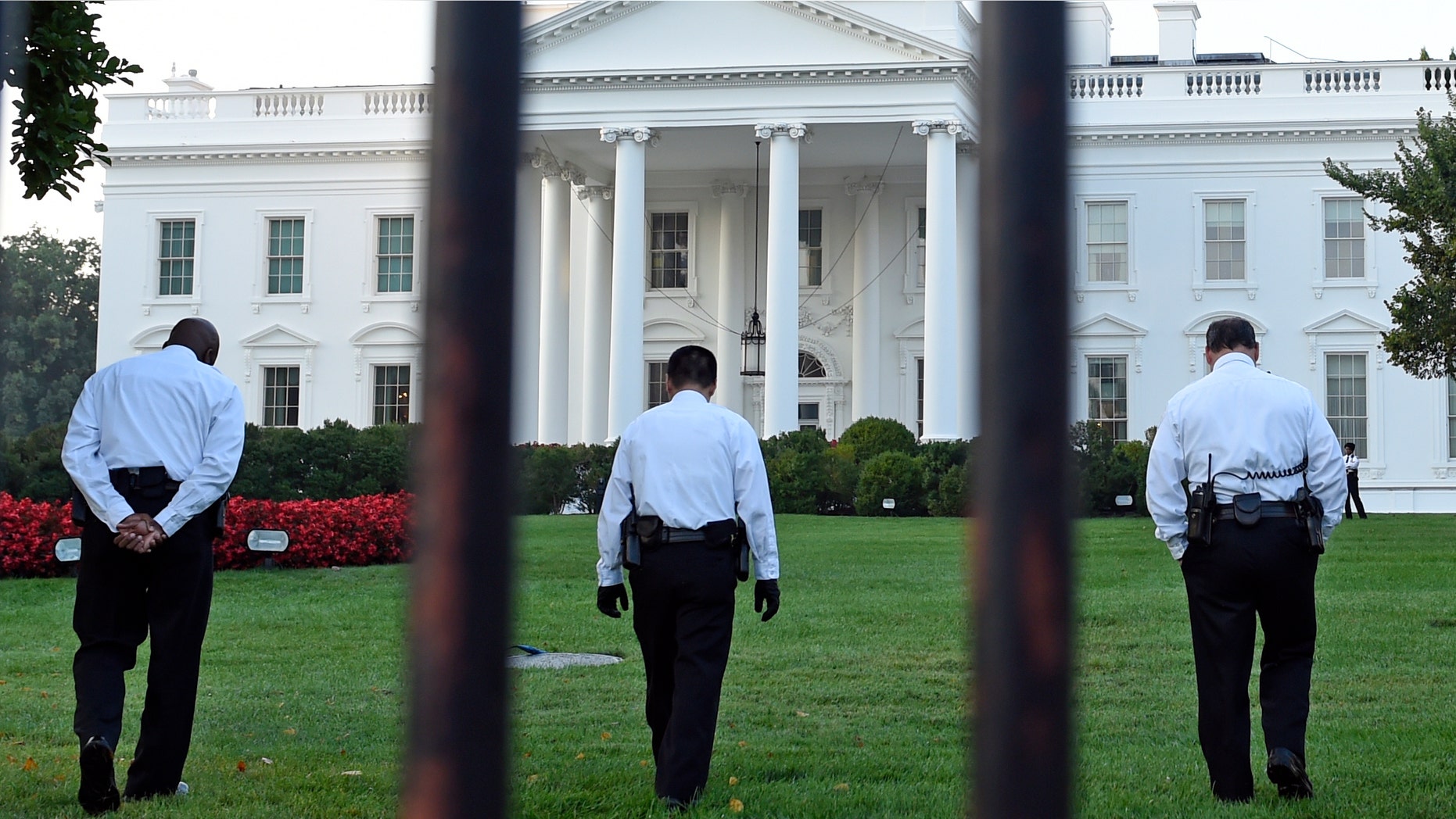 An Iowa man was arrested Wednesday after Secret Service officers found a rifle, ammunition and a knife in his car near the White House.
The Secret Service confirmed to Fox News that 41-year-old R.J. Kapheim of Davenport, Iowa was taken into custody and charged with possessing an unregistered firearm.
According to the Secret Service, Kapheim approached officers a little after noon on Wednesday near the White House. He told the officers that "someone" from Iowa had told him to travel to the White House so he had driven there.
When officers located his vehicle they found a 30-30 rifle with ammunition, at least 40 rounds, and a 6-inch fixed-blade knife.
The Secret Service said additional charges against Kapheim are pending.
The incident follows a series of high-profile security on the White House grounds, including the arrest of an intruder in September.
Fox News' Kelly Chernenkoff contributed to this report.