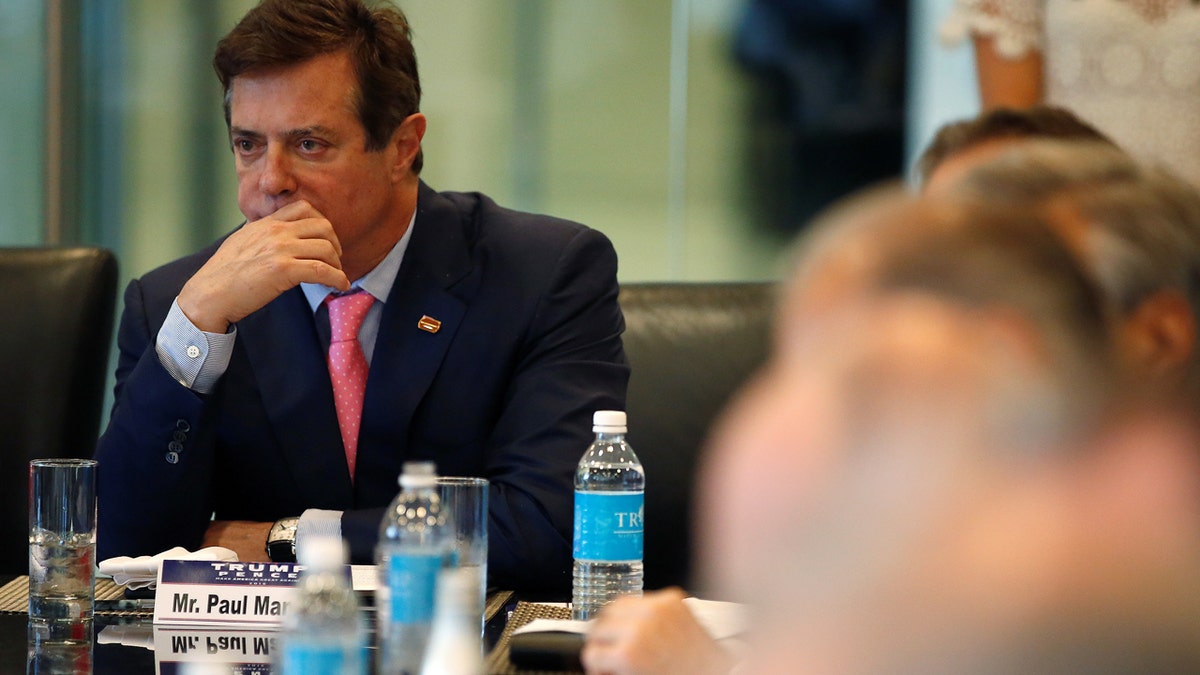 Federal investigators last month reportedly requested bank records of former Trump campaign adviser Paul Manafort as a part of a widening probe into potential Russian interference in the 2016 presidential election.
The Department of Justice requested Manafort's banking records from Citizens Financial Group Inc. back in mid-April, the Wall Street Journal reported on Friday. It is unclear if additional banks received similar requests.
Manafort has not been accused of any wrong doing. He has agreed to testify before congressional committees involved.
This comes as pressure mounts on the FBI and Congress to find out if Trump campaign associates colluded with Russia in any way that would have interfered with the November elections.
On Wednesday, the Senate Intelligence Committee subpoenaed former Trump National Security adviser Michael Flynn for papers related to the investigation. The FBI is also interested in Flynn's potential role in any Russian interference.
Flynn was fired by President Trump after less than a month on the job, after the White House said he misled Vice President Mike Pence and other top officials about his communications with Russia's ambassador to the United States.
The New York officials are also looking into Manafort's real-estate and financial to see if there are any indications of money-laundering or fraud.
In the mid-2000s, Manafort purchased at least 6 properties for more than $16 million. This was right around the time he also started working as a political advisor for pro-Russian politicians in the Ukraine, the Wall Street Journal reported.
There were also reports in late March that raised questions about accounts in a Cyprus bank that might have been used for money laundering.
Through a spokesman, Manafort denies any wrong doing and said that all of his real-estate transactions were "transparent" and that the Cyprus accounts were related to "legitimate" work he had there.
The Associated Press contributed to this report.