Incoming Wisconsin, Ohio Governors Vow to Refuse Federal Money for High-Speed Rails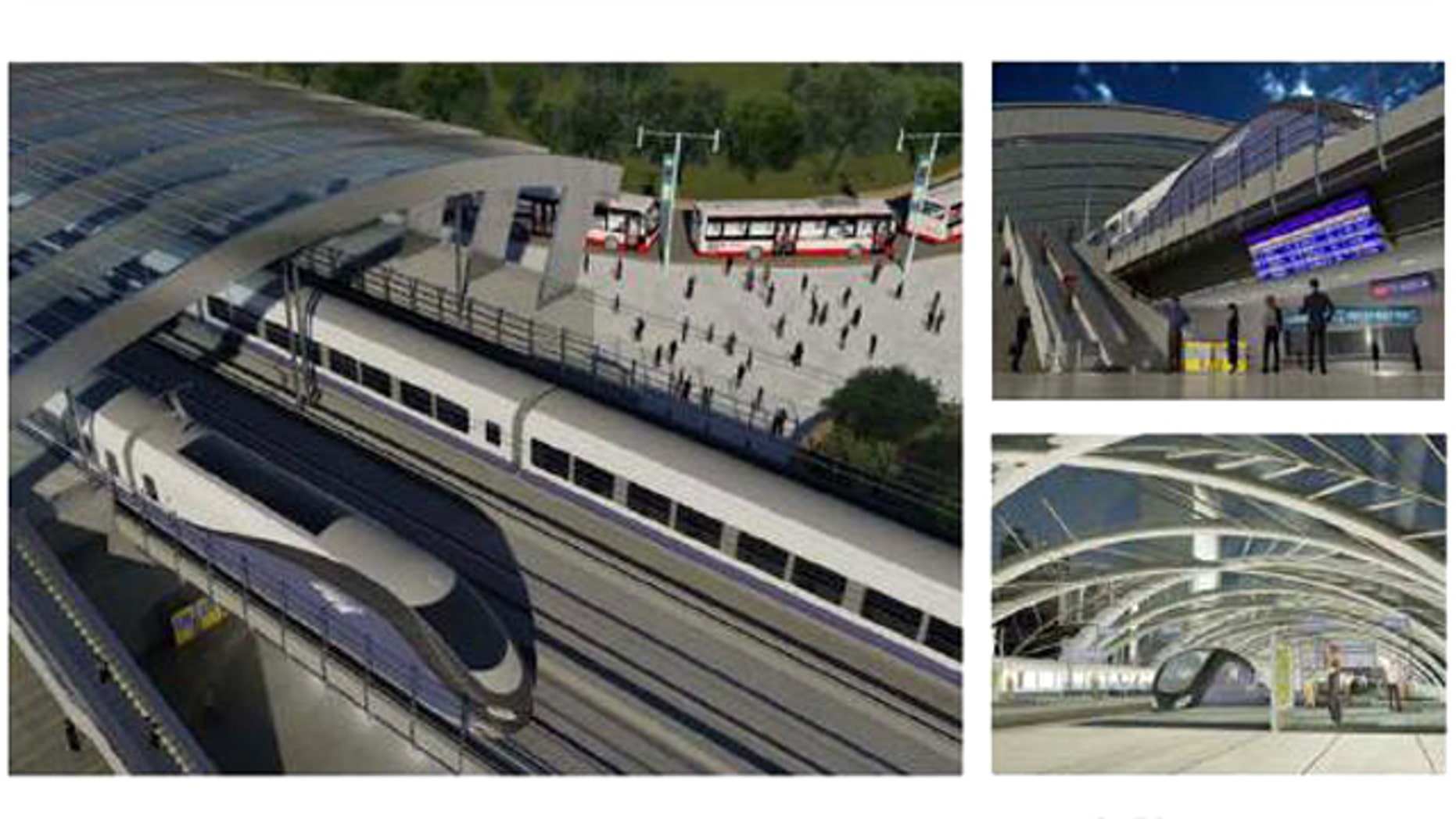 The federal government is offering hundreds of millions of stimulus dollars to develop high-speed rail lines, and the governors-elect of two states are doing something politicians almost never do.
They are refusing the money.
Ohio stands to receive $400 million for the program to connect Ohio's biggest cities by rail, but Governor-elect John Kasich doesn't want it.
"We don't have any idea who would even ride the train. This is just the federal government wanting to spend money, and they've got it all wrong," he says.
His office estimates the rail line will cost $29 million to operate and generate only $12 million dollars in ticket sales. Therefore, the stimulus dollars will create a $17 million burden for Ohio taxpayers.
"It's going to lose money," Kasich said. "So we'd have to put millions of dollars into subsidizing the operation and that's not what we really need in Ohio."
Wisconsin stands to receive $810 million to build a rail line between Madison and Milwaukee, but Governor-elect Scott Walker is refusing it.
He estimates that the rail line will create an operating expense between $7.5 million and $15 million. That would be picked up by Wisconsin taxpayers. What Walker really wants is to improve aging infrastructure.
"We have roads and bridges all across the country, certainly in Wisconsin, that need to be fixed, and I would hope the new Congress and certainly the Obama administration would give that a look," he says.
Transportation Secretary Ray Lahood responded to the concerns of the governors-elect with a couple of letters, telling them the stimulus dollars may not be diverted to roads and bridges.
"None of those funds may be used for anything other than our high-speed rail program," he wrote.
In Illinois, which has already received $1.2 billion for high-speed rails, politicians are clamoring to lay down more tracks, Gov. Pat Quinn said.
"If (Wisconsin's) governor decides they don't want $800 million from the federal government to build fast trains, we're happy to take that," Illinois Sen. Dick Durbin said, "I'll tell you, some day in the future, Wisconsin and Ohio will look back and say, we missed an opportunity."
Wisconsin Rep. Gwen Moore agrees. She believes surrounding states will put in the rail lines, and new business will flock to them. The Dairy State will be left standing at the depot.
"I don't want to build a fence around Wisconsin where all of the commercial traffic and economic development stops at the Wisconsin border," she says.