IG report shows self-reporting program for air traffic controllers needs improvement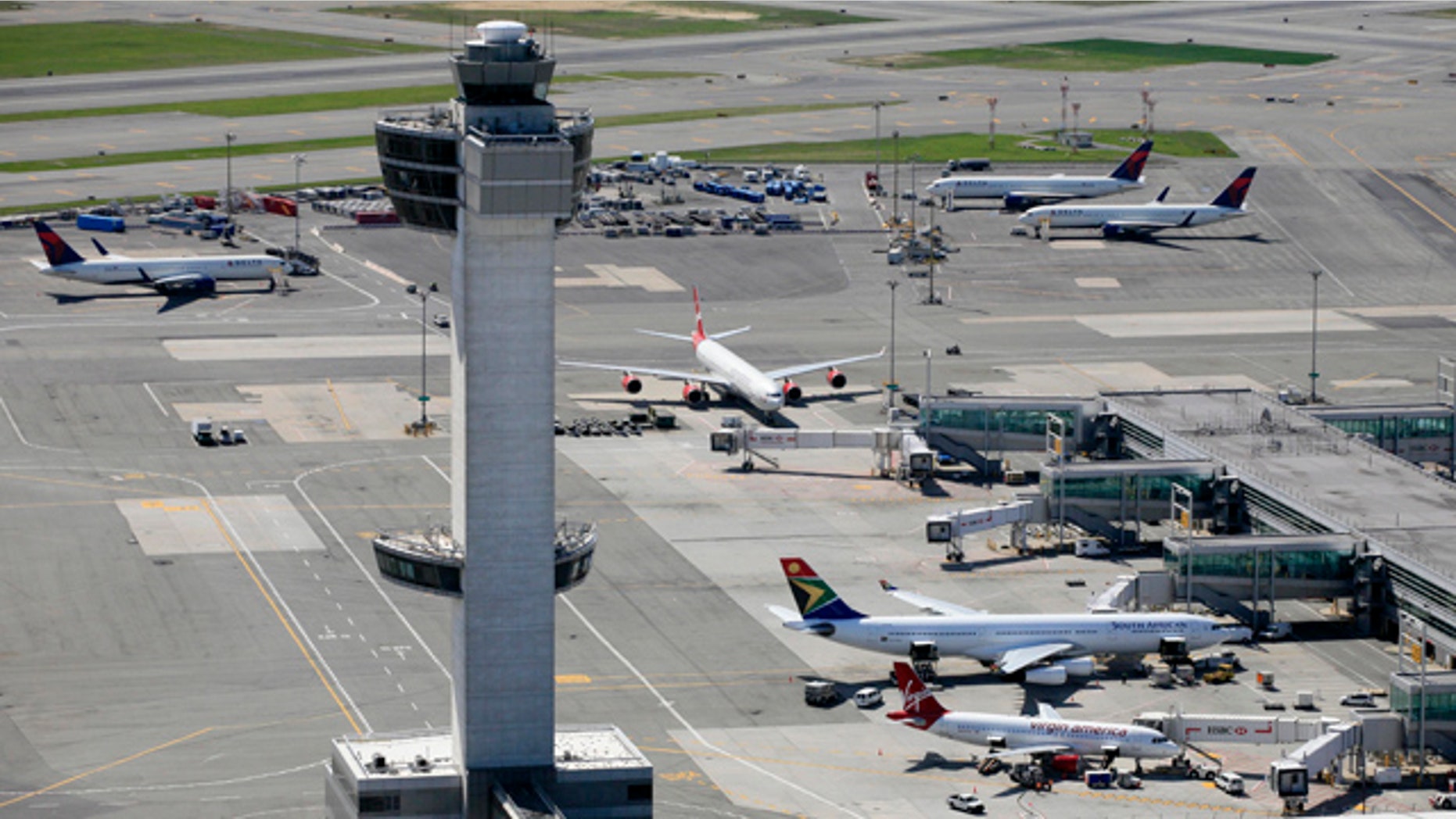 A new federal report on air traffic controllers sleeping on the job finds a self-reporting program can help alleviate the problem but improvements are needed – particularly controllers admitting to dozing and watching videos to avoid later punishment.
A copy of the 28-page report by the Federal Aviation Administration's inspector general was obtained Monday by Fox News.
The self-reporting program -- or the Air Traffic Safety Action Program – found the number of operational errors being reported by controllers is increasing, but the FAA still must determine the root cause of the problems to reduce safety risks.
The report also concluded the safety of the National Airspace System will not fully improve until the agency better enforces the terms of the self-reporting program.
Among the recommendations are to provide recurring training to make clear employees' rights and responsibilities under the program and to draft a written policy that forbids talking about submitted reports.
The report also stated the United States has one of the best air safety records in the world, in part because of the efforts of the air traffic controllers. However, operational errors, which occur when an air traffic controller fails to ensure the required distance between aircraft, remain a significant safety concern.
FAA statistics show that the number of reported operational errors increased from 1,234 in fiscal 2009 to 1,887 in fiscal 2010, the report states. The agency has said the increase was mostly due to more reporting, including through the self-reporting program, which started in July 2008 with the intent of capturing all events that might lead to a breakdown in safety.