Idaho bill would require students to read 'Atlas Shrugged'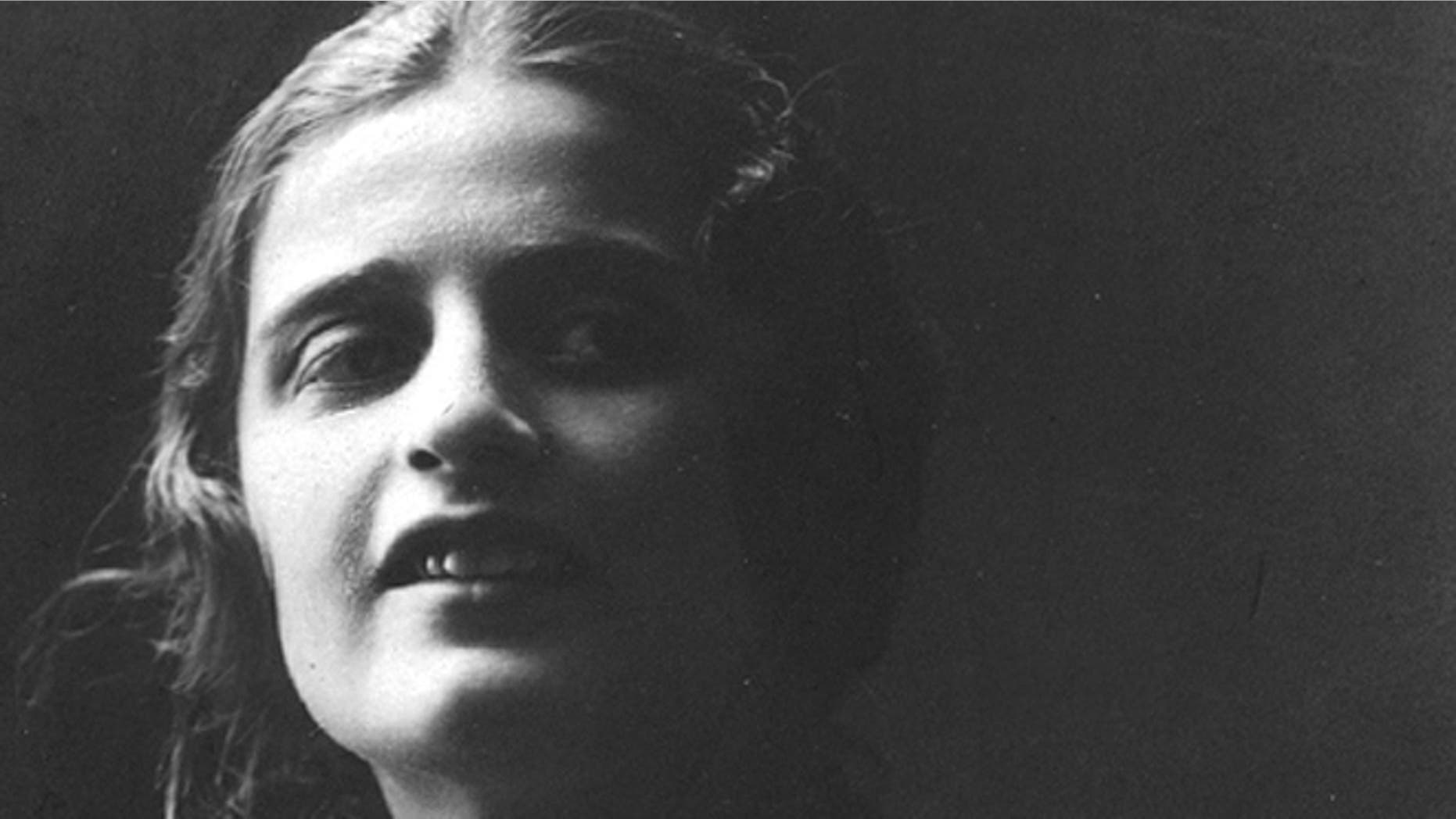 In a symbolic move to teach "personal responsibility," an Idaho lawmaker has proposed requiring every high school student in the state to read Ayn Rand's "Atlas Shrugged."
State Sen. John Goedde introduced legislation on Tuesday that would require Idaho secondary students to read and pass an examination on the iconic 1957 novel touted by conservatives like Rep. Paul Ryan and Rush Limbaugh.
The lawmaker, though, says the bill is meant more as a statement than an actual proposed policy. Goedde, in a statement to FoxNews.com, said media outlets have thus far "totally missed the point" of the bill — he described the bill as a protest to a state Board of Education decision to roll back online class requirements.
"Traditionally in Idaho, the State Board of Education sets graduation requirements in rule," Goedde wrote in an email Thursday. "They recently repealed a rule dealing with online class requirements and failed to move another rule forward dealing with administrators demonstrating proficiency in evaluating teachers. I felt both were important and wanted to remind them that the legislature could also set graduation standards."
[pullquote]
The "Atlas Shrugged" requirement, Goedde said, was simply a vehicle to deliver that message. He said he has "no intention" of establishing this requirement.
Still, the bill was formally introduced Tuesday.
The bill reads: "The student shall obtain a passing grade on the examination in order to satisfy the graduation requirement provided for in this section. Such examination shall be approved by the state department of education."
When asked by state Sen. Bob Nonini why he chose that particular book, Goedde reportedly replied to laughter before the state's Senate Education Committee: "That book made my son a Republican."
Goedde told The Spokesman-Review the legislation was merely a "shot over their bow" to indicate other ways to adopt high school graduation requirements.
The book — Rand's fourth and final novel — is touted as her masterwork and explores her "unique vision of existence and of man's highest purpose and potential in life," according to the California-based Ayn Rand Institute (ARI).
Yaron Brook, ARI's executive director, said it's not the job of lawmakers to dictate what high school students read.
"However, every student in America would benefit from reading Atlas Shrugged," Brook said in a statement to FoxNews.com. "Not only does the book explain, in economic, political and philosophical terms, the challenges facing this country, but it also shows what's required to restore the ideals of the Founding Fathers. Atlas Shrugged is not a Republican or conservative book, but an American book: a hymn to the ideals of individualism, capitalism, and the free human mind."