Human Rights Watch Says Cuba Represses Virtually All Forms of Dissent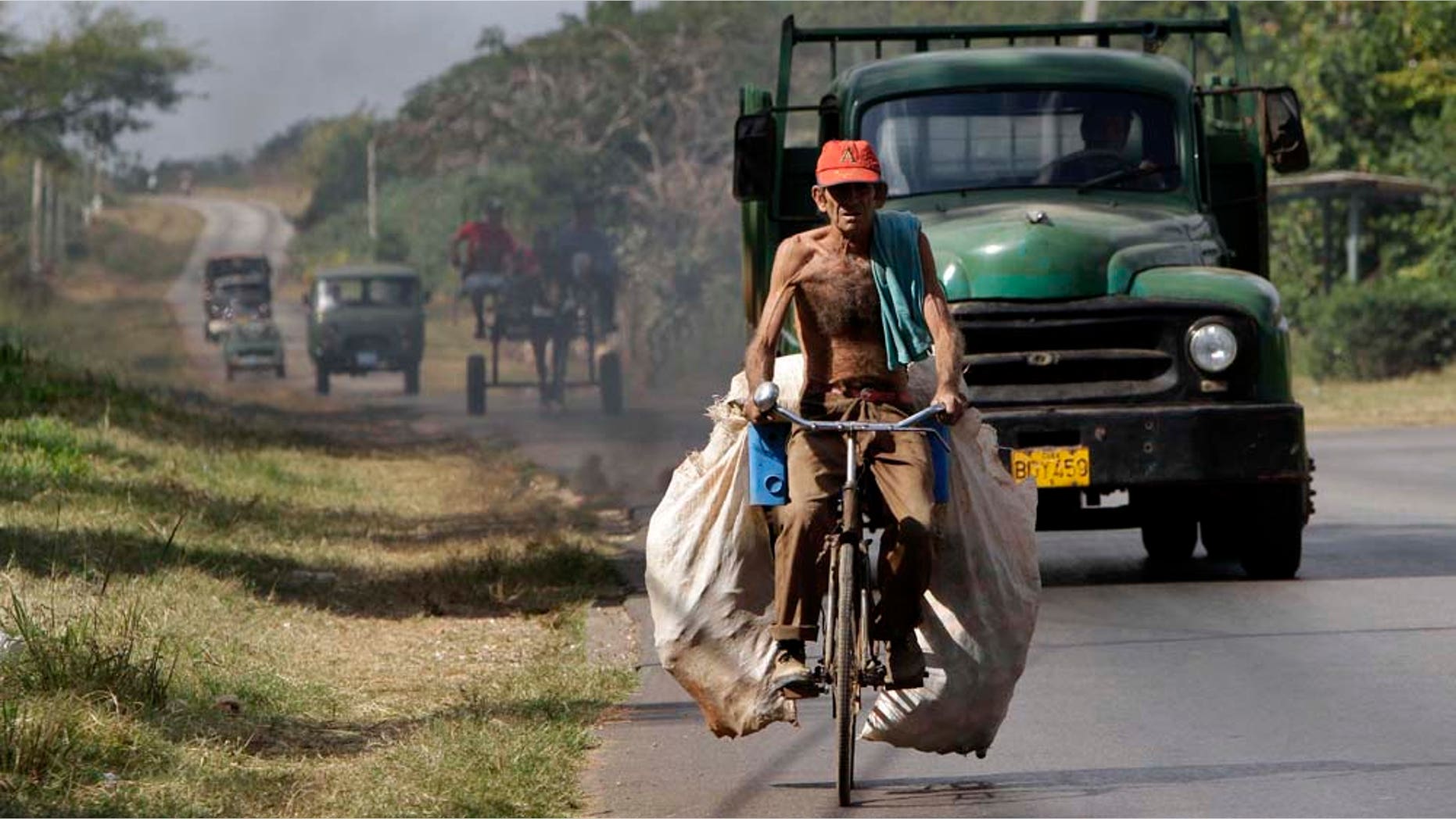 Cuba is unique in Latin America in repressing "virtually all forms of political dissent," according to a new report by Human Rights Watch.
In a report issued on Monday, Human Rights Watch noted that since inheriting control of the government from his brother Fidel Castro in 2006, Raul Castro has continued to enforce political conformity using criminal prosecutions, beatings, harassment, denial of employment, and travel restrictions.
Any person who dares to criticize the government is subject to criminal and "pre-criminal" charges and, the report continues, "are exempt from due process guarantees, such as the right to a defense, and denied meaningful judicial protection."
The report says that in 2010, from January to September, the Cuban Commission for Human Rights and National Reconciliation documented more than 1,220 cases of arbitrary detention.
In October 2010, the Ladies in White—a human rights group comprised of wives, mothers, and daughters of political prisoners—issued a list of 113 prisoners incarcerated for political reasons.
Orlando Zapata Tamayo died in February 2010 following an 85-day prison hunger strike to protest the conditions in which he was being held. His death prompted dissident Guillermo Fariñas to initiate a hunger strike to demand medical attention for political prisoners -- a strike that drew world attention and ended after 135 days when the Catholic Church announced that the Cuban government had agreed to release 52 political prisoners behind bars from a 2003 political crackdown.
But, as the report notes, only 39 of the 52 prisoners had been released --all on the condition that they accept forced exile to Spain. The 12 prisoners who refused to leave Cuba, remained in prison. (One prisoner was granted provisional freedom and allowed to stay on the island.)
Guillermo Fariñas won the 2010 Sakharov Prize, the European Union's highest Human Rights award, for his actions. Fariñas was not allowed to travel to Europe to receive the prize.
Follow us on twitter.com/foxnewslatino
Like us at facebook.com/foxnewslatino