House sets vote to ease Obamacare rules on menu labels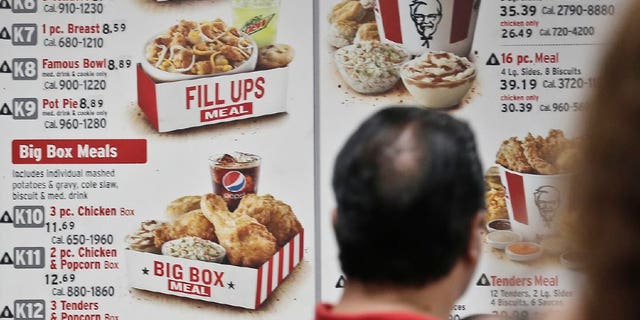 NEWYou can now listen to Fox News articles!
House Republicans next week are expected to call up a bipartisan bill that would take the sting out of Obamacare's rules that require restaurants and other retail food establishments to provide calorie counts and other nutritional information to customers.
The Obamacare rules sparked outrage by some Republicans who said they would create a significant burden on coffee shops, pizza parlors, and others to comply. Since then, many restaurants have adapted, but a group of Republicans and Democrats are still pushing for ways to ease the impact of the rule.
The Common Sense Nutrition Disclosure Act, from Rep. Cathy McMorris Rodgers, R-Wash., would make a few major changes to the rules.
First, it get restaurants off the hook from having to provide calorie counts and other information for every possible combination of food.
Read more at WashingtonExaminer.com