House Republicans are expanding their investigation of the Trump dossier, seeking answers from Obama administration officials including a former staffer for Vice President Joe Biden whose husband works for the firm behind the controversial document, Fox News has learned.
A source familiar with the matter confirmed to Fox News that Shailagh Murray, who was Biden's former deputy chief of staff and communications director before serving as a senior adviser to President Obama, will be sent a questionnaire Friday.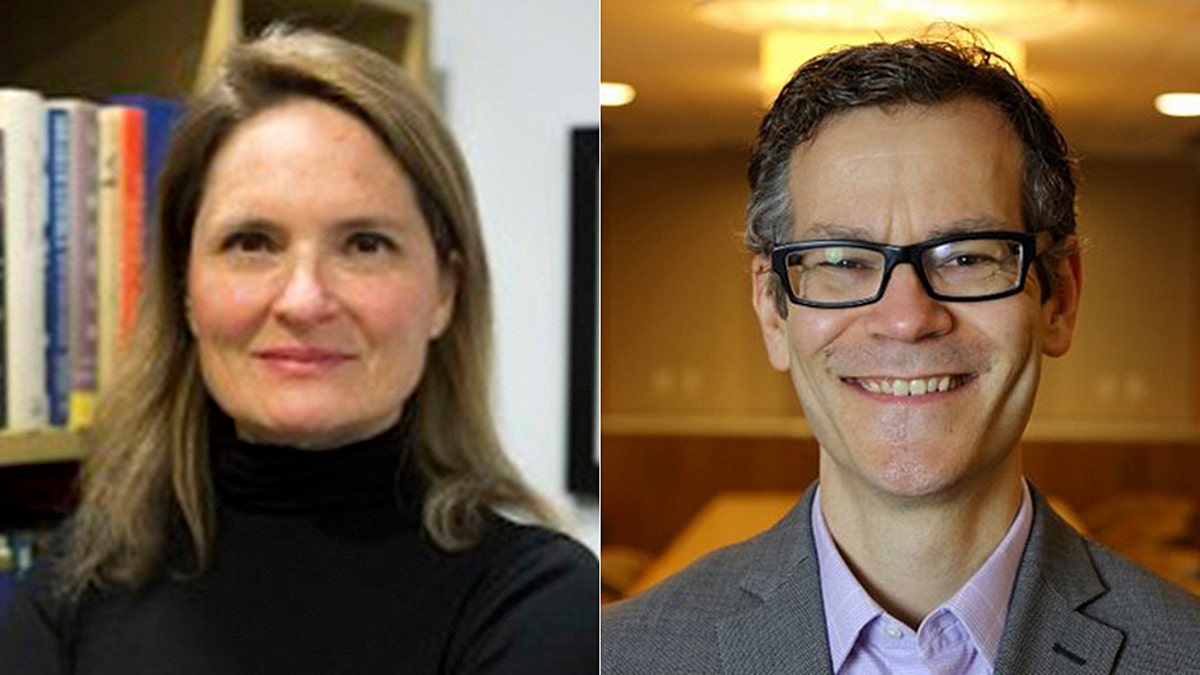 The questionnaire, from Republican Chairman Devin Nunes of the House Permanent Select Committee on Intelligence, will ask when Murray became aware that the dossier - commissioned by opposition research firm Fusion GPS - was funded by the Democratic National Committee and Clinton campaign.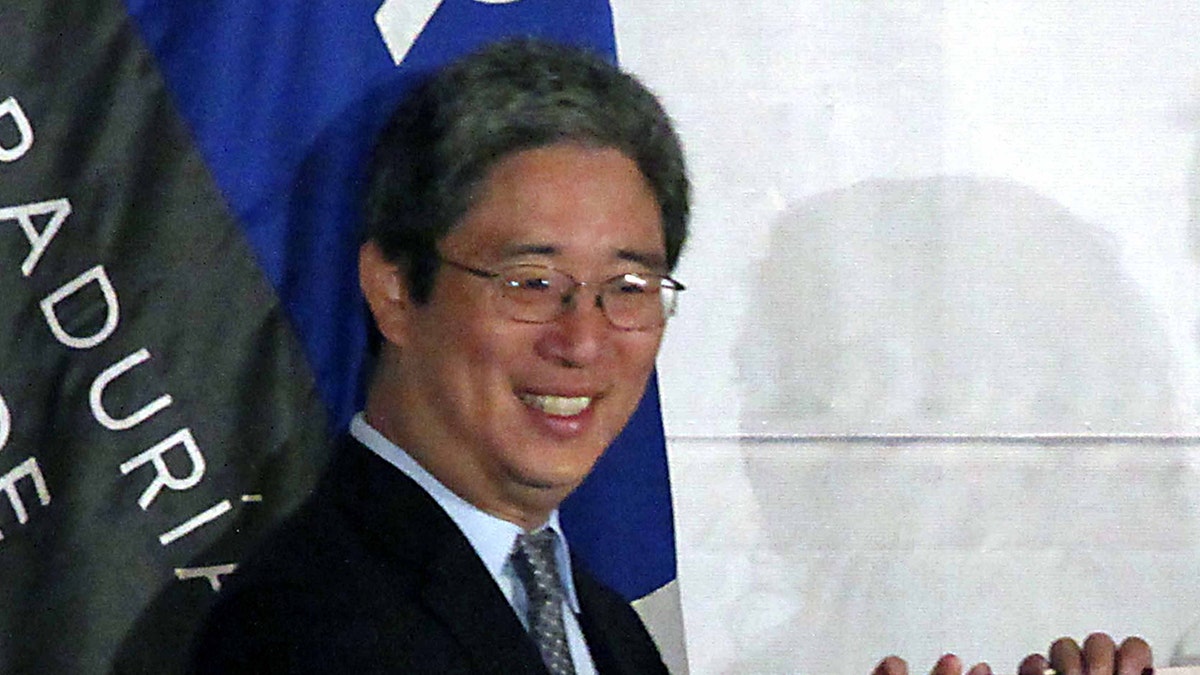 According to Murray's online profile with the University of Chicago Institute of Politics, she joined the Obama administration in 2011 after working as a foreign correspondent, and national political reporter for The Wall Street Journal and The Washington Post.
Murray is married to Neil King Jr., who, according to the Columbia Journalism Review, left The Wall Street Journal to work for Fusion GPS.
The source said committee investigators question whether there may be similarities to the case of former senior Justice Department official Bruce Ohr. Ohr was demoted for failing to disclose contacts with former British spy Christopher Steele, who worked with Ohr's wife, Nellie Ohr, to compile the research that went into the dossier.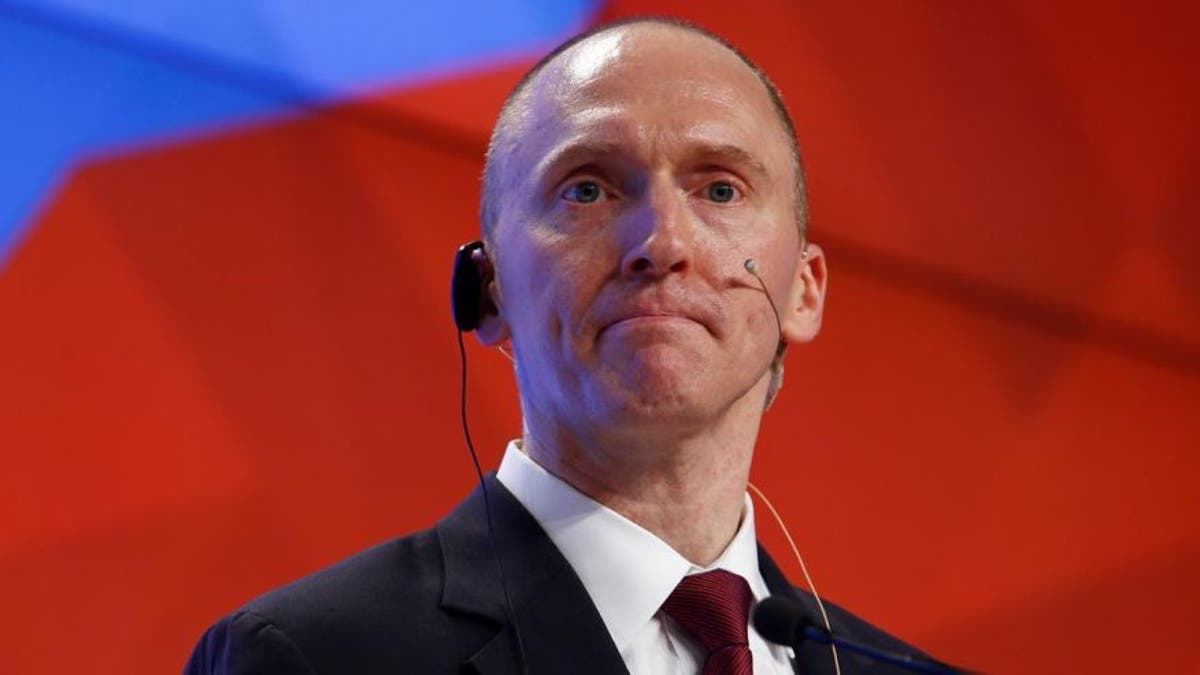 A questionnaire is also being sent to a second official who also worked in Biden's office. Colin Kahl was a former national security adviser to the vice president and before that, a deputy assistant secretary of defense for the Middle East.
Kahl told Fox News he had not received the questionnaire. Multiple attempts to contact Murray were unsuccessful. They have until March 19 to respond.
The intelligence committee is seeking information about the dossier, which contains what former FBI Director James Comey described as "salacious and unverified" claims about President Trump's activities in Russia prior to his election. The committee last month released a memo summarizing findings in its initial investigation into the dossier, which it determined became the basis for a Foreign Intelligence Surveillance Court warrant to spy on Trump associate Carter Page despite its dubious origin.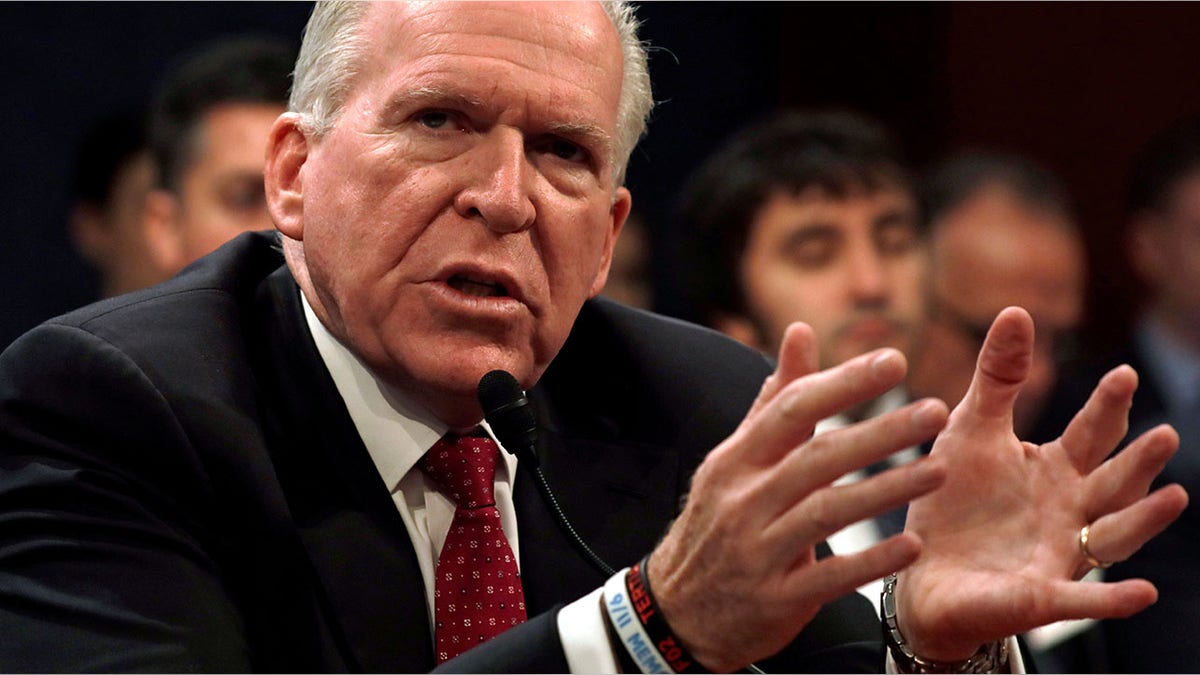 The questionnaires are apparently part of "Phase II" of the committee's probe. The panel, chaired by Nunes, has already fired off similar questionnaires to more than a dozen of current and former officials -- including Comey -- asking when they learned about the dossier's political roots, and what, if any, official actions they took. Most have responded, with a handful requesting additional time. Their deadline is March 9.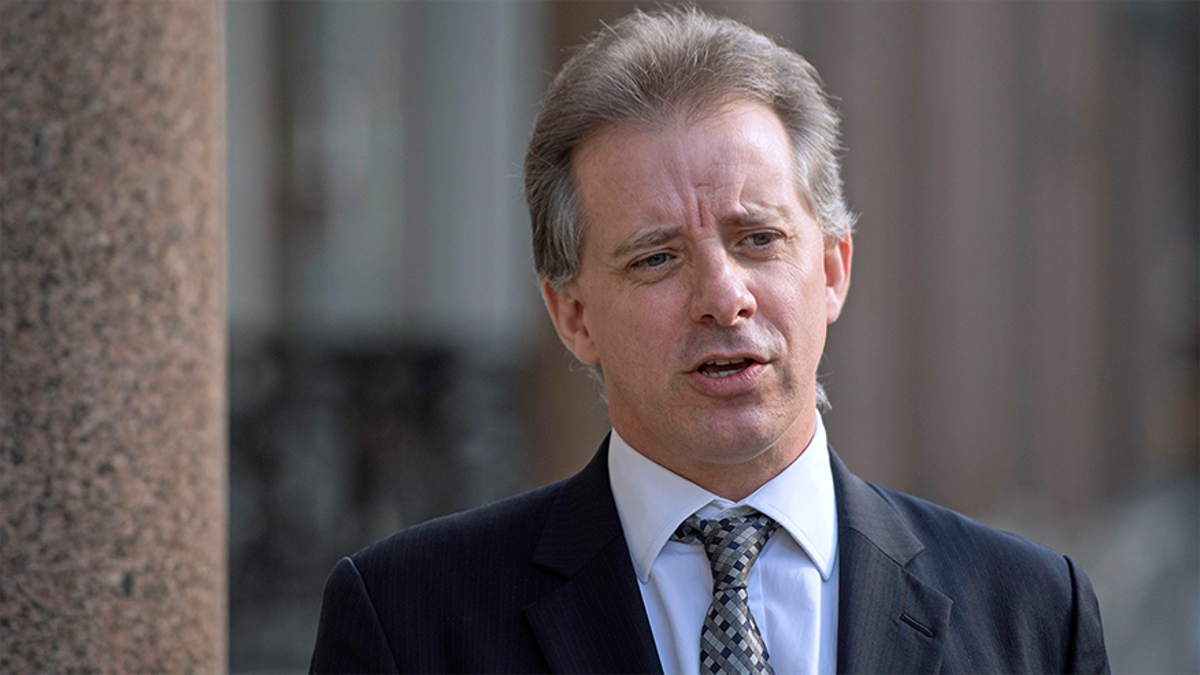 In addition to Comey, the questionnaire went out to former Director of National Intelligence James Clapper and former CIA Director John Brennan, who testified in May 2017 that the Trump dossier was virtually unknown to him.
"I have no awareness," Brennan said, when asked by GOP Rep. Trey Gowdy if the FBI ever relied on the dossier as part of any court applications.
In a letter obtained by Fox News, Nunes posed a string of dossier-related questions to the current and former intelligence, law enforcement and State Department officials. He specifically wants to know when they learned the document was funded by Democratic sources, and how it was used to obtain one or more surveillance warrants at the secret Foreign Intelligence Surveillance Court.
The new letter includes a dozen questions about the dossier, including how the officials in question learned of the document's Democratic funding and whether they held meetings about the unverified allegations against Trump or took any other official action.
In the letter, Nunes even threatened to issue subpoenas if he doesn't get answers.
"If you do not provide timely answers on a voluntary basis, the Committee will initiate compulsory process," he wrote.