House GOP questions legal grounds for changes to welfare work requirements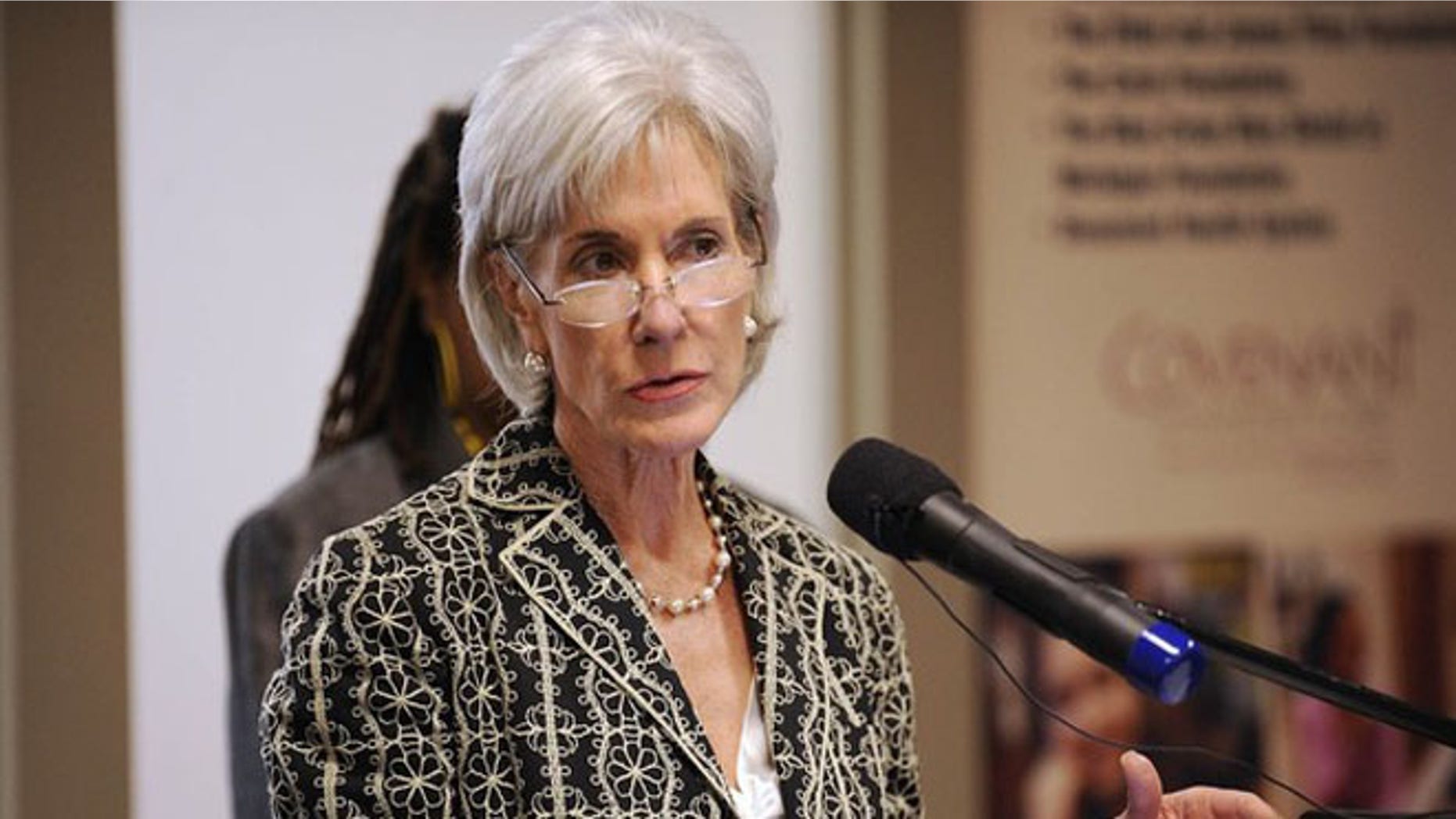 House Republicans said Monday they were "disappointed" with the Obama administration's plan to waive mandatory work requirements for welfare and questioned the legal grounds being used to make such changes.
"We are disappointed to see that the administration through this action and others seems intent not on helping to get Americans back to work," said the letter signed by 76 House Republicans.
The one-page letter to Department of Health and Human Services Secretary Kathleen Sebelius also states the administration is instead intent upon increasing Americans' reliance on welfare and other government programs.
The work requirements in the Temporary Assistance for Needy Families legislation were signed into law by President Bill Clinton in 1996.
The letter points out the addition of the work requirement had bipartisan support in Congress and that President Clinton upon signing them said the act "honors my basic principles or real welfare reform."
The changes were detailed in a July 12 "information memorandum" from HHS telling states they could seek a waiver from the TANF program's strict work requirements.
Among the legal questions raised in the lawmakers' letter Monday to Sebelius were whether waivers are applicable to the Social Security Act and what legal authority allows for such "underlying flexibility in federal law."
Two Republican governors already differ on the issue.
Iowa Gov. Terry Branstad has lashed out at the plan, suggesting the administration has exceeded its authority, while Florida Gov. Rick Scott has suggested the flexibility would allow him to keep the work requirement.
Scott made clear that Floridians seeking benefits will still have to look for a job.
"People need to be going out and looking for a job," he said recently on "Fox News Sunday." "We believe in personal responsibility, and we're going to have that in our state."
How the change to the welfare program will play out is unclear. The directive said only that states may seek a waiver from the work component of the TANF program to "test alternative and innovative strategies, policies and procedures that are designed to improve employment outcomes for needy families."
HHS stressed that any alternative should still aim to get welfare recipients into gainful employment. Any plan that "appears substantially likely to reduce access to assistance or employment for needy families," will not be approved, the memo stated.
States currently must have 50 percent of their caseload meet certain work participation requirements, though there are ways around that as many states fall short.
The Associated Press contributed to this report.