Hispanic Evangelicals, Longtime Republican Stronghold, At Odds With GOP On Key Issues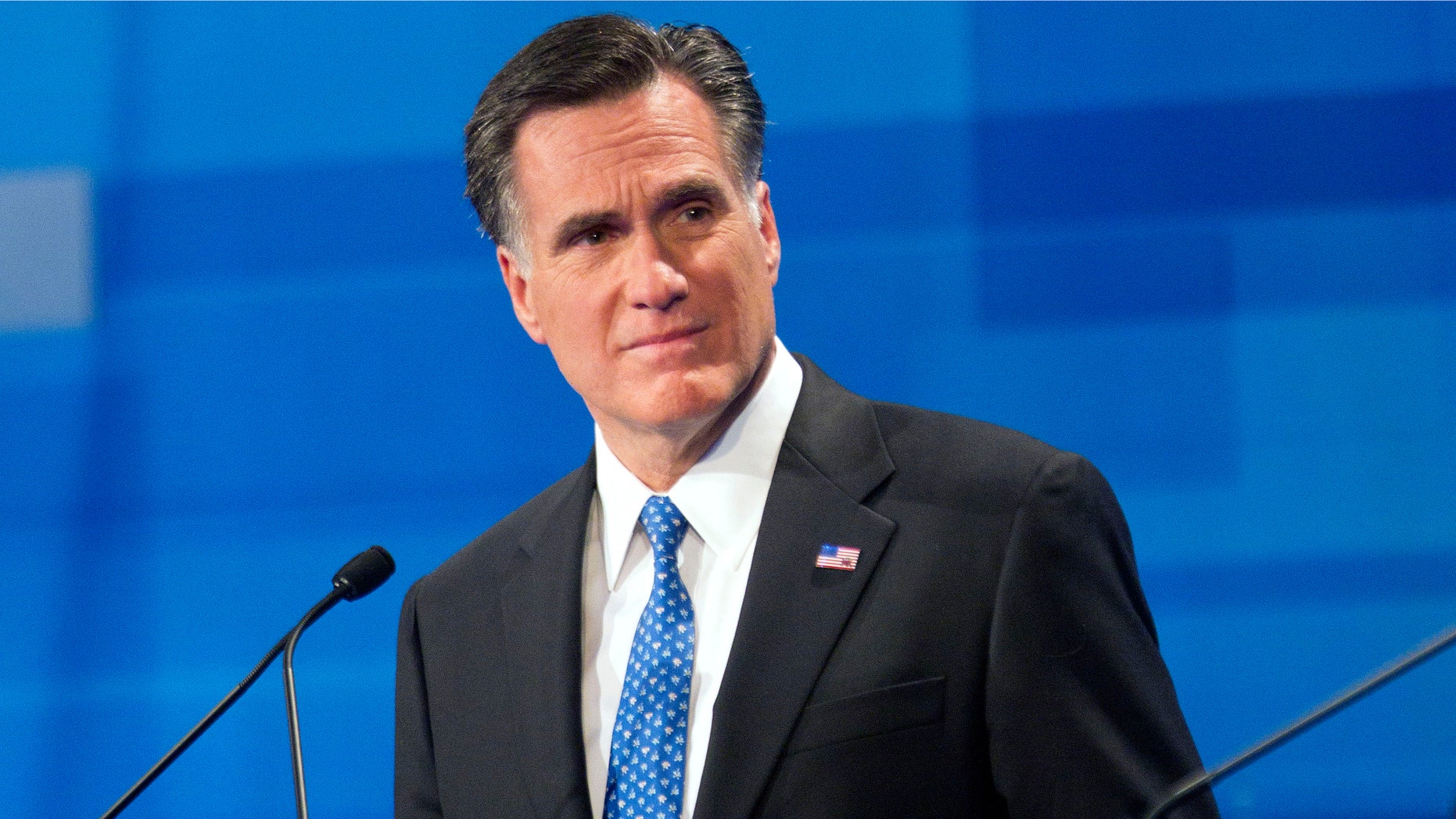 MIAMI -- Hispanic evangelicals are taking their politics to the pulpit -- and exposing a new weakness in one of the only Latino strongholds for Republicans.
To sway the outcome of the Republican primary in Florida and beyond, pastors at hundreds of churches affiliated with the National Latino Evangelical Coalition are exhorting their congregations in key battleground states "to vote, to get engaged, to get others engaged, and to go to the voting booths," the group's president, Gabriel Salguero, told the Huffington Post.
Historically, that would be good news for the Republicans. United with them on socially conservative family values, as Ronald Reagan first noted, evangelicals are the group of Latino voters that has shown some of the strongest support for the GOP.
Read More : Latino Voices
Follow us on twitter.com/foxnewslatino
Like us at facebook.com/foxnewslatino