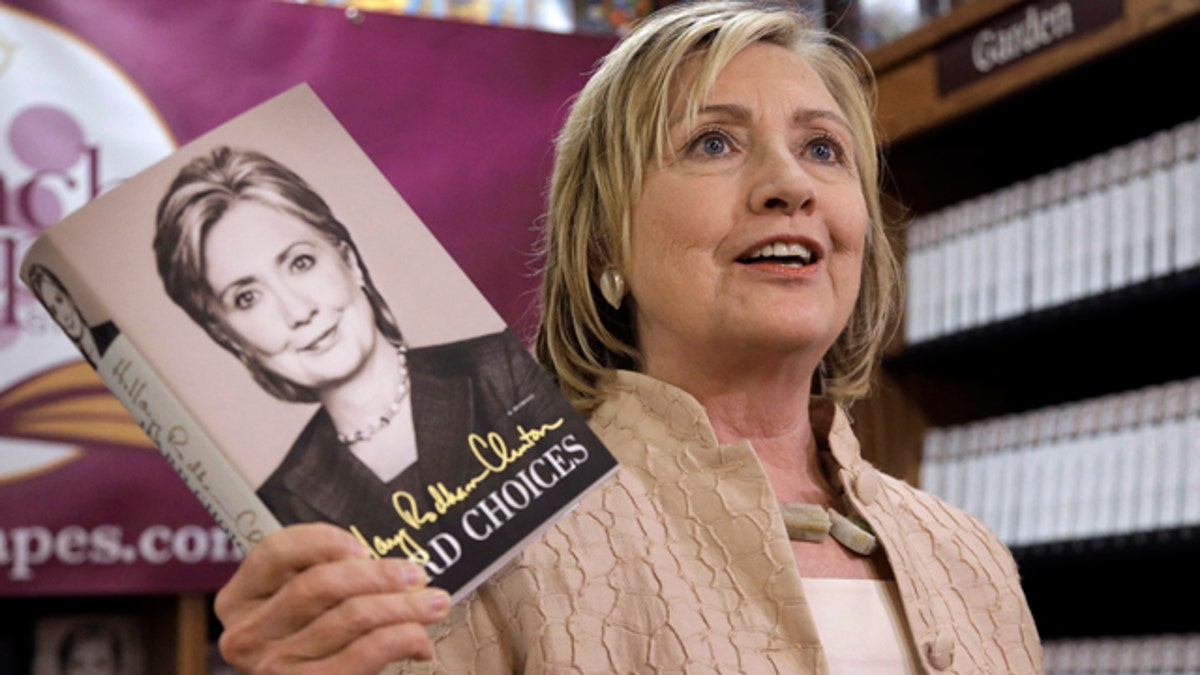 Hillary Clinton has not yet announced whether she will be running for president in 2016, but a new report suggests that she has a taste for luxury to match any world leader.
The Las Vegas Review-Journal obtained Clinton's contract and related documents related to a scheduled October 13 speech at a University of Nevada, Las Vegas (UNLV) Foundation fundraiser. The documents show that Clinton received $225,000 to speak at the fundraiser, a discount from her initial $300,000 asking price. But the fee was only the first of Clinton's many stipulations.
The former Secretary of State insists on staying in the 'presidential suite' of a luxury hotel of her staff's choice, with up to five other rooms reserved for her travel aides and advance staff. Clinton also reportedly requires that the Foundation provide a private plane. However, the jet can not be any private plane; only a $39 million, 16-passenger Gulfstream G450 "or larger" will do the job.
"It is agreed that Speaker will be the only person on the stage during her remarks," reads the contract for the event, which also requires that Clinton have final approval of all moderators or introducers.
Also, according to her standard speaking contract, Clinton has to stay at the event no longer than 90 minutes and will pose for no more than 50 photos with no more than 100 people. There is no press coverage of video or audio taping of her speech allowed, with the only record allowed being made by a stenographer whose transcript is given to Clinton. The paper reports, however, that the stenographer's $1,250 bill will be paid by the UNLV Foundation.