Henry Winkler says he was among 118,000 voters 'left off' Los Angeles County rosters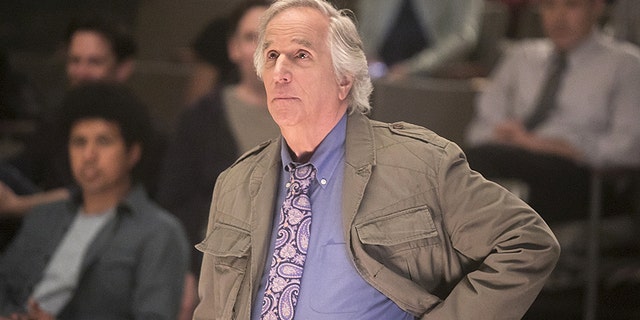 Aye! Who barred "The Fonz" from voting?
"Happy Days" star Henry Winkler said Tuesday he was one of the thousands of voters omitted from Los Angeles County voter lists due to a printing error.
Winkler tweeted, "My name was left off the polling registry today in Los Angeles."
Winkler joined more than 118,000 others who were left off the lists during the primary elections in California.
CALIFORNIA'S KEY PRIMARIES: TRUMP-BACKED JOHN COX OUTPACES VILLARAIGOSA FOR GOVERNOR, FEINSTEIN TAKES TOP SPOT IN SENATE CONTEST
However, the county registrar-recorder's office said workers were instructed to offer provisional ballots to every voter whose name didn't appear on a list for the primary.
County Registrar Dean C. Logan apologized for the inconvenience and assured other that "their vote will be counted."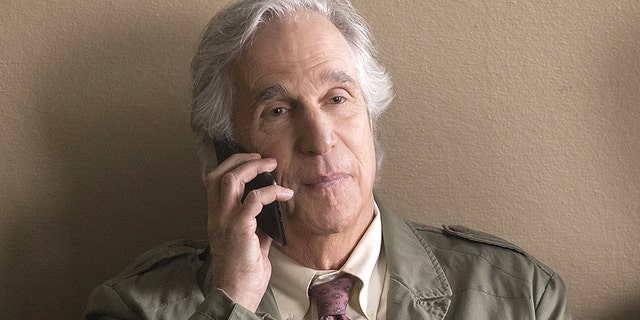 Officials said they are still working to identify what caused some names to not be included on printed lists of voters.
Everything worked out for Winkler, who tweeted a photo of himself wearing an "I Voted" sticker.
"Your turn!!!" he tweeted.
The Associated Press contributed to this report.