Government Ramps Up Inspection at Virginia Nuclear Reactors Near Origin of Quake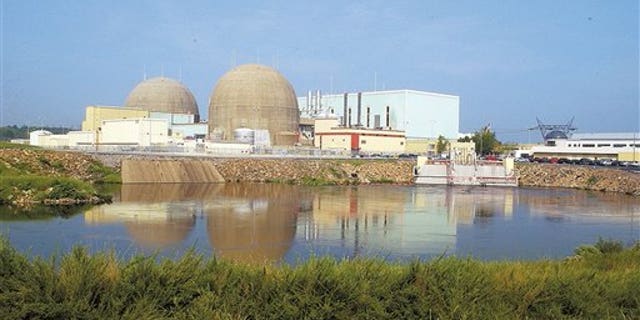 WASHINGTON – The Nuclear Regulatory Commission said Monday that it was deploying additional inspectors to the Virginia nuclear power plant closest to the epicenter of last week's earthquake, after preliminary measurements suggested the 5.8 magnitude quake triggered shaking in excess of what the two reactors' were designed to handle.
The North Anna plant is located about 12 miles from the epicenter of the earthquake that struck northwest of Richmond, Va., last Tuesday. The plant temporarily lost power as a result of the quake, but there was no significant damage to safety systems, the NRC has said.
The additional inspection should not be interpreted to mean the plant is less safe, the commission said Monday.
Dominion, the plant's operator, notified the NRC Friday that its analysis of ground shaking showed the quake could have exceeded its design parameters. An independent analysis by the government also had determined that was likely.
But since nuclear power plants are built with margins of safety beyond the maximum expected shaking, the damage detected so far has been minimal.
Rep. Ed Markey, D-Mass., sent a letter last week to the NRC pressing the agency to determine whether the ground motion exceeded North Anna's design and to use the most up-to-date geological information to assess risks to nuclear power plants.
"There needs to be a seismic shift in the way in which these plants are protected from earthquakes or other natural disasters," Markey said in a statement.
The agency is the midst of a review to determine whether some nuclear plants will need to take additional precautions to protect against earthquakes.
A task force convened after a March earthquake and tsunami in Japan caused the worst nuclear disaster since Chernobyl also recommended that the agency do a better job of assessing earthquake risks.
The NRC had already sent a seismic expert and a structural expert out to the facility, in addition to its inspector onsite.
The agency said Monday it would send additional technical experts from its headquarters in Rockville, Md., and its regional office in Atlanta.