Gov. Rick Scott's press secretary, 33, dies in Florida Keys boat crash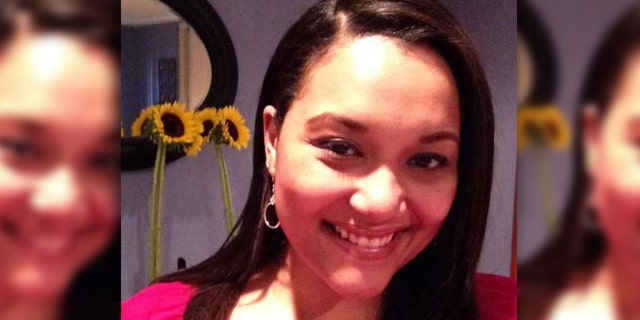 Governor Rick Scott's longtime Press Secretary Jereima Bustamante died Sunday night after the boat she was in crashed in the Florida Keys.
Bustamante, 33, suffered blunt force trauma, according to Florida Fish and Wildlife Conservation Commission, and died at Mariners Hospital in Tavernier.
Florida Keys News reported the boat that Bustamante was in crashed into mangrove branches lining a narrow channel in Islamorada shortly after 6 p.m.
"It is with true sadness that we learned today of the passing of our long time Press Secretary, Jeri Bustamante, who faithfully served in our administration for many years," Governor Rick Scott and First Lady Ann Scott said in a statement. "Anyone who ever spent time with Jeri knows what a terrific and selfless person she was. Her personality filled rooms and hearts. We grieve with her family today."
FWC says alcohol is not suspected to be a factor in the crash.
They added that the 18-foot Marerick skiff operated by 39-year old Eddy Briel was not in a restricted area that requires boats to operate at lower speeds.
Briel, along with 32-year old Geydis Briel and 37-year old Anthony Bustamante suffered injuries, the extent of which is not currently known.
Bustamante worked previously as a writer at WSVN.
This story first appeared on WSVN.