Gingrich Opens Campaign Headquarters, Expected to Announce Presidential Run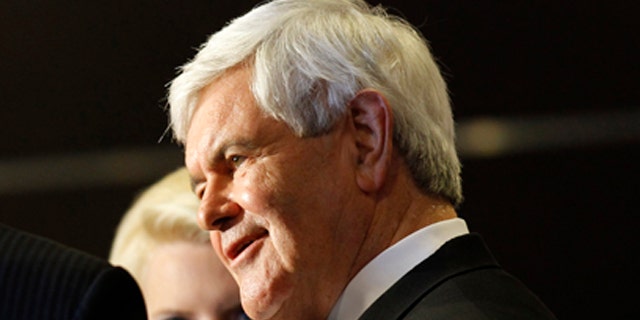 ATLANTA -- Republican Newt Gingrich has opened an Atlanta campaign headquarters in advance of his expected entry next week into the race for president.
Gingrich spokesman Rick Tyler told The Associated Press on Wednesday that the former House speaker had rented out the office space, two floors above the Georgia Republican Party headquarters in the upscale Atlanta neighborhood of Buckhead.
The ex-congressman from Georgia is using his old home state as the base for his White House bid.
Gingrich is testing the waters for a run and his official entry into the wide-open race has been expected. He's been raising money since March and setting up a campaign operation.
Gingrich is set to address the Georgia Republican Party's convention next Friday in Macon. Tyler said that by the time he addresses the GOP gathering Gingrich "will be a candidate for president" having formally entered the race for the Republican nomination.
The former Georgia congressman has been tying up loose ends in his business dealings before becoming a legal candidate that would restrict some of his activities and income. Tyler said that among other things, Gingrich had turned in the manuscript for a book and completed a film in the works by his production company.
Since stepping down as speaker, Gingrich has created a large and lucrative network of business and non-profit ventures. He has also profited from book deals, speaking engagements and a contract -- now terminated -- as a political commentator on Fox News Channel.
Former Minnesota Gov. Tim Pawlenty and former Massachusetts Gov. Mitt Romney are among those who have set up exploratory committees to seek the Republican nomination for president.