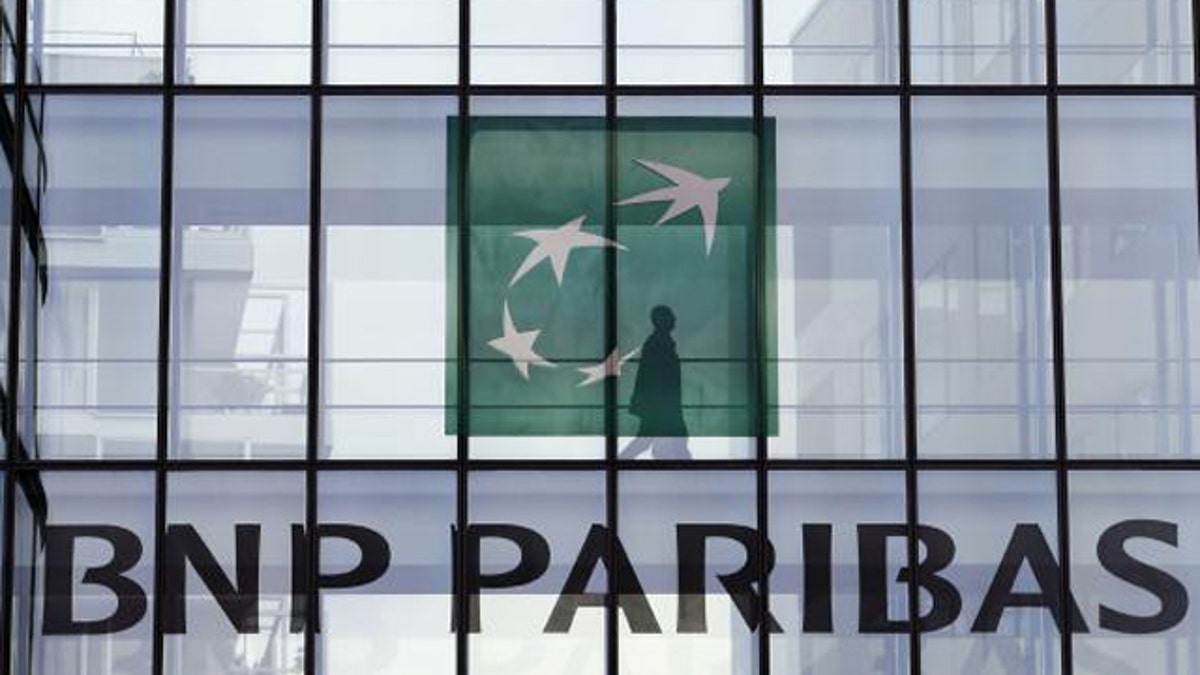 France's foreign minister has criticized the U.S. after it was reported that France's largest lender, BNP Paribas, could face a fine of at least $10 billion as a result of allegations that the bank violated U.S. sanctions.
"If there is a an error or a violation, then it's normal that there is a fine, but the fine has to be proportionate and reasonable," Laurent Fabius told France 2 television, according to Reuters. "These figures are not reasonable."
U.S. officials have been investigated whether BNP Paribas evaded U.S. sanctions related to countries like Sudan, Iran, and Syria between 2002 and 2009. Reuters reported that U.S. authorities allege the bank removed identifying information from wire transfers so they would not raise red flags when they passed through the U.S. financial system.
Reuters also reported that a settlement between BNP Paribas and the U.S. government could include a fine of $10 billion and a possible temporary suspension of the bank's ability to clear dollar transactions, among other penalties. BNP said last month that the fine from the U.S. government could exceed the $1.1 billion it had set aside for the purpose.
"These figures could have a negative impact and BNP could see its funds hit and that means less loans especially for French firms," said Fabius, who also oversees French trade. "It's an extremely serious question that the Americans must handle in a spirit of partnership and not unilaterally."