Firm Run by Clinton Pollster Disputes Report It Received $5.97M in Stimulus Money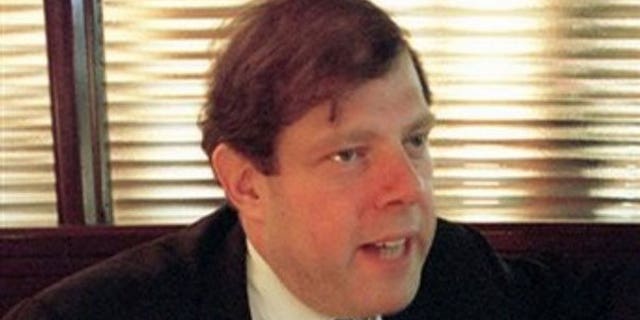 A public relations firm headed by Hillary Clinton's former campaign strategist shot back Wednesday at a report saying it received nearly $6 million in federal stimulus funds, blasting the claim as "fundamentally inaccurate."
The Hill newspaper reported that two companies run by Mark Penn -- Clinton's pollster during her 2008 presidential run -- received $5.97 million from the $787 billion stimulus package so he could preserve three jobs at his public relations firm, Burson-Marsteller.
The firm had secured a contract to work on a campaign advertising the nation's switch from analog to digital television, and the Hill reported that $2.8 million of that contract was given to Penn's polling firm, Penn, Schoen & Berland Associates.
But Burson-Marsteller on Wednesday disputed the newspaper's report, calling it "fundamentally inaccurate" in a statement. The firm said it was awarded a "competitive bid contract" in 2009 to support the Federal Communications Commission's initiative to "educate and advertise the congressionally mandated switch to digital television."
The firm said the contract, which included other vendors, was completed "under budget" and cost $4.36 million -- not $6 million.
"Of the $4.36 million actually spent, most went for the media buy and to a long list of 3rd party vendors," the firm said in its statement. "Penn Schoen Berland total fees for creation of the ad campaign were $142,000."
In an interview with FoxNews.com, spokesman Paul Cordasco said the firm was "not just given all the money up front."
Cordasco said the contract allowed for the firm to request funds reaching $6 million, but that Burson-Marsteller did not because it was able to complete the initiative under budget.
Republicans have blasted the use of federal stimulus dollars, claiming the money has gone to many projects that have little or nothing to do with job creation.
Senators John McCain, R-Ariz., and Tom Coburn, R-Okla., held a news conference Tuesday in which they released a report criticizing 100 projects paid for by the stimulus package that they claim wasted $7 billion.