Feds Urge Alabama Latinos to Report Discrimination; Outflow Prompts Jobs List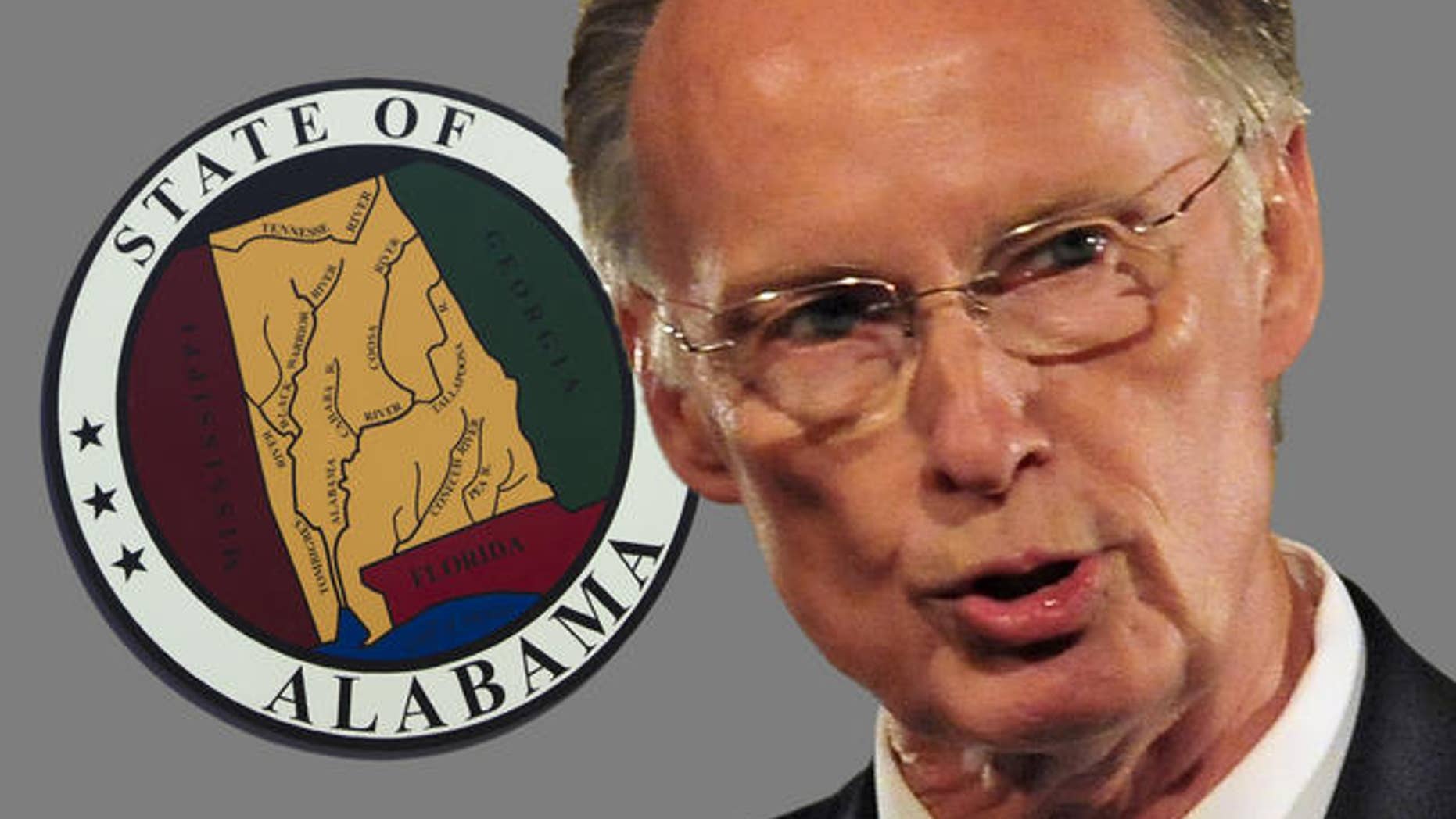 In Birmingham, the head of the Justice Department's civil rights division met with scores of immigrants and others at a public school Thursday night, telling them everyone has a right to attend public schools -- not just U.S. citizens -- and encouraging them to report any civil rights violations caused by the law.
"We want to hear about some of the challenges you have been encountering," said Assistant Attorney General Thomas Pérez. "It's very important for us to receive information."
Speaking in both Spanish and English, he gave the crowd a telephone number and email address set up to take complaints. The Obama administration is asking a federal appeals court to block the state law. The U.S. Justice Department calls it an infringement on federal law.
In Montgomery, Gov. Robert Bentley unveiled a new initiative -- called "Work Alabama" -- designed to link employers who have temporary jobs in agriculture, poultry processing, construction and other industries with people seeking those types of jobs. He said the program was a response to jobs opening up because of the new law.
Bentley, who signed what he termed the toughest immigration law in the country, said he believes there are people living legally in Alabama who will fill those jobs. He said it's "almost insulting" to say -- as some critics of the law have suggested -- that Alabamians aren't willing to put in a hard day's work doing manual labor for reasonable pay.
Albertville Mayor Lindsey Lyons said only one of the 40 or so businesses that shut down for the day was among the city's larger retailers, so the impact of the protest was "very minimal" on the city of 19,000.
While about a half-dozen poultry plants either shut down or slowed work because of a lack of Hispanic workers, an industry official said a one-day closing wasn't enough to cost operators much money.
The state's industry -- which processes 21 million birds on average in a week -- will make up work on otherwise slow days or a Saturday, said Ray Hilburn, a spokesman for the Alabama Poultry and Egg Association.
"If this kept on for a month it would impact us if we couldn't get other workers in," he said.
Wayne Farms, a major poultry producer that shut down its Albertville processing plant because of the work stoppage, has lost 17 of 850 workers at its Albertville plant and 125 out of about 2,000 in Decatur because of the law, said company spokesman Frank Singleton.
Singleton said it was impossible to say whether any U.S. citizens have filled jobs that were vacated by undocumented immigrants because of the law, which Republican supporters say was meant to increase employment among legal residents.
"Turnover is typically high in these jobs, and (the law) may have made it a little higher," he said. "But I don't think you can draw a parallel between this law giving people jobs who wouldn't have gotten them otherwise."
Tom Surtees, director of the state's Department of Industrial Relations, said Work Alabama will not only link employers and potential temporary employees but also help small business owners cut through federal red tape if they do have to hire immigrants.
Surtees said the state will use existing resources for Work Alabama. He said employers and those looking for work should go to www.joblink.alabama.gov or visit one of the state's career centers, which are located in 42 counties. The state also has portable career centers to reach other locations. The services are free.
He said there were 80,000 visits to career centers last month, while the website has a database of about 120,000 resumes, as well as 8,500 jobs listed. In September, the website received 11 million hits.
"We need to treat temporary jobs with the same responsiveness as permanent jobs," Surtees said of the state's new effort.
Bentley also has created a team of business leaders -- representing industries that employee thousands of manual laborers -- to make recommendations on how the state can better assist people looking for jobs, as well as help these types of companies grow and thrive.
"They represent the backbone of our economy," Bentley said.
This is based on a story by The Associated Press.
Follow us on twitter.com/foxnewslatino
Like us at facebook.com/foxnewslatino