Ex-Indiana Democratic Governor: Not My Signature on Obama Petition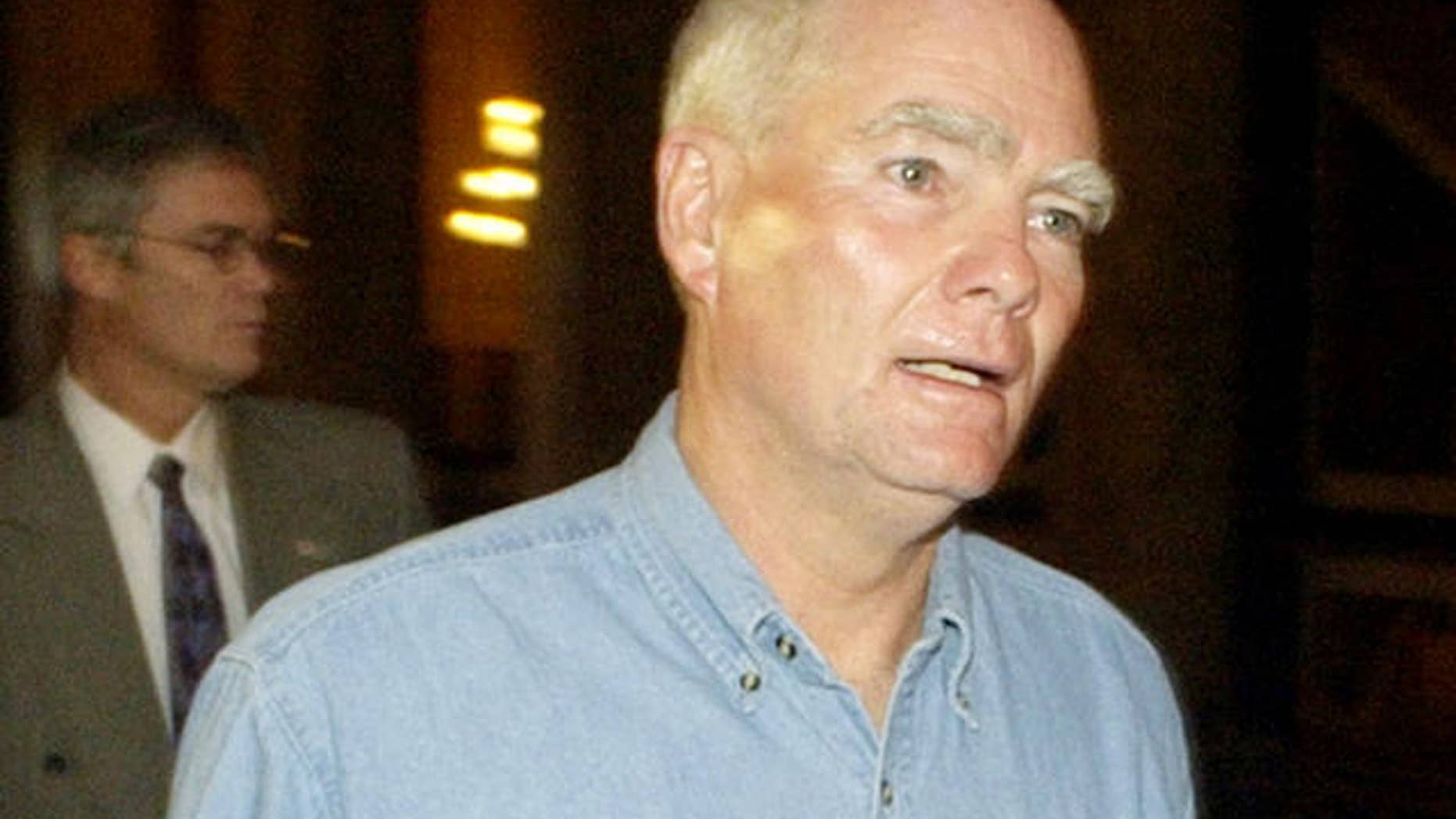 Former Indiana Democratic Gov. Joe Kernan is just one of dozens of people who say they didn't sign petitions for Barack Obama or Hillary Clinton to appear on the state's 2008 primary ballot and yet their names were approved by the county registration office.
Kernan told the South Bend Tribune that neither the print version of his name nor the signature that appear on the suspect document are anything like his own.
"Not at all," Kernan, owner of the South Bend Silver Hawks minor league baseball team.
State Republican Party Chairman Eric Holcomb has called for a federal investigation into the dubious signatures, which the newspaper reported on Wednesday were approved in part with a rubber stamp.
The Tribune reports that the St. Joseph County voter registration office has a Democratic and Republican member who sign off on petition pages submitted for review. However, Republican Linda Silcott was out of the office on bereavement leave on the days the suspected fakes passed through her office.
Silcott's stamped signature is used on the suspect pages while Democrat Pam Brunette signed off on the petitions in her own hand. The Tribune reported that Silcott's deputy, Mary Carrol Ringler, has authority to use the stamp, but she does not recall if she did so, in part because the dates of the forged petitions coincide with her first two weeks in her post.
Indiana Republicans plan to file a formal request for review with the Department of Justice by week's end.
"With candidates for office currently collecting signatures before the 2012 election cycle deadline, it is imperative we get to the bottom of this so it does not happen again," Holcomb said in a statement.
The fraudulent signatures raise "real questions about the integrity of our process and whether or not those individuals should have been on the primary ballot in the first place.
Indiana Democratic Party Chairman Dan Parker told the Evansville Courier & Press that he supports an investigation.
"Even an isolated instance of misconduct, by one individual among the hundreds of volunteers working to collect signatures for the candidates, should be thoroughly investigated, and we support such an inquiry," he reportedly said.
To get on Indiana's ballot, statewide candidates must get at least 4,500 signatures -- 500 each from the state's nine congressional districts. The alleged forgeries were from St. Joseph County, the 2nd Congressional District, which is represented by three-term Democratic Rep. Joe Donnelly.