Ex-Al Qaeda captive Matt Schrier says he knows FBI 'wronged' him
American photojournalist Matt Schrier, who escaped a torturous abduction by Al Qaeda in Syria, said Tuesday the FBI was monitoring his finances while he was in captivity as a way to track the terrorist organization.
Schrier, who was kidnapped in 2012 by the Al Qaeda franchise known as al Nusra, said on Fox News' "The Story" with Martha MacCallum that the terror network took his financial information and used his own money to buy computers. He said he knew "beyond a reasonable doubt" that the FBI was monitoring his finances.
"And this is because the agent told me she thought I joined Al Qaeda because they paid off my Discover card. That's what it takes to fool the FBI," Schrier said. "So, because they thought I joined, and I was basically judged guilty until proven innocent, they started monitoring everything and they saw they were buying laptops, ten at once, tablets on eBay. And, you gotta think, this is a dream come true. We intercept the laptops, we get the IP addresses, maybe put some GPS's, some microphones in and we deliver them right into the hands of Al Qaeda. And they spy. And me, well I'm not coming home anyway so no harm, no foul. As long as you're not me."
AMERICAN WHO ESCAPED AL QAEDA CAPTIVITY SAYS FBI, UNDER MUELLER AND COMEY, BETRAYED HIM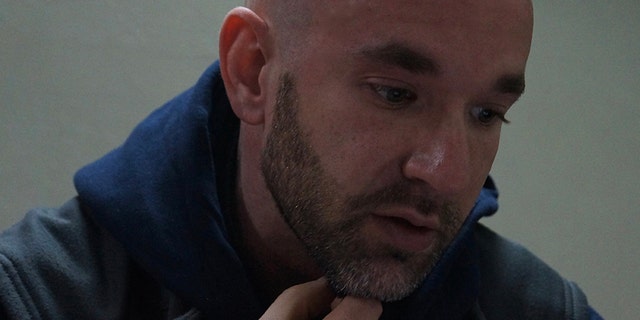 Schrier also claimed that the FBI misled his mother into thinking he was okay and never told his father he'd been kidnapped. After Schrier started investigating, he claimed to learn that the agent handling his case "was lying about a lot of things."
"I know that they wronged me," Schrier said of the FBI.
In a statement to Fox News, the FBI said it wasn't able to discuss investigative details in Schrier's ongoing case.
"The FBI fully supports the work of the agents and victim specialists who have remained consummate professionals in working with Mr. Schrier," the statement continued. "Since his return home, we have worked with our partners in the U.S. government to provide Mr. Schrier with a full range of services and guidance to help him rebuild his life, as we do for all victims; however, it is at the discretion of the victim to accept and implement these resources."
The statement concluded, "We continue to work with our interagency and international law enforcement partners to gather intelligence and assess the possibility of bringing charges against those who victimized Mr. Schrier."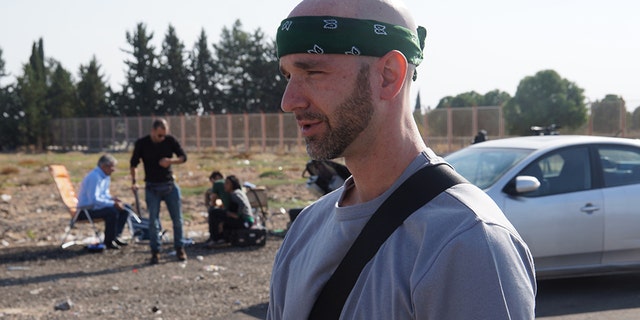 FORMER HOSTAGE: FBI SACRIFIED MY SAFETY TO TRACK TERRORISTS
In the interview, Schrier claimed the health benefits he received "were the same things given to illegal aliens" and one doctor refused to prescribe what Schrier said was an FDA-approved drug to help him sleep because the physician told him it was a narcotic and said he didn't "believe in it."
He also claimed he was unable to obtain a new social security number "even though Al Qaeda stole my identity." He claimed the agent on his case said the bureau couldn't help him with that.
"What is the witness protection program for ... only the criminals?" Schrier said.
He added that he provided the government with a trove of information he obtained from his time as a hostage.
Schrier, who told MacCallum he was able to escape captivity through a "flawed" window, also said throughout his ordeal he tried to "stay as positive as possible."
"I know it sounds crazy but I tried to keep my sense of humor, I tried to keep my mind clear," he said.
Fox News' Catherine Herridge, Pamela K. Browne and Cyd Upson contributed to this report.