EPA regs likely to kill 68-year-old Louisiana peach orchard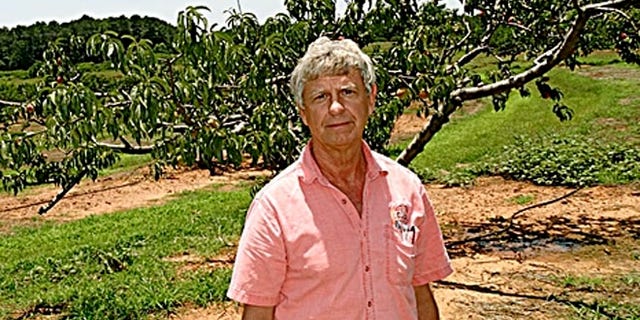 NEWYou can now listen to Fox News articles!
The peach orchards at Mitcham Farms, near the north Louisiana city of Ruston, have survived winter freezes, droughts and dangerous hail storms, but they evidently will not survive the Environmental Protection Agency and its regulations.
The family-owned business, established in 1946 and featured in tourism magazines, is Louisiana's largest peach orchard, according to its website, but owner Joe Mitcham expects he'll close up shop in only a few years.
The federal government's banning of a chemical in 2005 known as methyl bromide, used to treat diseased peach trees, has really given him no choice, as most of his trees won't survive without it.
Many of Mitcham's trees have already died. He's just one of many producers across the country affected by the ban, which the Competitive Enterprise Institute estimates is costing the agriculture industry in southern states up to $1.5 billion a year. The American Farm Bureau Federation also has told Congress the restrictions on the chemical will hurt crop production.
The EPA claims using this chemical threatens the earth's ozone layer.
Mitcham told Watchdog the federal regulations have also forced him to downsize his business from 60 employees to 20.
Click for more from Watchdog.org