GOP's Cathy McMorris Rodgers keeps US House seat in Washington state; Democrat Lisa Brown concedes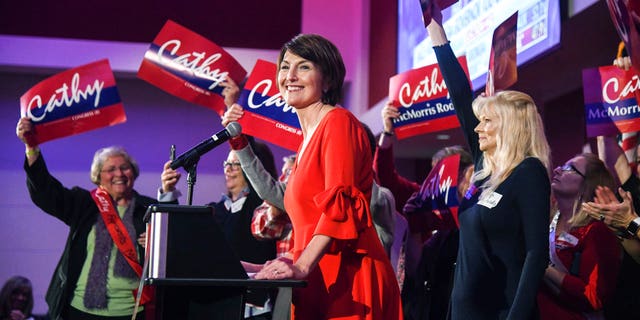 U.S. Rep. Cathy McMorris Rodgers, R-Wash., defeated Democratic challenger Lisa Brown on Tuesday, winning by nearly 12 points to secure re-election to an eighth term in Washington state's 5th Congressional District, the Associated Press reported.
The results concluded one of the most closely watched races of the 2018 midterms, as Democrats sought to retake the House after eight years of Republican control.
WASHINGTON STATE HOUSE CANDIDATES, MAKE APPEALS TO FEMALE VOTERS
As chairwoman of the House Republican Conference, McMorris Rodgers, was the highest-ranking House Republican in a competitive race. She was first elected to Congress in 2004, after serving as a state lawmaker for 10 years.
Brown proved to be a formidable opponent for McMorris Rodgers who has glided through seven terms relatively unchallenged. The district hasn't seen a close election since Democratic U.S. Rep. Tom Foley lost his seat to GOP challenger George Nethercutt in 1994.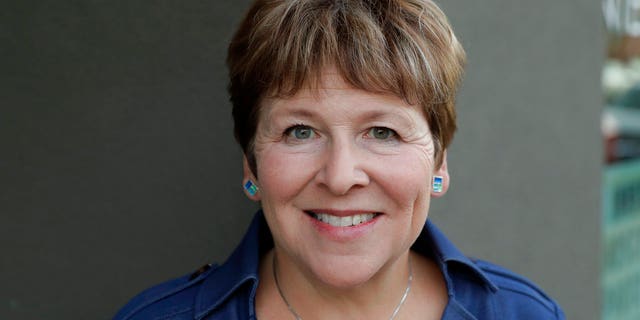 TV ads during the campaign branded Brown as a tax-and-spend liberal, and McMorris Rodgers as a career politician toeing the line for President Trump. Brown spent nearly double what McMorris Rodgers raised in campaign funding in the third quarter. The two candidates had raised an unprecedented $11 million as of the Oct. 17 reporting period.
The conservative 5th District, centered in Spokane, has a metro population of more than 500,000 residents and some 200,000 residents scattered in small communities and rural areas. The district voted for Trump by 13 points in 2016.
DEMOCRATS RETAKE CONTROL OF HOUSE, REPUBLICANS HOLD SENATE MAJORITY: FOX NEWS PROJECTS
McMorris Rodgers has voted with Trump almost exclusively but broke with him on the trade war with China. Many Washington state farmers export products to China and the tariffs are hurting their business.
She was the only one of four GOP House members from Washington state who voted to repeal the Affordable Care Act last year.
The Associated Press contributed to this report.