DHS to roll out new terror alert system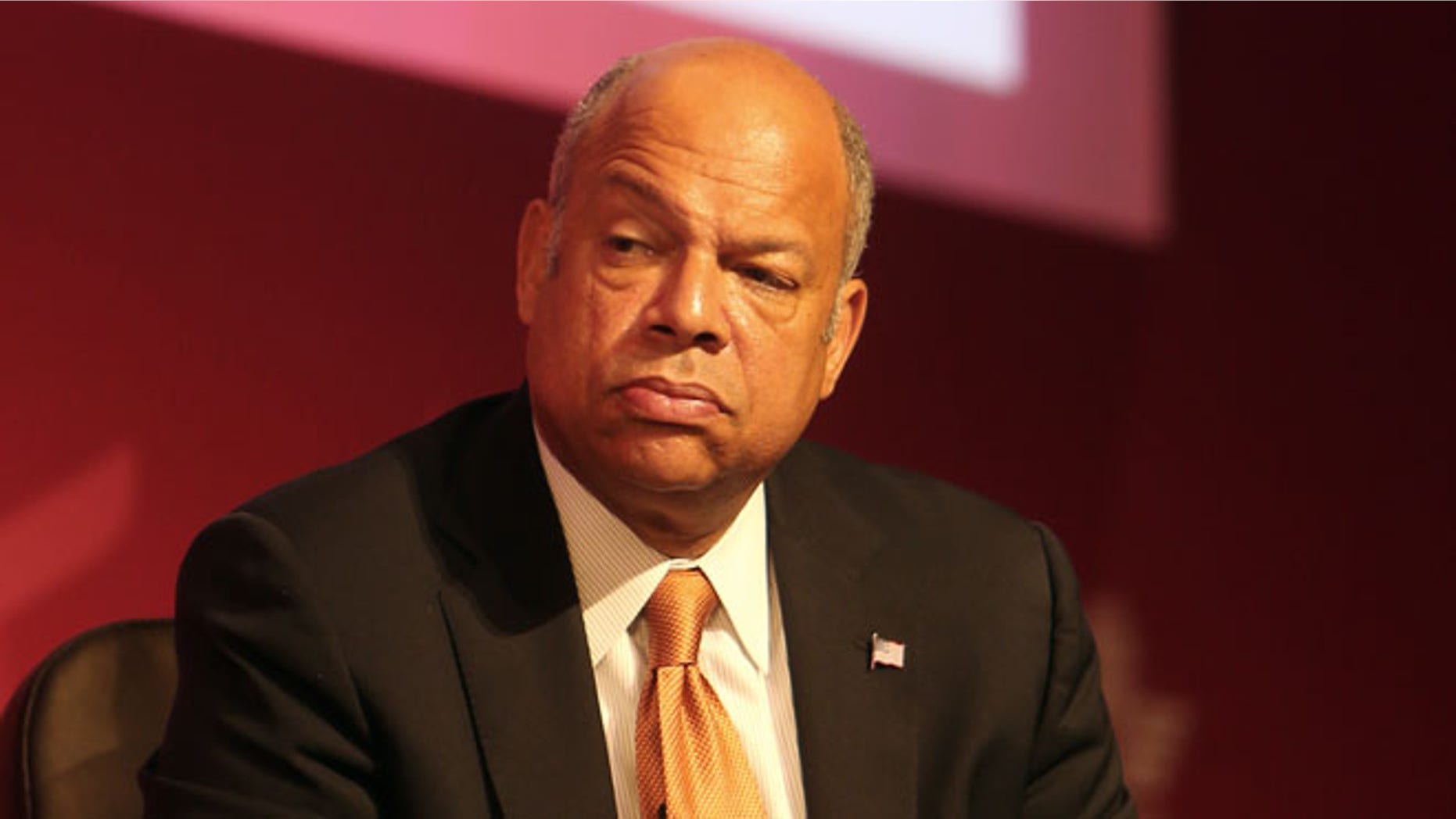 Department of Homeland Security Secretary Jeh Johnson announced on Monday the rollout of a new national terror alert system that
warns Americans of risks on U.S. soil.
Johnson said his department would unveil the new system in the coming days and that it would reflect the "new phase" of the terror threat.
The new system will include an intermediate terror threat warning.
The new system will be the third since Sept. 11, 2001. The original color-coded Homeland Security Advisory System was ditched for the current system. Johnson said the current system has never been used because it has a "trigger that is a pretty high bar." He added the new system would represent "the current environment and current realities."
Johnson, who made the announcement at a Defense One magazine event, said threats to the U.S. have evolved in recent years. Though he did not reveal specifics of the new system, he did say the changes will keep Americans better informed.
"We need a system that informs the public at large of what we are seeing," he said. "Removing some of the mystery about the global terrorist threat, what we are doing about it and what we are asking the public to do."