Complete Coverage on FOXNews.com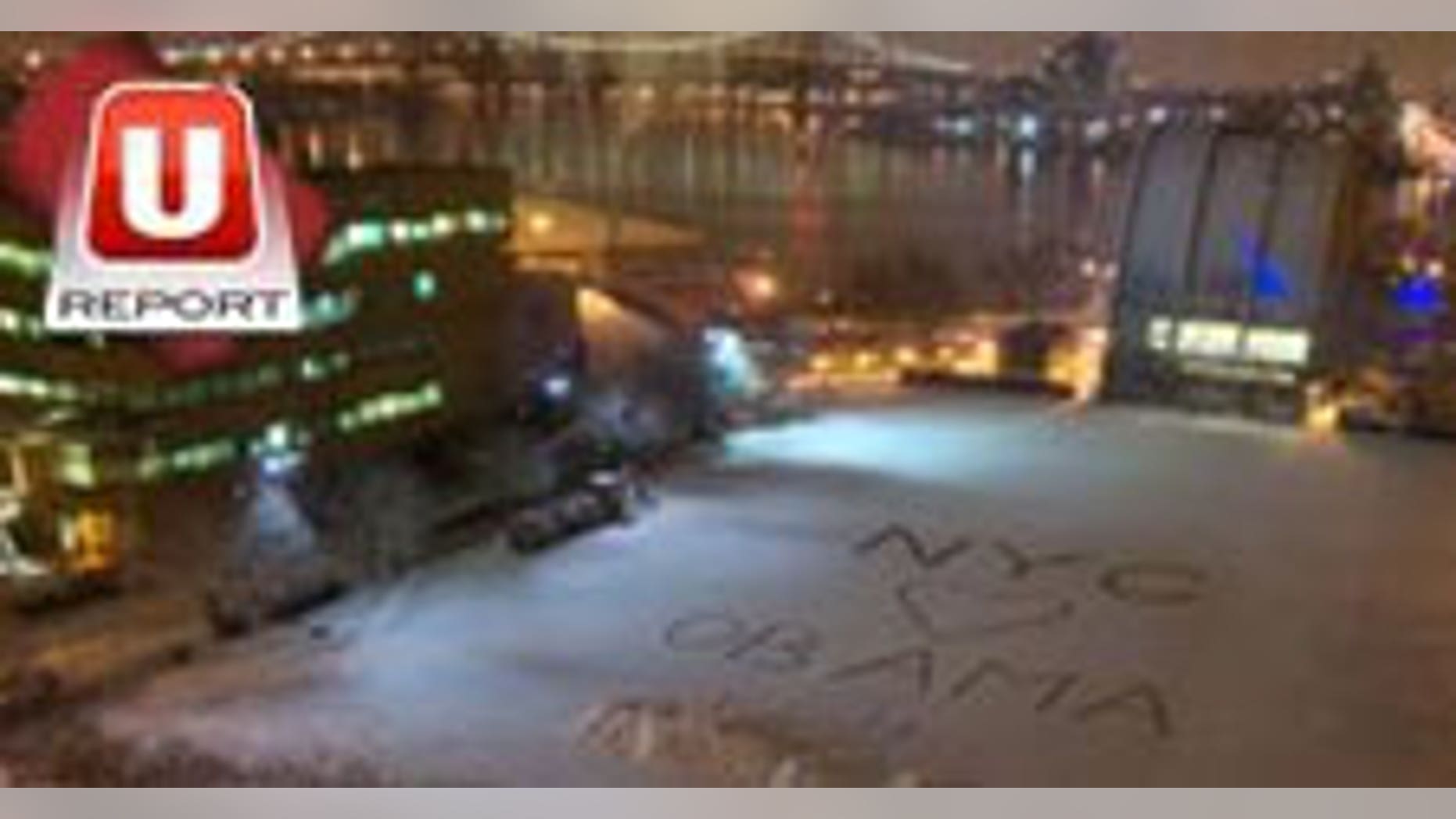 FOXNews.com offers complete coverage of Barack Obama's inauguration as the 44th president of the United States:
FOX Facts: Read about the history of the inauguration, some interesting facts about this year's inauguration, and a schedule of events for today.
Inauguration Nation: Four cities, four points of view ... FOXNews.com hit the road on Inauguration Day and talked to Americans about how they viewed today's historic inauguration. Replay the conversations as they happened with our live blogging event. Pick one conversation or read all four.
Detroit, Mich: Read discussions with autoworkers concerned about their jobs and very livelihood.
New York, NY: Firefighters and first responders from 9/11 talked about homeland security issues.
Fayetteville, NC: Read the views of military members serving our country and their families.
Fresno, Calif.: Replay discussions with some people on the front lines of the foreclosure battle.
Live Blogging from the Scene All Day Long: Bill Hemmer, Megyn Kelly, Rick Leventhal, Griff Jenkins, Shannon Bream, and many other FOX News producers, cameramen, and reporters are at the inauguration today. Get all their updates and exclusive photos right here on this blog (scroll down for their latest posts), or follow foxnewspolitics on Twitter or visit the FOX News Facebook page.
Live Streaming Video: Don't miss a moment of the day; the swearing-in, the speech, the parade -- watch it all as it unfolds in our live streaming video player.
Strategy Room: Our web-only political round table, from 9 a.m. to 6 p.m. ET [foxlivestream 3]
Inauguration Ceremonies: Events begin at 10:15 a.m. ET and continue throughout the day. Check back for a detailed schedule of live streams.
UReport the Inauguration: If you are in D.C. at the Inauguration events, upload your pictures and videos here. Or e-mail them to us at ureport@foxnews.com.
Check back to see if your UReport was published here and watch FOX News Channel to see if it's featured on air.
FOX Forum: Home of fresh, fair inauguration analysis. Read the latest editorials from FOX News contributors and voice your own opinions on the incoming president and his administration.
Obama Chic: A new president ... and a whole new style. Read more about the Obama family's:
Favorite Vacation Spot | Decorating Style | New Dog?
High-Powered Limousine | Favorite Cookie
The Party Scene: FOXNews.com's Roger Friedman will be inside the Creative Coalition event and other celebrity-laden parties. FNC's Hadley Gamble, meanwhile, will be out at the unofficial events in the bars and eateries, blogging until the city shuts down early the next morning. Read the FOX 411, check out photos of the fashions worn at past inaugurations, and check back here throughout the day for links to all the latest.
The First 100 Days: Inauguration Day is also the beginning of a new administration. We'll mark it with the launch of a new area of our politics section that will feature daily wrap-ups of the new president's progress, a section for you to grade the president's performance, detailed profiles of various members of the new administration, and a look at what's on the president's daily agenda.
On the Scene: FOX News correspondents in the field cover the Inauguration as they see it. Click here throughout today's events for the latest updates.
FOX News Radio: FOX News Radio offers special anchored coverage, beginning at 10 a.m. ET. Listen Now!