Coal-state lawmakers seek to block EPA power plant rules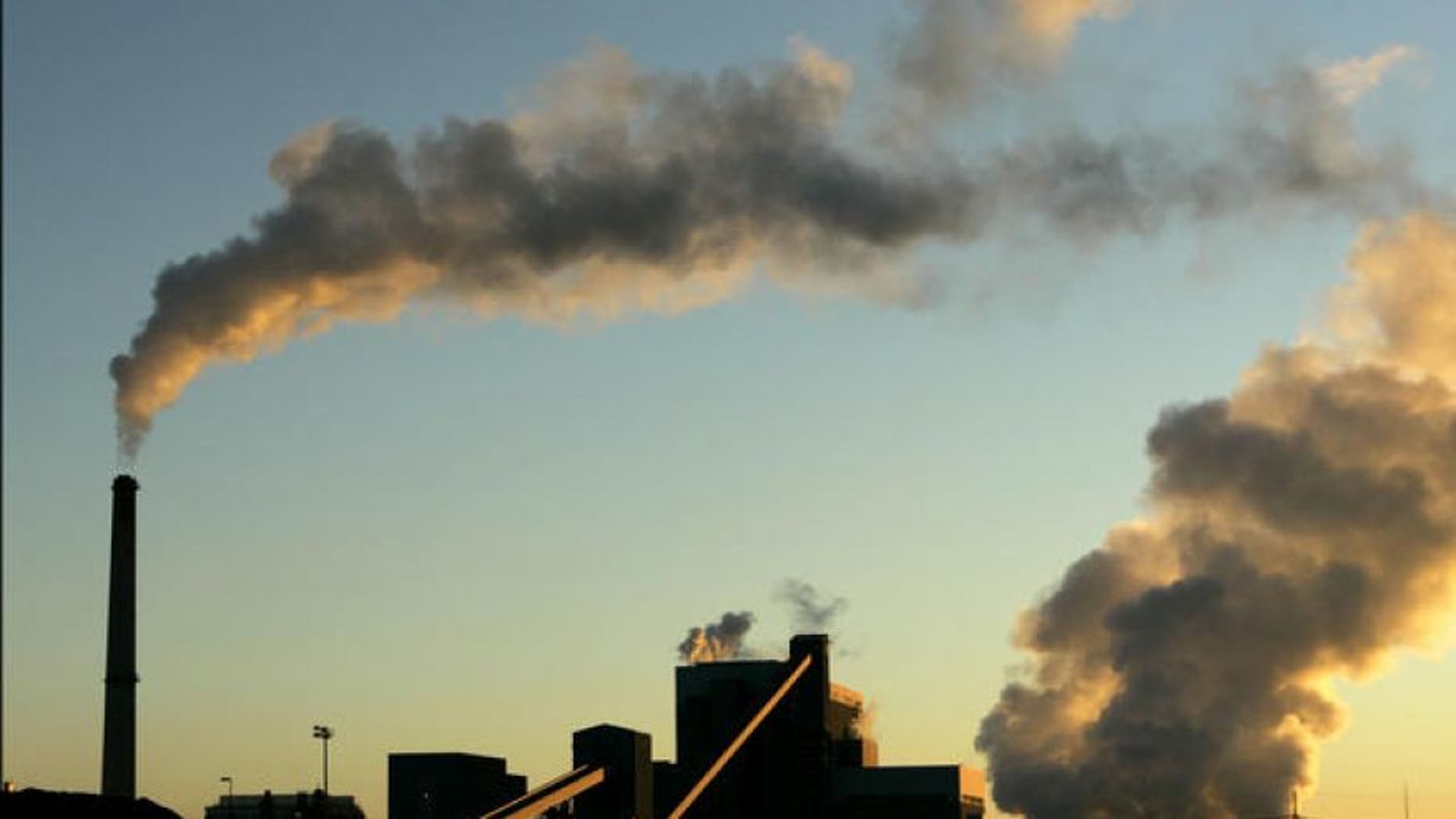 A pair of coal-state lawmakers introduced legislation on Monday that would scale back the Environmental Protection Agency's push to impose carbon dioxide limits on power plants.
The bill from Sen. Joe Manchin, D-W.Va., and Rep. Ed Whitfield, R-Ky., would block the EPA's proposal to limit emissions from new power plants and require the agency to set rules for coal-fired power plants that incorporate "commercially feasible" technologies.
"EPA's extreme regulations are threatening our nation's energy future, our economy, and countless American jobs. These regulations are being done by a group of regulators without any public discussion or debate, and the purpose of this legislation is to ensure that we have a national discussion about the use of coal," Whitfield said in a statement.
In September, the EPA released a proposal to set emissions caps for new power plants that would likely require the industry to use carbon-capture technology, which involves burying the carbon underground.
Critics argue the technology, which is still under development, is too expensive, not commercially available and poses serious safety risks.
Whitfield and Manchin were joined in their support for the legislation by Fred Upton, R-Mich., chairman of the House Energy and Commerce Committee, who said the EPA's regulations threaten the availability of affordable energy sought by U.S. manufacturers.
"This important legislation will ensure costly regulations do not raise energy prices and threaten this renaissance, and I look forward to moving the bill though the committee and to the floor," Upton said in a statement.
The proposal was met with immediate criticism from California Rep. Henry Waxman, the top Democrat on the House Energy and Commerce Committee, who told The Hill the bill amounted to "scientific lunacy."
"It will endanger the future of our children and grandchildren," Waxman said. "Four weeks ago, Republicans in Congress recklessly shut down government. Now they are recklessly trying to shut down efforts to protect the planet."
Meanwhile, coal miners from around the country are expected to gather Tuesday on the National Mall in Washington, D.C. at an industry-sponsored rally against federal environmental regulations they believe have threatened jobs.
Several coal-state lawmakers are scheduled to address the "Count on Coal: American Energy Jobs Rally," including Senate Minority Leader Mitch McConnell, R-Ky., and Sen. Rand Paul, R-Ky., the Courier-Journal reported.