Clinton campaign raises $44 million in June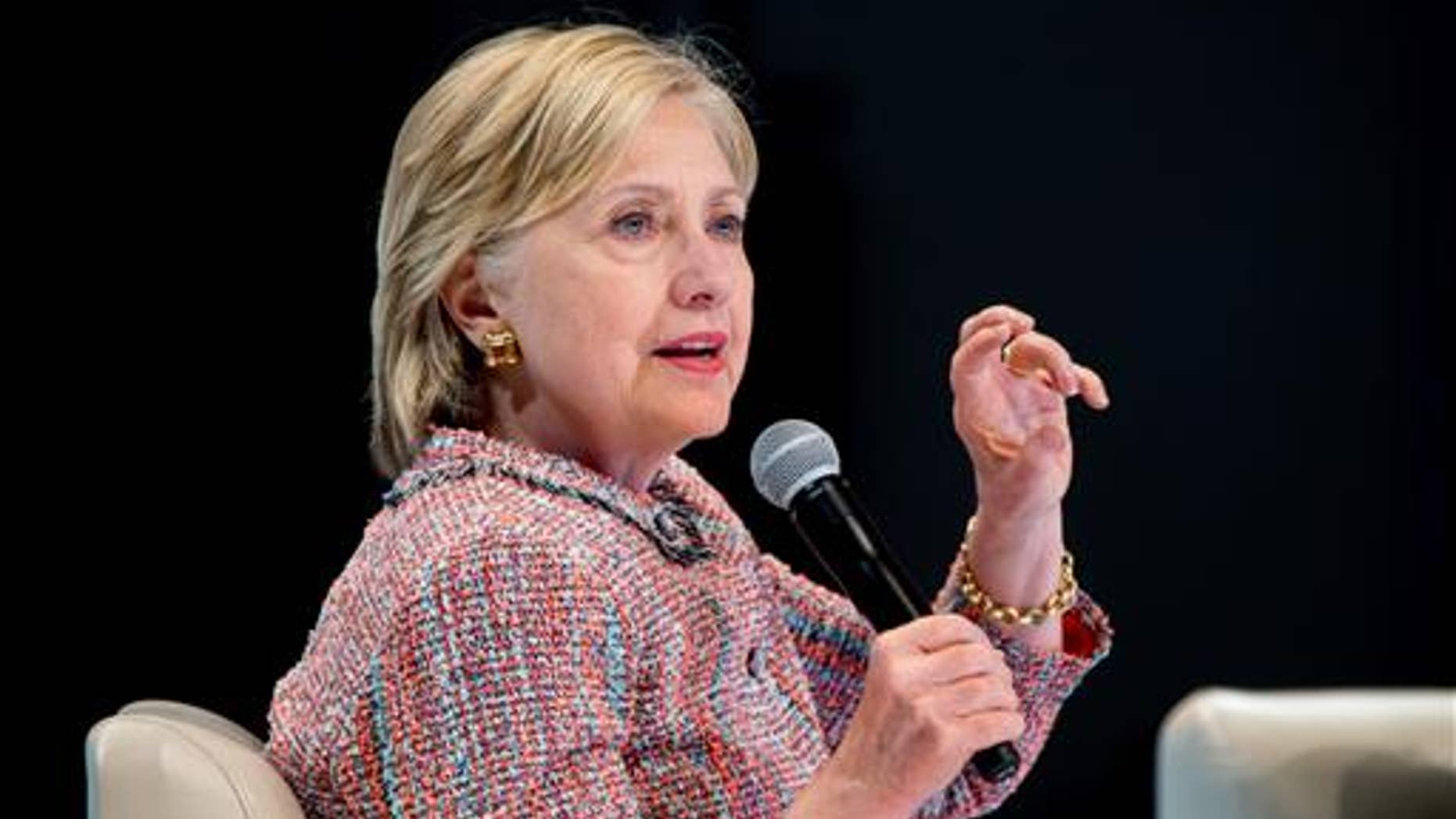 Hillary Clinton begins this month with $44 million in cash to continue hammering Donald Trump in the race for the White House.
The presumptive Democratic nominee raised $40.5 million in June. Her campaign announced the fundraising numbers on Friday.
Clinton has spent far more than Trump building a voter contact operation and beginning to advertise ahead of the November election.
Trump has not disclosed his June fundraising numbers. One recent email solicitation from the presumptive Republican presidential nominee claims he raised $11 million in a few days and set a goal of raising another $10 million by Thursday.
Trump paid for most of his primary campaign with personal loans and has been slow to begin fundraising.
He brought in just over $3 million from donors in May, compared to Clinton's more than $26 million.