Chicago Moves Toward Gun Ranges as Permitting Process Encumbers Owners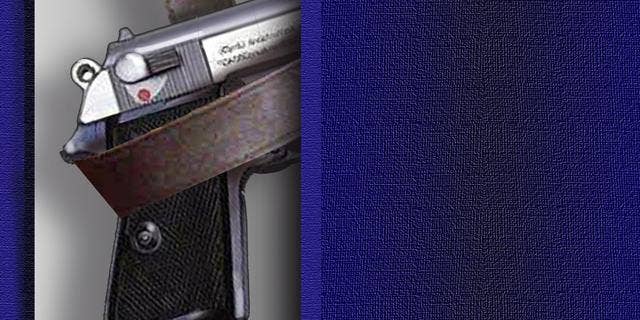 Chicago Mayor Rahm Emanuel plans to introduce a new ordinance next week that would allow indoor gun ranges within city limits, MyFoxChicago reports.
Since the Supreme Court ruled last year that city can't block handgun ownership, local residents have had to travel to the suburbs to complete the training required to obtain a Chicago Firearm Permit.
Now, some locals are suing, saying that the ban on gun ranges is illegal because it creates a cost-prohibitive barrier to getting a gun permit.
Only about 3,500 Chicagoans have a permit, though about 100,000 in the city have signed up for the state's Firearm Owner Identification Card.
For gun range owners outside the city, the move is merely a money grab by Emanuel.
"They're doing it to make money, let's face it, that's common sense and he sees Chicago as a big market so right now that market has to go to the suburbs," Don Mastrianni, owner of Illinois Gun Works in Elmwood Park, Ill., told MyFoxChicago.
Click here to read more from MyFoxChicago.
It also hasn't pleased opponents of gun ownership. Tio Hardiman, executive director of Cease Fire Chicago, told MyFoxChicago that bringing gun ranges into the city will encourage more people to start shooting.
"That's what we're fighting against every day of the week," Hardiman said.