Census 2010 Plagued By Technical Difficulties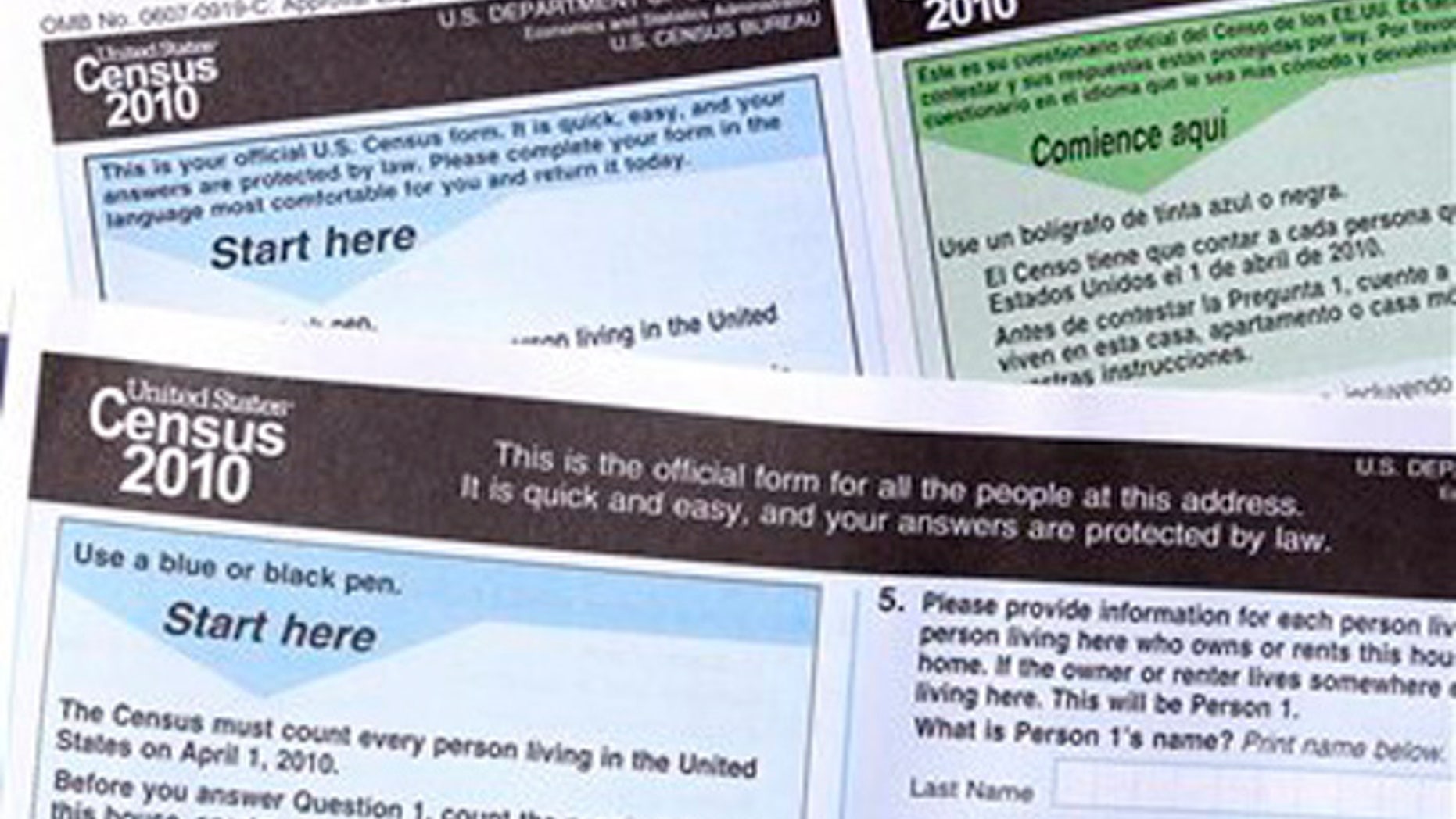 Conducting a national head count isn't easy or cheap. It gets even more complicated -- and expensive -- when efforts to modernize the decennial census fall short.
The idea for 2010 was that half a million census workers, for the first time, would use handheld computers to verify addresses, follow up with people who didn't return their questionnaires and perform other tasks.
"It would enable them to enter answers from the household as they stood there, and to send that information either immediately or overnight back directly to the processing center," said Louis Kincannon, former director of the U.S. Census Bureau.
But certain "delete" operations malfunctioned, causing some major glitches. And after the successful completion of the address verification phase, the devices were phased out for any further use. The total cost, meanwhile, grew from an original $600 million computer contract to up to $3 billion.
Add to that the $14.7 billion bill that taxpayers are already footing for the 10 years of census counting -- a price tag that supports 500 local offices and a peak staff of 1.4 million workers.
Politics hover over the results of the census -- required by the U.S. Constitution to be conducted every 10 years -- because they control how many seats each state is allotted in the House of Representatives, and also the allocation of some $400 billion a year in federal funding to state, local, and tribal governments.
The Census Bureau has already faced criticism for planning to count residents without asking about citizenship, and for teaming up with ACORN before cutting ties with the community activist group amid allegations of corruption.
Now the failure to modernize the census has led the bureau to rely on old-fashioned tactics.
"I think there are some well-publicized difficulties they had with some automation of the census," said John Thompson, former associate director of the Census Bureau. "And so now, they have prepared to do the follow-up using pencil and paper, and they're very good at that."
But the handheld computer fiasco increased exponentially the importance of the Census Bureau's paper-based operations control system – or "p-bocs," as census insiders call it. And federal auditors have also found major problems with that system.
"PBOCS testing is revealing more and more critical defects as it progresses," the Commerce Department's inspector general warned in a report last month.
"Critical software errors are increasing; system performance is still lagging and testing continues to be compressed… [A] shortfall in testing portends potentially significant technical problems in the field."
"This is clearly one of the highest internal risks," Grove said. "This is something that I saw early on. The I.G. is right on this. So we're making trade-off decisions right now to make sure that the core functions of the system are set up… I'm not saying we're out of the woods yet. I'm saying that we're on this problem, we're worried about it, we're studying it, we're trying to manage it well, and we're trying to make sure that the core functions are preserved."
In December, the Census Bureau staged a mock test of its IT infrastructure with 8,000 workers across the country entering data on scripted cues to see if the system could handle its peak projected volume. The answer was no. Auditors found "significant problems," adding, "software errors are increasing and system performance is not meeting operational needs."
Fox News' James Rosen contributed to this report.