Cardinals Manager Says Team Never Got White House Call After Series Win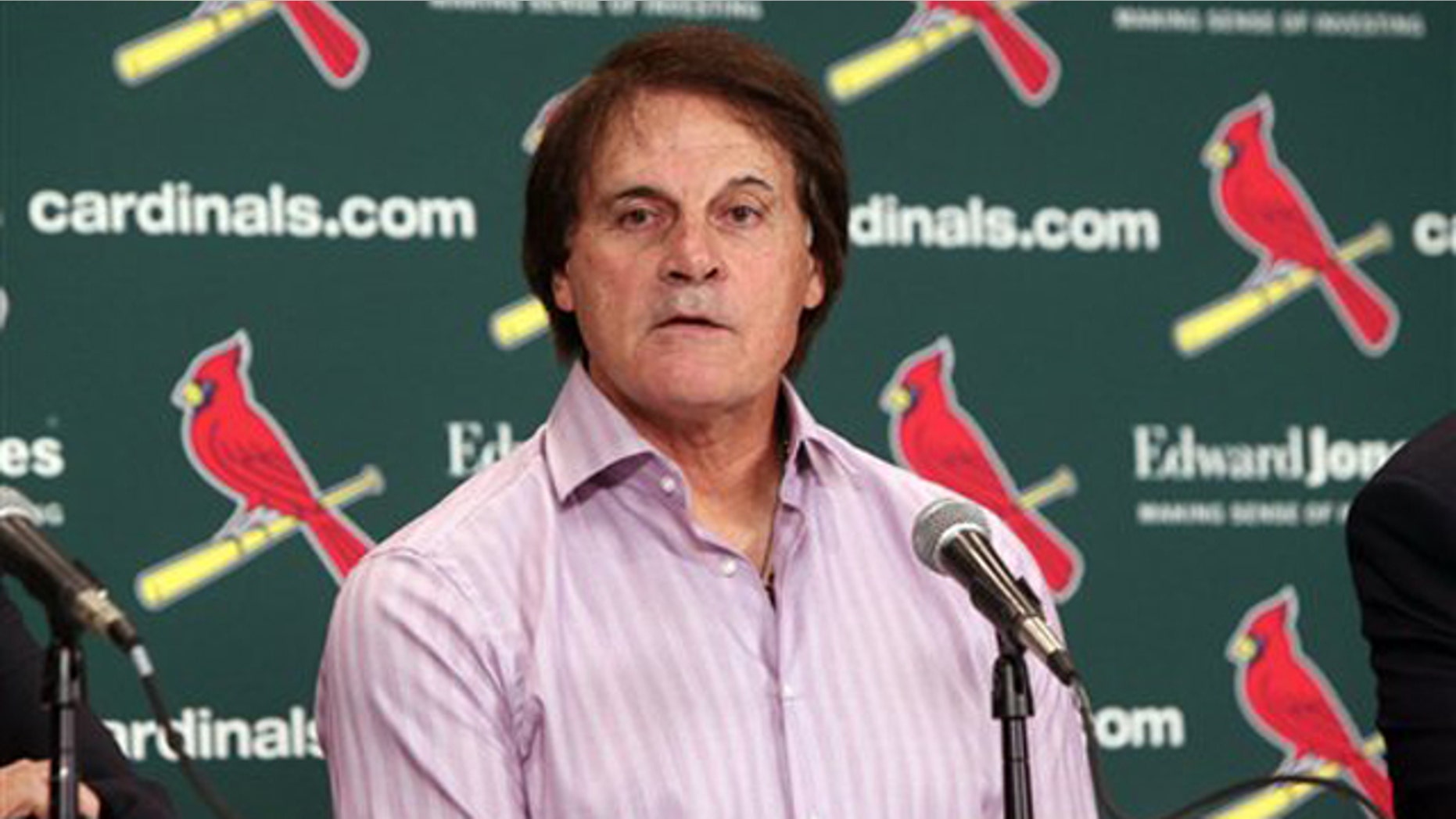 Winning the World Series just wasn't enough.
The retired manager of the St. Louis Cardinals told a local radio station that his team never got the traditional phone call from the White House after their 6-2 Series win over the Texas Rangers last week.
Tony La Russa told CBS affiliate KMOX that amid the celebration last week, "We never did get a call."
He recalled that the White House had called earlier to make sure they had the "correct number" for his office before the World Series began.
But amid the European debt crisis and a sustained push at home over job creation, President Obama apparently never picked up the phone.
Obama is hardly averse to calling and hosting sports teams from time to time. He hosted the San Francisco Giants, last year's World Series winners, over the summer. In September, he even invited the Chicago Bears team that won the Super Bowl more than 25 years ago -- he was making up for a missed visit, since the 1986 explosion of the space shuttle Challenger got in the way of any White House recognition for the Bears at the time. The Bears are also Obama's home team.