California Bill Allows DREAMers to Obtain Driver's Licenses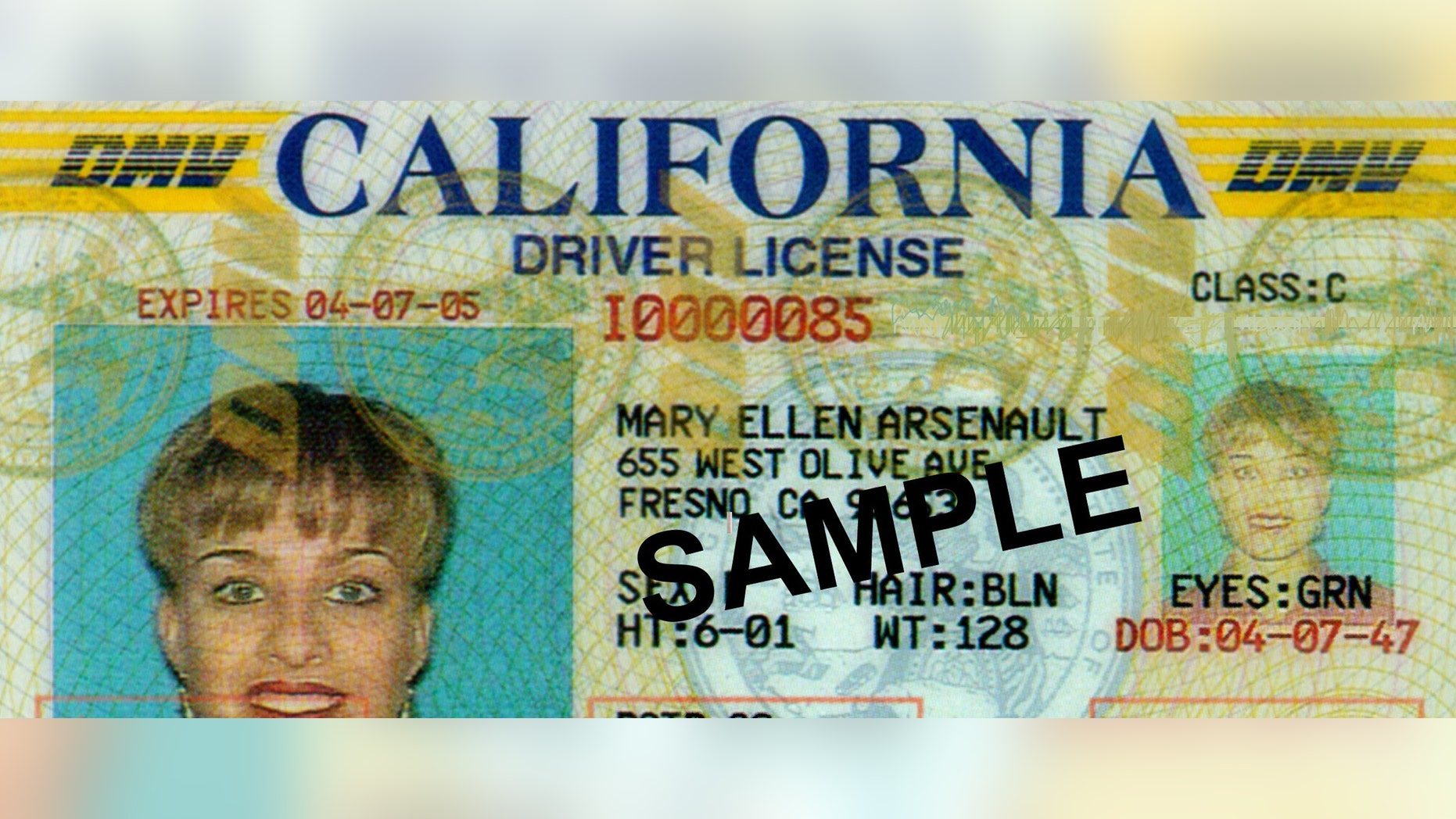 The California legislature on Thursday passed three bills that would give significant new rights to immigrants, most of them Latinos.
A bill headed to Gov. Jerry Brown's desk for his signature would allow undocumented immigrants who become eligible for work permits under a new Obama administration program to apply for state driver's licenses.
The landmark measure, passed by the state Assembly Thursday, would allow immigrants to use documents they received through the federal program as proof of legal residence at the state Department of Motor Vehicles.
California's move comes at a time when officials of several states have moved to deny driver's licenses to these immigrants, saying that such people will still be in the country illegally despite their eligibility for Obama's so-called "deferred action" program.
Two other measures that are headed to the governor's desk would give nannies, housekeepers and other domestic workers an array of rights, and impose fines and jail time on agricultural employers who do not provide enough shade and water to their workers.
Both the domestic worker and agricultural industries contain a predominantly Latino workforce.
Deferred Action for Childhood Arrivals, or DACA, program, allows undocumented immigrants to apply for a work permit and a temporary stay if they were brought to the country as children and have no criminal background.
The program is beginning just months before what promises to be a tight contest for the White House in which the Hispanic vote may play an important role.
Democratic Assemblyman Gil Cedillo of Los Angeles said he wrote AB2189 to make roads safer, and allow young immigrants to drive to school and to work. Several Republicans supported the bill, but others in the party spoke against it, saying the state should leave immigration issues to the federal government.
Earlier this month, Arizona Gov. Jan Brewer signed an executive order denying licenses or other major benefits to undocumented immigrants who qualify for the program. The governors of various other states also moved to do the same.
Among other things, AB889 would give domestic workers the right to overtime, meal breaks, and, in the case of live-in workers, compensation for interrupted sleep.
Republicans questioned the bill's feasibility and the potential for average families to face legal liabilities. Its author, Assemblyman Tom Ammiano, said regulatory details would be worked out later by the state Department of Industrial Relations.
The San Francisco Democrat has said the rules recognize the dignity of domestic workers. The bill has attracted nationwide attention and an endorsement from comedian Amy Poehler.
Only New York has similar rules for domestic workers.
The bill says the domestic worker field is dominated by immigrants and women, and it seeks to address their "abuse and exploitation." It says they face a litany of workplace woes, including working long hours for low wages and a lack of job security.
"In the worst cases, domestic workers are verbally and physically abused or sexually assaulted, forced to sleep in conditions unfit for human habitation, and stripped of their privacy and dignity," the bill analysis states.
State Sen. Kevin de Leon, who noted that his mother was a housekeeper, said the bill recognizes the dignity of such workers.
"These women deserve better -- much, much better. ... Decent wages, a safe and healthy workplace and workers' compensation," said the Los Angeles Democrat who carried the bill in the Senate.
The agricultural bill would impose fines and jail time on agricultural employers who do not provide enough shade and water to their workers.
The bill, which passed the Assembly 42-28 Thursday, would strengthen existing regulations requiring growers to protect their workers from extreme heat. Currently, these rules are enforced with civil penalties. AB2676 would make violations misdemeanors.
Democratic Assemblyman Charles Calderon of Whittier said he wrote the bill after he discovered existing law provides greater heat protections for livestock than farmworkers.
Several Republicans from rural districts spoke against the bill, which they said would harm California's agricultural economy by adding unnecessary restrictions.
Earlier in the week, lawmakers sent a related bill to the governor that would allow individual farmworkers to sue employers for heat violations.
This story contains material from The Associated Press.
Follow us on twitter.com/foxnewslatino
Like us at facebook.com/foxnewslatino