Calif. ObamaCare website sends deaf callers to 'America's hottest talk line'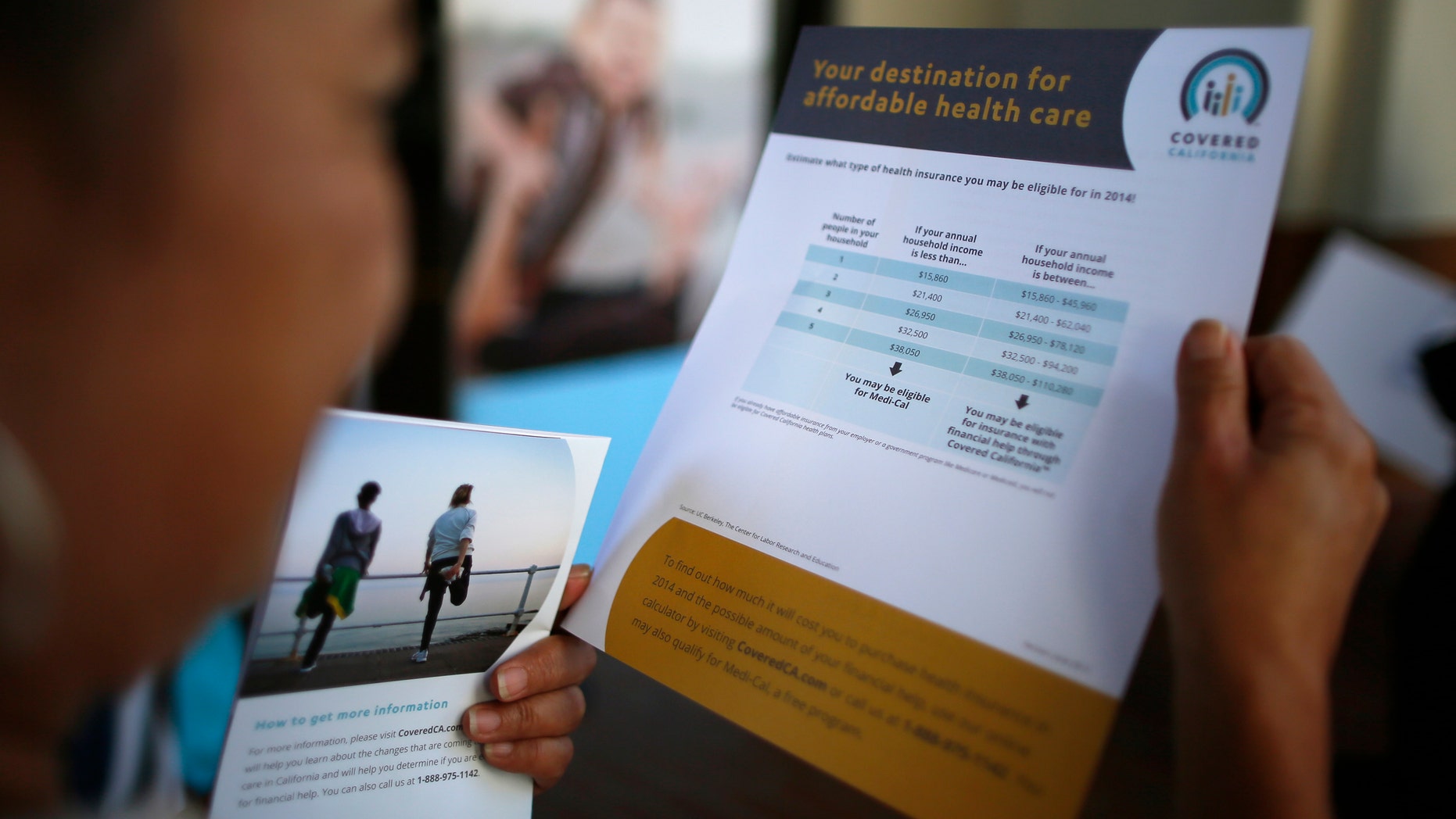 Hearing-impaired California residents attempting to sign up for ObamaCare before the enrollment deadline got a surprise Monday -- when they were connected to an apparent phone sex hotline instead of an insurance navigator.
CBS Sacramento reports the number listed on the Covered California website for a TTY line for the hearing-impaired had one incorrect digit. The number listed actually connects to a service that bills itself as "America's hottest talk line."
"Ladies, to talk to interesting and exciting guys free, press one now. Guys, hot ladies are waiting to talk to you. Press two to connect free now," a voice on the other line said, according to CBS Sacramento.
A representative for Covered California told the station the number was an isolated mistake, and only appeared in certain instances on the site. The representative did not elaborate on what those circumstances were.
The wrong number has since been corrected.