Bloomberg on possible Trump challenge: 'You never know until you try'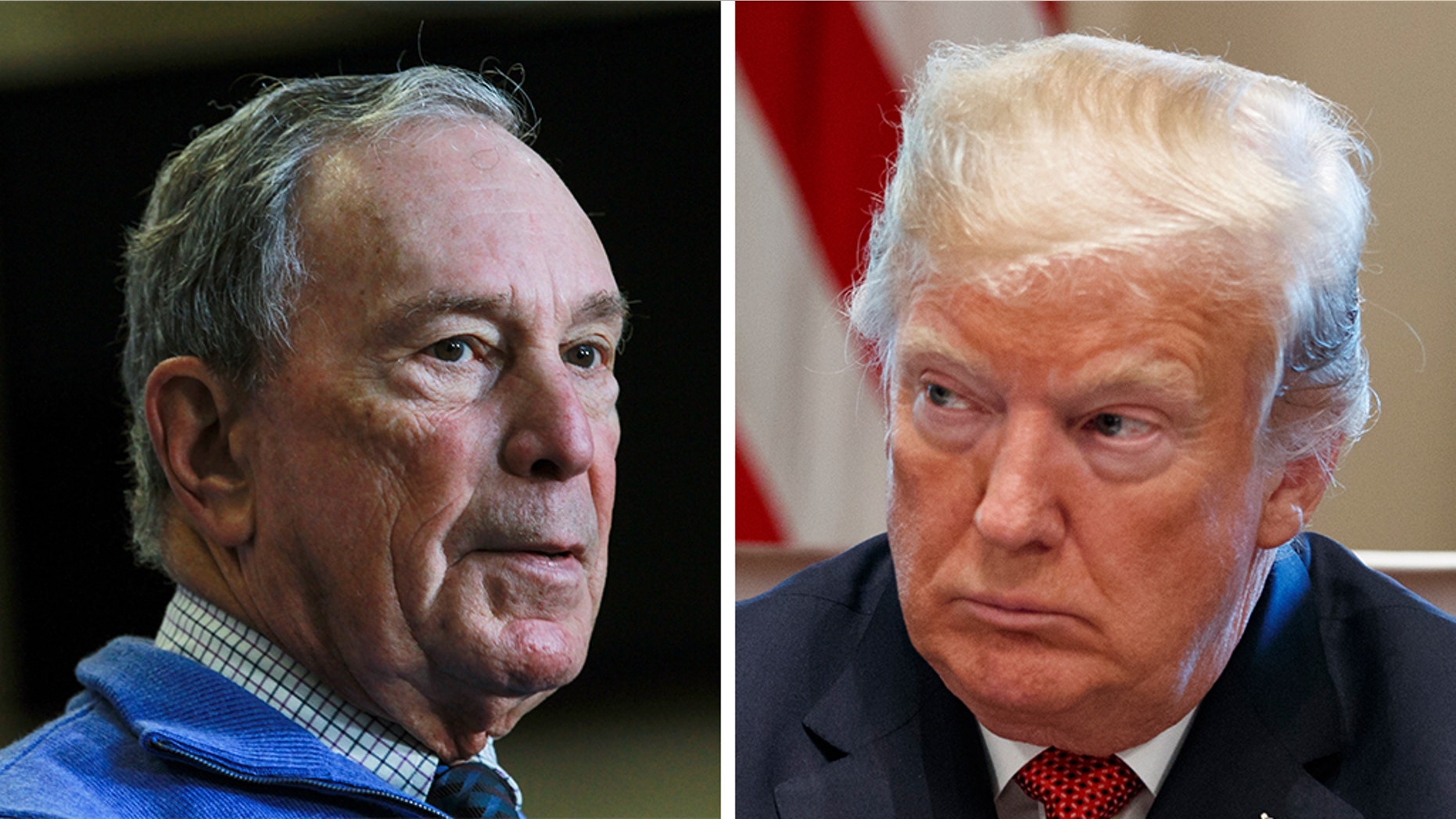 Former New York City Mayor Michael Bloomberg fired back at President Trump's claims that he'd be an "easy" opponent in 2020, saying nobody thought Trump would ever win either.
Bloomberg was speaking at an event in California Wednesday alongside Los Angeles Mayor Eric Garcetti when he was asked if he thought he would be a "formidable candidate" against Trump in the next presidential election.
"You never know until you try," he said. "Nobody thought he would be a formidable candidate when he started running and yet here he is living at 1600 Pennsylvania Avenue. So you never know."
The former mayor has been a target of speculation this year that he could challenge Trump in the next election.
BIDEN: 'I HOPE' DEMOCRATS DON'T IMPEACH TRUMP
Bloomberg, who recently registered as a Democrat, was addressing remarks the president made during an interview Tuesday with Fox Business Network's Trish Regan.
"I think he'd be easy," Trump said of his chances in the event Bloomberg manages to win the Democratic primary. Trump added: "I think the Democrats will eat him up."
ROSENSTEIN DEFENDS 'APPROPRIATE AND INDEPENDENT' MUELLER PROBE
Bloomberg's comments seemed only to fuel more speculation he could be considering a run in 2020.
"I can't do anything about the White House now, but I can help," he said on Wednesday.
Fox News' Lukas Mikelionis and Fox Business Network's Trish Regan contributed to this report.