Bias Alert: NY Times chief WH correspondent slams Trump as 'deacon of divisiveness'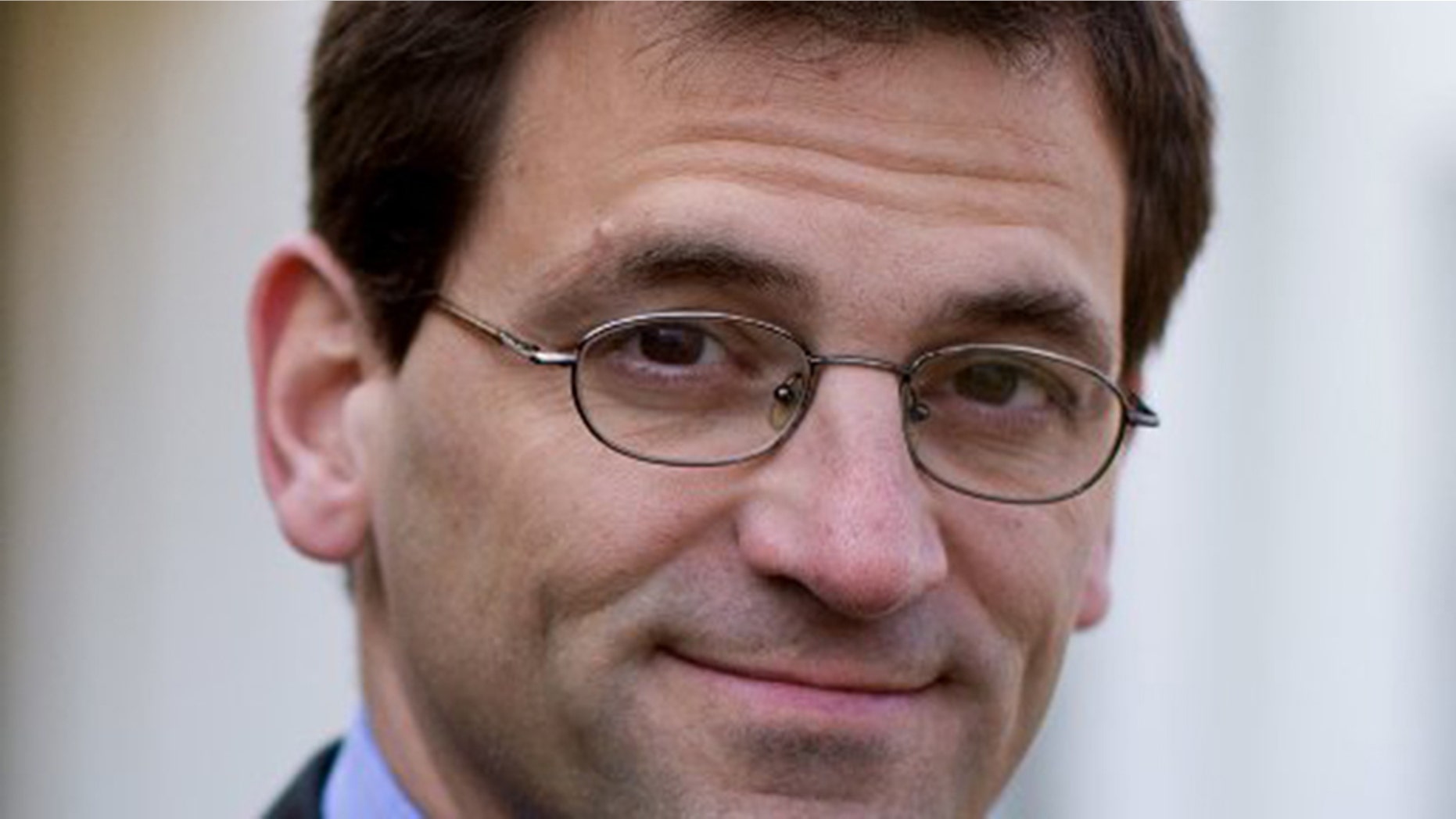 Peter Baker is the chief White House correspondent for The New York Times and is billed as a straight-news reporter — so why is he attacking President Donald Trump as heated and contentious?
On Sunday, the Times published a piece by Baker entitled, "A Divider, Not a Uniter, Trump Widens the Breach," that reads like what could be considered an opinion piece — as opposed to a news report.
Baker referred to the president as an "apostle of anger" and "deacon of divisiveness," before noting that the president's recent comments about athletes protesting the national anthem "distract from other matters, in this case another looming legislative debacle as his health care bill faces defeat."
When reached by Fox News, Baker defended his comments as "analysis rather than opinion," referring to it as "an observation" based on covering Trump for the past eight months.
"This is the fourth president I've covered going back to 1996 and I've spent a lot of time studying others as well, and this style of engagement is dramatically different than any of them, Republican or Democrat," Baker said.
The article details the groups that Trump has offended, including the media industry, the National Football League and Hollywood, among many others.
"He has attacked the Trump administration itself, or at least selected parts of it (see Sessions, Jeff), and even the United States of America," Baker wrote.
Bakers quoted Ethics and Public Policy Center Peter Wehner, Newsmax CEO Christopher Ruddy, University of Virginia's scholar of conservatism Nicole Hemmer and University of New Hampshire history professor Ellen Fitzpatrick — so the piece is not a full-blown column and does offer the view from both sides. However, it's a slippery slope and it would be tough for Baker to be seen as a fair reporter when he's anti-Trump in his analysis.
Baker also called Trump "a divisive president for a divisive time," but other recent articles resemble the straight news we've come to expect from the chief White House correspondent. He was part of the three-headed reporter team that conducted the interview in which Trump famously bashed Attorney General Jeff Sessions and has covered a ton of Trump-related news regarding North Korea and Russia. Regardless, Baker pointed out that many Americans feel we're living in a divided nation.
ABC SKIPS COVERAGE OF NANCY PELOSI PROTESTERS
"A new poll found that two-thirds of Americans think the president is dividing America more than uniting it. At the same time, the story points out that his admirers find his approach bracing, finally giving voice to sentiments they feel have long been neglected by entitled elites. The politics of anger are at the heart of his appeal, not just this weekend but since he entered the public arena," Baker said.
Baker previously had covered the White House for 15 years in the past, but moved out of the country in 2016 to serve as the paper's Jerusalem bureau chief. Shortly after Trump defeated Hillary Clinton on Election Day, he was recalled to beef up the Times' White House team during the Trump administration.
"We all write a mix of news, features, profiles and analysis. It does seem that the older you get, the more analysis you end up doing," Baker said.
MEDIA SAVAGE TRUMP ON SHOES, NOT VISITING FLOOD ZONE
Trump refers to the Times as "failing" on a regular basis and many media watchdogs feel liberal bias is showing.
Baker is also the author of several books, most recently, "Obama: The Call of History." He is among the most respected reporters in the news industry, but he might have to change his title to columnist if he continues to claim things such as: "Mr. Trump has made himself America's apostle of anger, its deacon of divisiveness."
The New York Times did not respond when Fox News asked if Baker is still considered a straight-news reporter.