Audio: Dem candidate Scott Wallace says dogs are smarter than police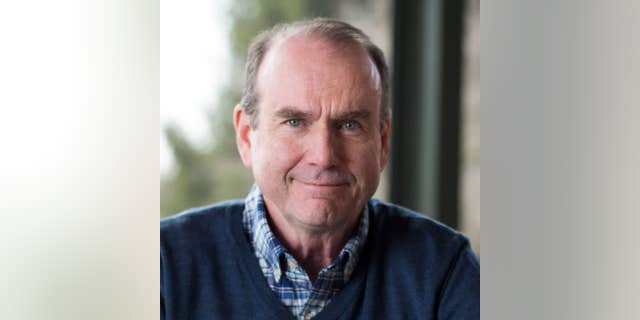 Democratic congressional candidate Scott Wallace, who is running in Pennsylvania's 1st congressional district against Republican representative Brian Fitzpatrick, was captured saying "dogs are smarter than police officers" during a conversation with a constituent at a campaign event this past summer, according to audio sent to the Washington Free Beacon.
Wallace has been criticized by Rep. Fitzpatrick's campaign as being anti-law enforcement, which Wallace's campaign has denied. The two have sparred over law enforcement in advertisements.
The audio was recorded by a constituent during a meet-and-greet at an office opening in July in Montgomery County, Pa., but was sent to the Free Beacon on Sunday. The Pennsylvania resident, who wished to remain anonymous, described themselves as an independent voter who is not "thrilled with Trump" and was giving Wallace a chance, but has since decided that they are going to vote for Fitzpatrick after hearing Wallace make the comments.
Wallace was allegedly discussing gun control and school shootings with a constituent at the time the audio was recorded, particularly the subject of arming teachers. The resident who recorded the comments claims the constituent speaking to Wallace at the time alluded to how teachers are smarter than police officers, at which point Wallace made the comment that even dogs are smarter than police officers.
Click for more from The Washington Free Beacon.