As Obama Talks Sanctions With Foreign Leaders, Lawmakers, Candidates Debate War on Iran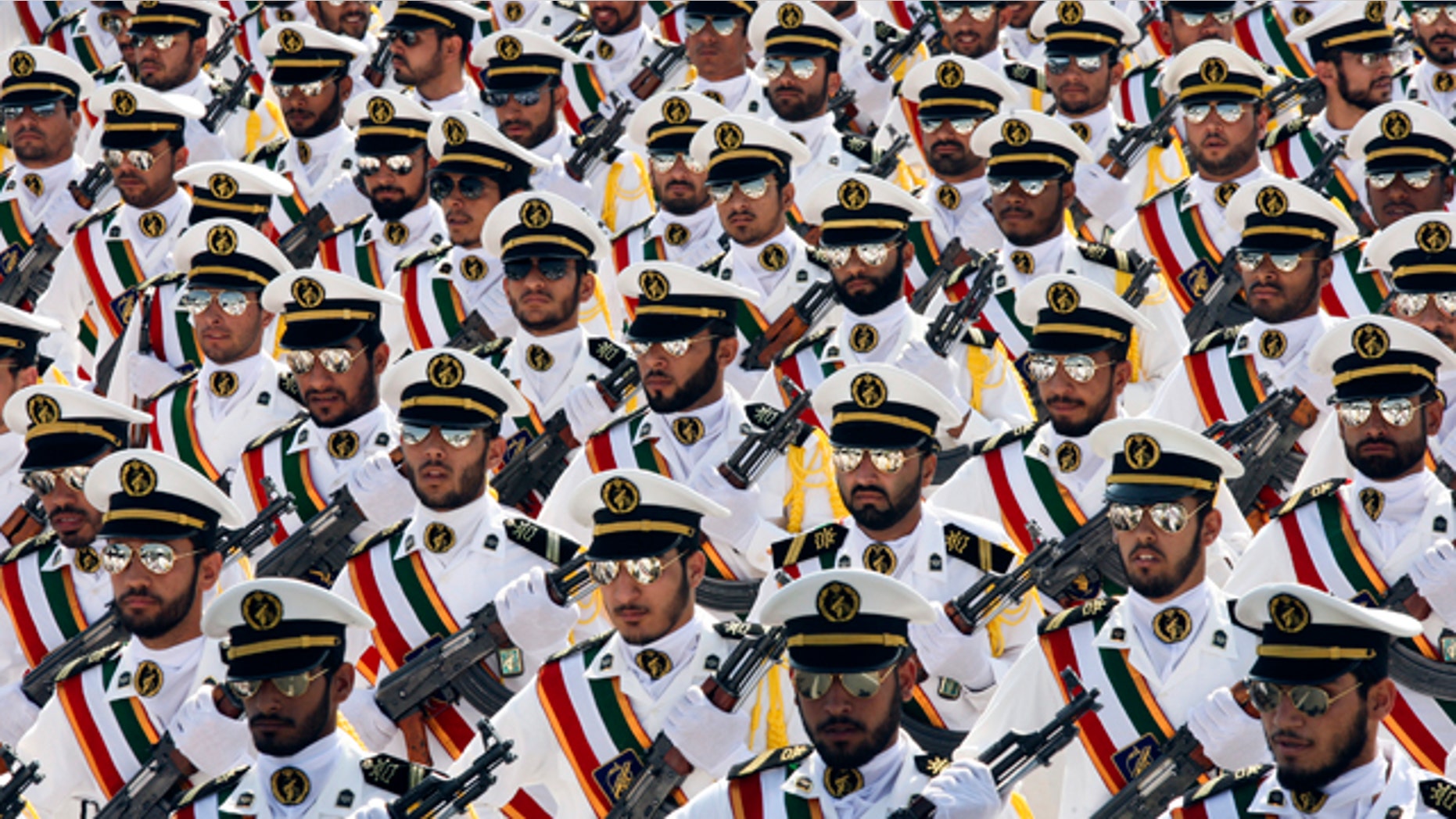 As President Obama seeks out a reluctant China and Russia to help press Iran on ending its nuclear program, one Republican senator said he'd be willing to take the U.S. into war with Iran to prevent it from attaining nuclear weapons capabilities.
"Totally. Absolutely without any doubt the Iranians if they develop a nuclear weapon ... the whole region is going to want a nuclear weapon. Then you march down the road of Armageddon," Sen. Lindsey Graham, R-S.C., said Sunday.
"If you open Pandora's box, if you attack Iran, if they get a nuclear weapon you empty Pandora's box, that's the world we live in. So I support the option of a military option as a last resort."
But Graham warned that Iran has progressed so far in its belligerence know-how that just cutting off its nuclear program isn't going to do the trick.
"Their capability is so redundant you'd have to do more than go after the nuclear program, you have to neuter this regime, destroy the air force, sink their navy, go after the Revolution Guard and try to get people in the country to overthrow the regime. We need a regime change. If they get a nuclear weapon the world is going to go into darkness," he said on CBS' "Face the Nation."
Graham's warnings came after President Obama met with Russian and Chinese leaders on Saturday to seek their support for more sanctions against the Islamic Republic, which has threatened to drop its membership in the U.N.'s International Atomic Energy Agency following a report about Iran's nuclear weapons pursuit.
The report stated that the program Iran alleged to have cut off in 2003 is back on again, and while it doesn't have the ability to put a nuclear warhead on the end of a ballistic missile, it does have the ingredients and is in active pursuit.
Tehran called the report untrue. National Security Council Spokesman Ben Rhodes, traveling with President Obama to the Asian-Pacific Economic Cooperation conference in Hawaii, said there's nothing to doubt.
"This is not simply the judgment of the United States or any one country. This is the finding of the preeminent international organization that deals with these issues. Therefore it's essential that the international community take those findings very seriously," Rhodes said.
At a press conference during the APEC summit in Hawaii, President Obama said economic sanctions against Iran to contain its nuclear ambitions have "enormous bite."
At APEC, Obama met with his Russian and Chinese counterparts to discuss what to do with the country. Russian President Dimitri Medvedev agreed on the threat, but not the response.
"We discussed Iran, and reaffirmed our intention to work to shape a common response so that we can move Iran to follow its international obligations when it comes to its nuclear program," Obama said of the talks.
When questioned about whether he would consider military action if Iran were to persist in developing a nuclear weapon, Obama said nothing is off the table.
"Iran with nuclear weapons would pose a threat not only to the region but also to the United States," Obama said.
Despite Chinese and Russian reluctance to get stronger against Iran, the findings haven't caused worry in just the United States. Israel reportedly is refusing to reassure President Obama that it would notify the U.S. before taking unilateral military action against Iran.
As Israeli Prime Minister Benjamin Netanyahu warns that the world needs to come together against Iran before it's too late, one former Israeli official warned of possible military action
"Israel is certainly capable of handling this and has the capability, the range, the technology to take care of Iran and make sure that this rogue regime, with its lunatic president who denied the Holocaust while preparing the next one, will not get a nuclear weapon," said former Israeli Ambassador to the U.N. Dan Gillerman.
At Saturday night's Republican presidential debate, candidates were divided about U.S. military action against Iran.
"If all else fails, if after all of the work we've done, there's nothing else we could do besides take military action, then of course you take military action," said former Massachusetts Gov. Mitt Romney.
"I would not entertain military opposition. I'm talking about to help the opposition movement within the country," said businessman Herman Cain.
"No, it isn't worthwhile. The only way you would do that is you'd have to go the Congress. We -- we as commander in chief aren't -- to make a decision to go to war," said Texas Rep. Ron Paul.
Nonetheless, most agreed Iran is a problem this administration has not handled well.
"There are a number of ways to be smart about Iran and relatively few ways to be dumb, and the administration skipped all the ways to be smart," said former House Speaker Newt Gingrich.