Argentine ambassador to U.S. warns about populist politics: 'It's an addiction'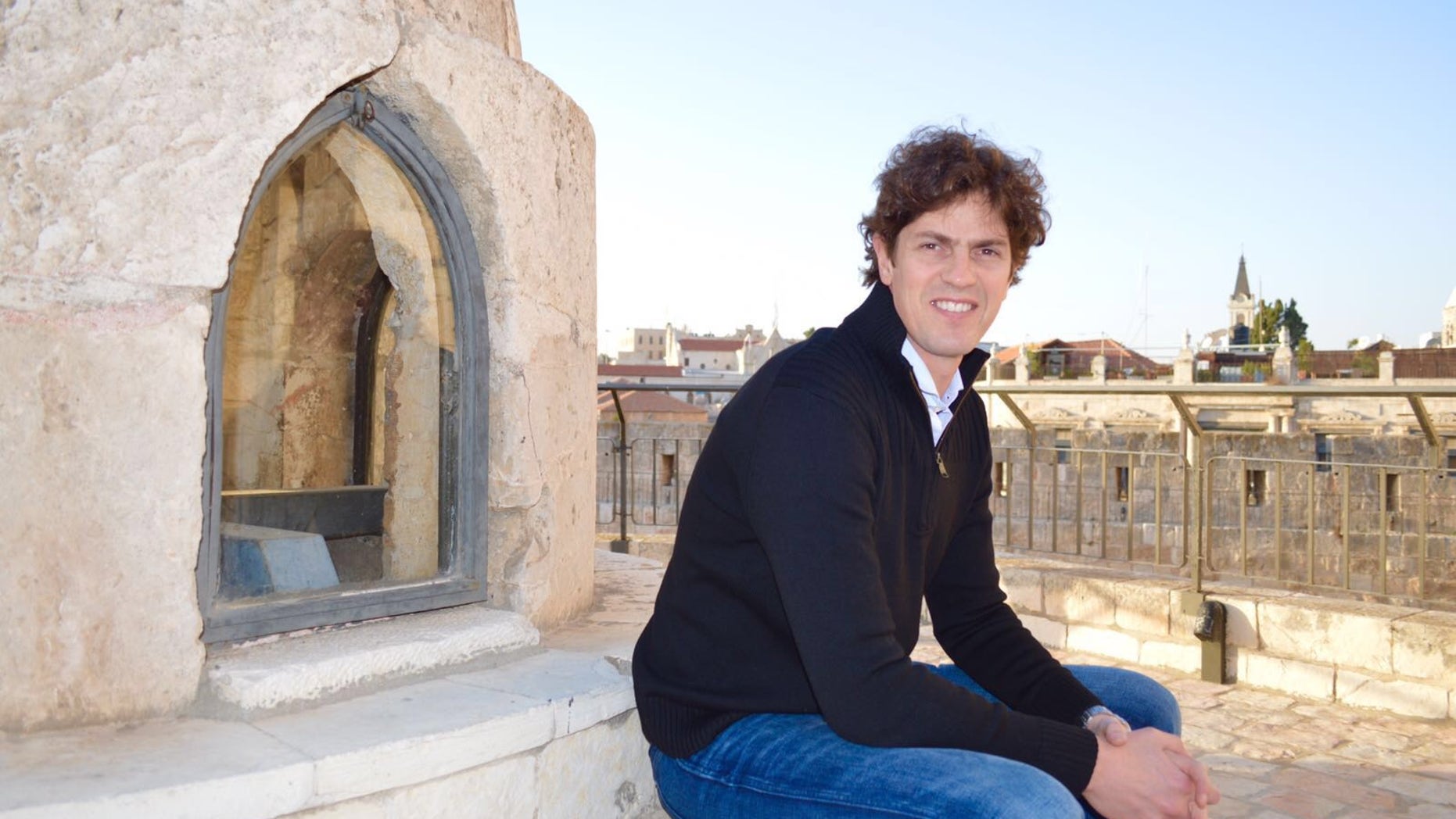 Jerusalem, Israel – Martín Lousteau, the new Argentine ambassador to the United States, spoke exclusively with Fox News Latino while on a brief visit to Israel that was sponsored by the American Jewish Committee.
He described himself as being "very worried" about populist trends in the U.S., without actually mentioning President-elect Donald Trump by name.
Lousteau, who assumed his post earlier this year, said, "No one can beat populism when it is at the top of its game … A person with significant recourses who inflates the present at the expense of the future is impossible to beat."
The ambassador, 45, pointed out that of all the countries in the Americas, Argentina is possibly the most protected from U.S. upheaval because it's "the country that has the greatest geographical distance from the U.S., with no borders and no free trade agreement."
The lack of trade pacts is in part a legacy of Cristina Fernández de Kirchner, the predecessor to Lousteau's boss, current Argentine President Mauricio Macri.
Fernández and her husband, Nestor Kirchner, combined held office for 12 years, pursuing a populist agenda that ran afoul of U.S. foreign policy as well as the international financial system.
Lousteau described populism as "an addiction" and as "a form of instant gratification."
He ascribed responsibility for America's political volatility to the new media environment and widespread anger.
"[Social media] is an intermediary between the politician and the people, and instead of demanding greater depth, it needs more 'news.' And that news needs to be ever more spectacular. We see that ratings are more important than consistency," he said.
"So you have, on the one hand, an angry population, and on the other, a structural change in media, and someone who can capture the tone of the moment. It is all too easy to fall into populism," Lousteau warned.
"It worries me," he added. "In Argentina, this has happened many times. Realities affecting a state are always very complex and multidimensional, and populism works with images or slogans or solutions or diagnoses that are [simple] in a more attractive way. Complexity is often much less seductive."
"How do you fight it?" he pondered with some passion. "You have to be able to transmit very complex ideas in a very simple manner in today's world. And that's not such an easy or obvious task."
Lousteau is known as much for his intelligence and acumen as an economist as for his movie-star looks; he is considered one of Argentina's rising political stars.
He describes the Macri government's aim as "mature relations" with the world and with the U.S. in particular.
Following last week's election, Lousteau said he foresees ongoing positive ties between the United States and Argentina, stating that "direct ties" between Trump and Macri are already in place.
But that doesn't mean he isn't concerned.
"Populism is very easy to get into, and it is very hard to get out of," he warned. "Once you've got a populist administration what you've got is a populist culture. You're generating the vice, the need for that short-term satisfaction, you're generating an addiction. And it is much harder to get out of that."