Alabama Religious Leaders Plan March to Protest New Immigration Law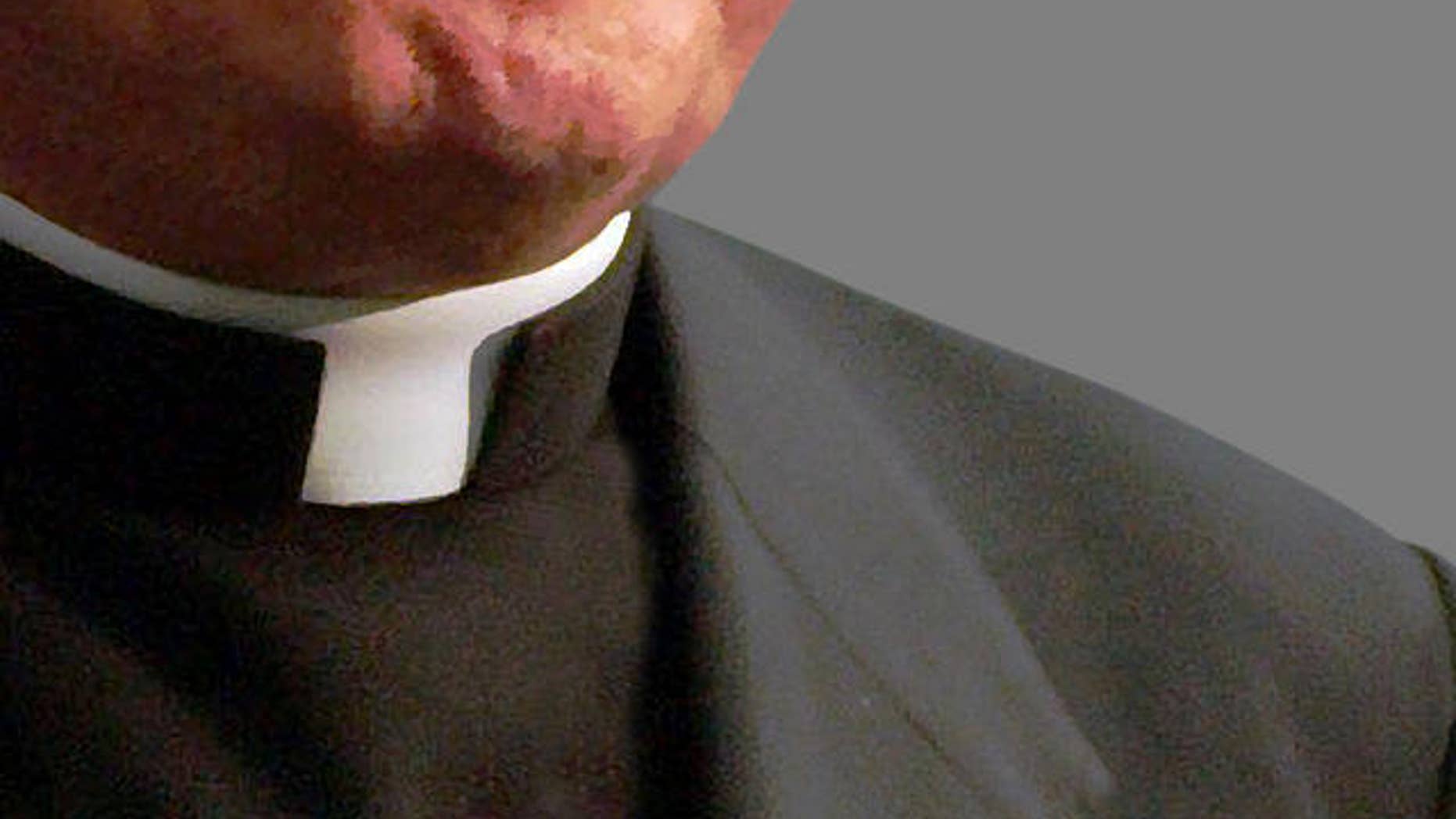 Religious leaders in Alabama – which has become one of the nation's immigration battlegrounds – plan a march Saturday to protest the state's new measure targeting undocumented immigrants.
More than a dozen groups, including the Episcopal Diocese of Alabama, Greater Birmingham Ministries, the Alabama Coalition for Immigrant Justice and the Hispanic Interest Coalition of Alabama, will sponsor a "candle march" at Birmingham's Linn Park on Saturday evening.
Organizers said in a statement the march is designed to "change minds at the grass-roots level by making a beautiful, very public vision of many faiths in unison in opposition to Alabama's unjust immigration legislation."
"I think it's going to be huge. We've had almost 1,000 people say they're coming on Facebook. We've had calls from people in Gadsden, Montgomery, Huntsville, Mobile and Tuscaloosa saying they're coming," said the Rev. Angie Wright of Beloved Community Church in Birmingham, an organizer.
Both supporters and opponents of the state law consider it the nation's toughest targeting illegal immigration.
Meanwhile, the president of the Alabama Baptist State Convention, the Rev. Mike Shaw, expressed mixed feelings. Shaw, pastor of First Baptist Church of Pelham, said all laws need to be enforced, but he is worried about the potential effects on church ministries.
"I am concerned about the language concerning giving a ride in an automobile to an illegal immigrant or allowing children of illegal immigrant parents to ride on a church bus to Sunday school, vacation Bible school or church camp," Shaw said in an e-mail exchange.
"Should we ignore people who are injured or have broken down on the side of a busy interstate highway and have small children in sweltering heat with no family or friends to help them?"
Shaw said he could not speak for anyone but himself, and he does not know if the state denomination will consider a resolution on the new immigration law when it meets in November.
The law, signed by Gov. Robert Bentley earlier this month, makes it a crime to knowingly hire an undocumented immigrant; rent them a place to live; or give them a ride in a vehicle. It requires schools to determine the immigration status of their students and report it to the state, although children in the country illegally would not be refused an education. It takes effect Sept. 1.
Leaders of the United Methodist Church, the Episcopal Church, the Lutheran Church and the Roman Catholic Church all have criticized the law as running counter to biblical teachings about caring for neighbors, helping visitors and showing hospitality to strangers.
A public forum on the law is planned for next week at Birmingham's Highlands United Methodist Church in Birmingham.
This is based on a story by The Associated Press.
Follow us on twitter.com/foxnewslatino
Like us at facebook.com/foxnewslatino