EXCLUSIVE: Before a Chinese electric vehicle battery manufacturer moved forward with its controversial projects in Michigan and Illinois, the firm approached a small town in Alabama that rejected the plan over national security concerns, Fox News Digital has learned.
The California-based firm Gotion Inc., whose parent company Gotion High-Tech is based in Hefei, China, and has demonstrable ties to the Chinese Communist Party (CCP) apparatus, approached the Shoals Economic Development Authority last year to gauge interest in the project, according to people familiar with the negotiations. The proposal to develop a factory in Alabama has been unreported.
However, local officials involved in reviewing the proposal – which Gotion proposed to develop on the site of the shuttered FreightCar America factory in Muscle Shoals, Alabama – ultimately turned down the project after learning more about Gotion, the sources told Fox News Digital. Gotion eventually took the plan elsewhere and received commitments from Michigan to develop a battery component facility and Illinois for a battery cell factory.
Kevin Jackson, the president of the Shoals Economic Development Authority, declined to comment on the Muscle Shoals proposal in an email to Fox News Digital, saying the organization entered into a nondisclosure agreement with Gotion to discuss the potential facility. According to Jackson, the agreement lasts for three years after the termination of the project.
HOUSE CCP PANEL PROBES BIDEN ADMIN OVER CHINESE GREEN ENERGY PROJECT ON US SOIL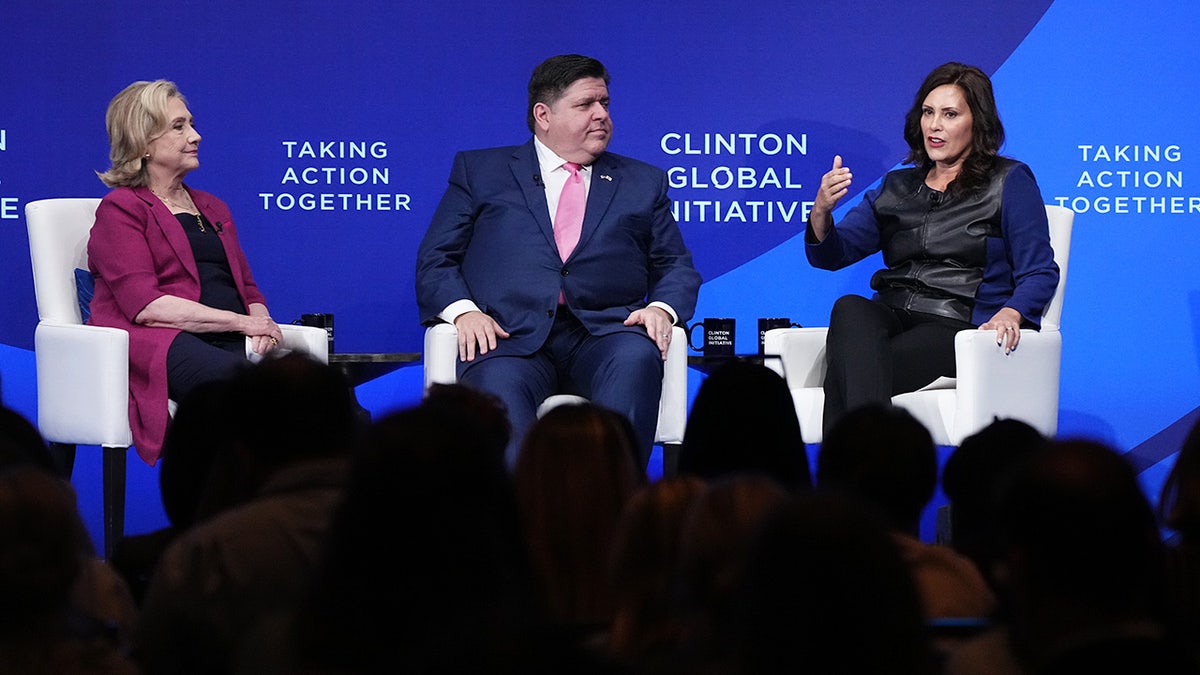 "Unlike other states, why do the governors of Michigan and Illinois spend their taxpayers' money bringing in companies deeply tied to the Chinese Communist Party into their states? Don't they understand the clear and present danger this totalitarian regime presents? It's a bipartisan issue," former U.S. Ambassador Joseph Cella, the co-founder of the Michigan-China Economic and Security Review Group, told Fox News Digital.
Cella has spearheaded opposition to Gotion's development in Big Rapids, Michigan, and repeatedly warned the project has moved too quickly and with too much secrecy. In addition to him, locals, national security experts and Republican lawmakers have sounded the alarm on the project over Gotion High-Tech ties to the CCP.
BLUE STATE GOVERNOR DEFENDS DEAL WITH CCP-TIED COMPANY, LABELS CRITICISM 'XENOPHOBIA'
Gotion High-Tech's corporate bylaws say the company is required to "carry out Party activities in accordance with the Constitution of the Communist Party of China." The company's 2022 ESG report also states Gotion High-Tech "carried out thematic education activities such as the study of the 20th National Congress of the Communist Party of China, red theme education, and love for students."
And earlier this year, a Michigan law firm quietly registered Gotion Inc. as a Chinese foreign principal, according to FARA filings reviewed by Fox News Digital. The EV battery maker has also acknowledged it plans to hire dozens of "expert consultants" from overseas to work at the Michigan plant.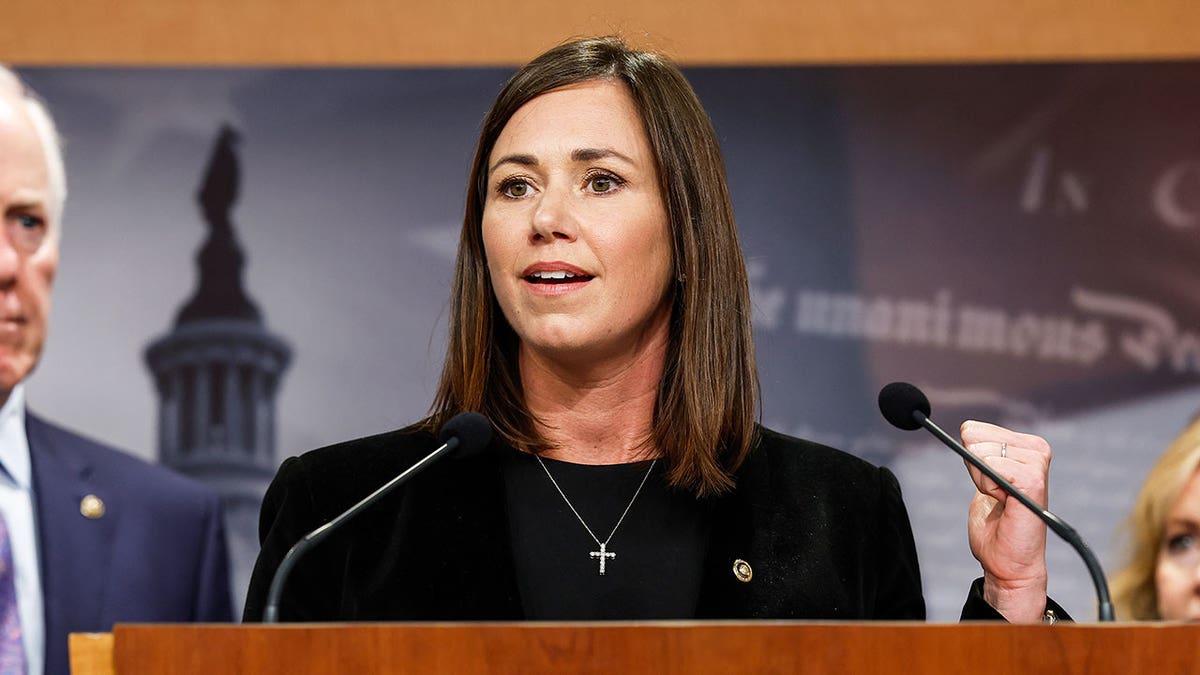 "The Chinese Communist Party is our country's greatest national security and geopolitical threat, and we must remember everything they do is as our adversary," Sen. Katie Britt, R-Ala., who has fought to protect her state from Chinese economic aggression, said in a statement to Fox News Digital.
"There is no doubt that the CCP wants to plant their flag in the American heartland, including right here in Alabama," she continued. "As Communist China continues to attempt to buy up critical industries, supply chains, and land across the United States, it's imperative that we remain vigilant and exercise all due caution to protect our interests and safeguard America's future."
LOBBYISTS FOR CCP-TIED EV COMPANY FUNNELED CASH TO DEMOCRATS AFTER FILING AS FOREIGN AGENTS
But Gotion has vigorously defended its development plans in the U.S., saying its parent company is publicly owned, and that the CCP has no influence in its operations. The company declined to comment on specific prior proposals like the one in Muscle Shoals, Alabama, that preceded its projects in Michigan and Illinois.
"We have investigated over 56 locations over the last two years, and after that thorough investigation, we landed on the materials site in Michigan and the finished goods site in Illinois," Chuck Thelen, Gotion's vice president of North American operations, told Fox News Digital in a brief phone interview.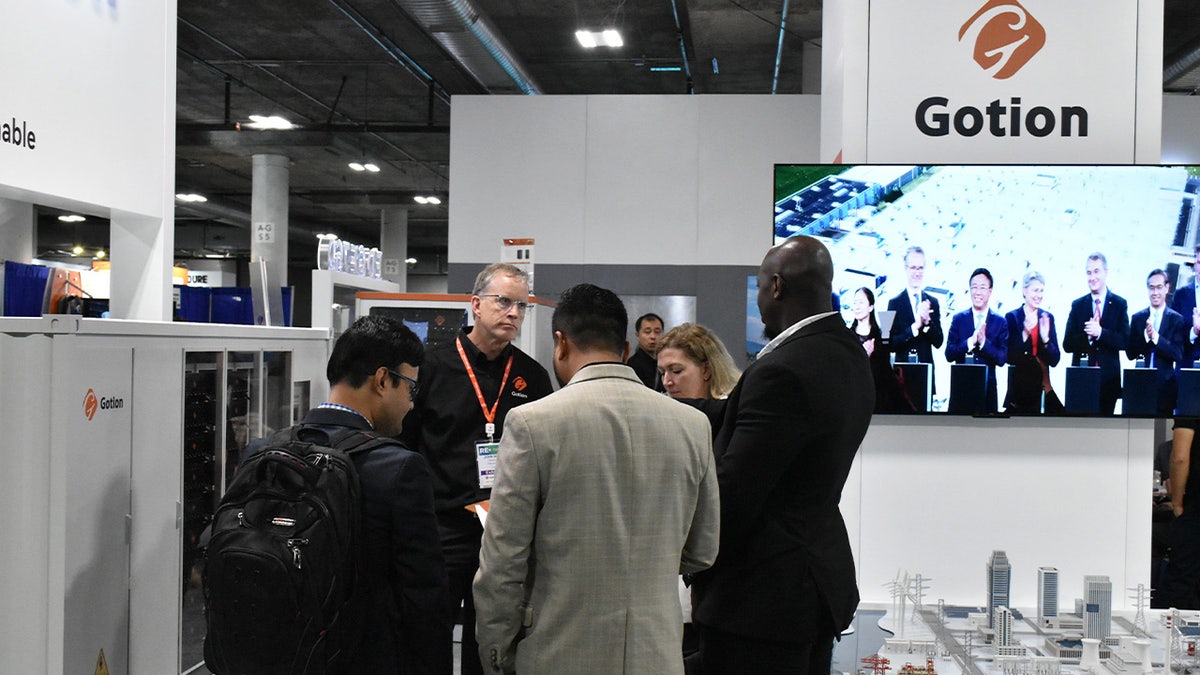 It remains unclear whether the Alabama proposal was the anonymous project Thelen referenced in April as evidence that Gotion doesn't pose a national security risk. At the time, Thelen boasted that Gotion's "proposed plant in the southern United States" had been cleared by the federal Committee on Foreign Investment in the United States (CFIUS), but refrained from identifying any specifics of the project.
Amid heightened scrutiny about the company's ties to the CCP, Thelen also used the "southern U.S." plant's CFIUS review as evidence Gotion was free of CCP influence in comments filed with local Michigan officials.
CLICK HERE TO GET THE FOX NEWS APP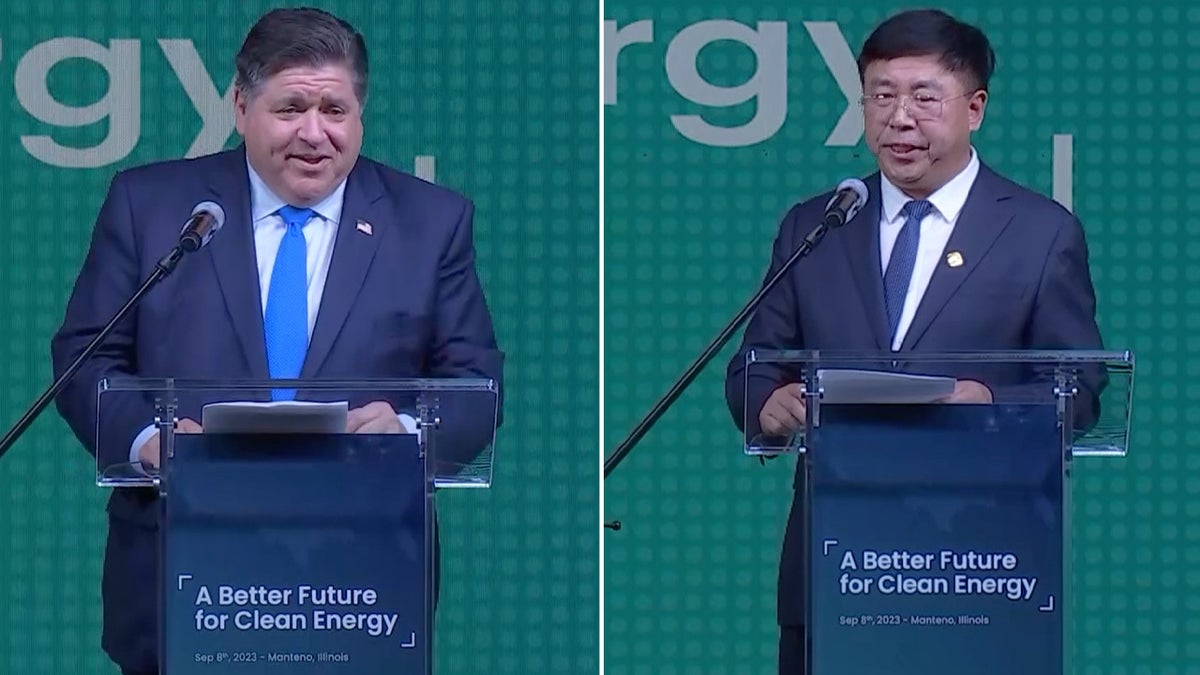 After Gotion's nationwide search for a location to build its EV battery factory, in October 2022, the company announced its $2.4 billion investment to build the component factory in Big Rapids Michigan. Democratic Gov. Gretchen Whitmer applauded the announcement and said it would "shore up our status as the global hub of mobility and electrification."
Then, in September, Gotion announced a separate $2 billion battery cell facility set for Manteno, Illinois, alongside Democratic Gov. J.B. Pritzker, whose administration is providing $536 million in taxpayer-funded incentives for the project. Gotion High-Tech Chairman and President Li Zhen delivered remarks at a ceremony announcing the project, thanking the "supportive state government."