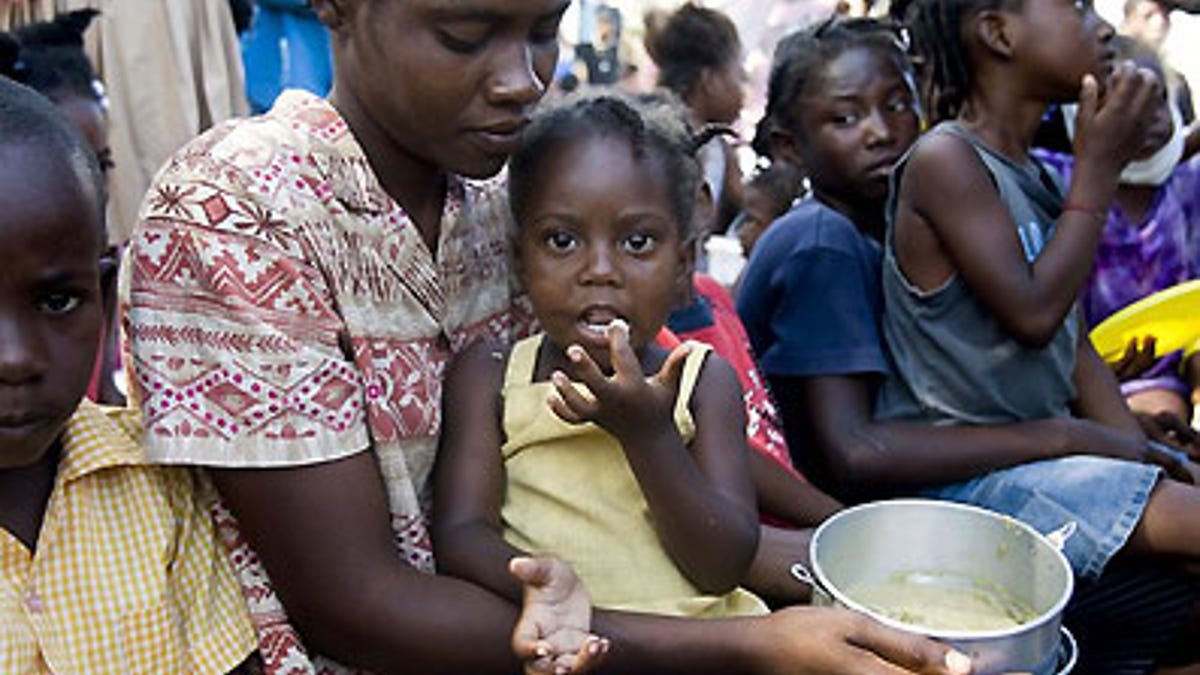 By Michael A. Clemens on behalf of Foreign Policy magazine.
Long before the calamity in Haiti, many Haitians and their families benefited from working abroad, and many, including me, have suggested allowing more Haitian immigrants into the United States as a way to help the country's economy recover.
It might seem strange that the best solution to Haiti's woes lies outside its borders, but migration and remittances have been responsible for almost all of the poverty reduction that has happened in the island country over the past few decades. They have done enormously more good than any policy intended to reduce poverty inside Haiti during that time. Any poverty-reduction strategy for Haiti going forward that does not include what has been Haitians' most successful poverty-reduction strategy to date is not a serious one.
This idea is a no-brainer if we take a minute to look at the numbers.
Michael A. Clemens is a research fellow at the Center for Global Development and an affiliated associate professor of public policy at Georgetown University. To continue reading his column in Foreign Policy, click here.