Social Media Must Play a Central Role in Passing Immigration Reform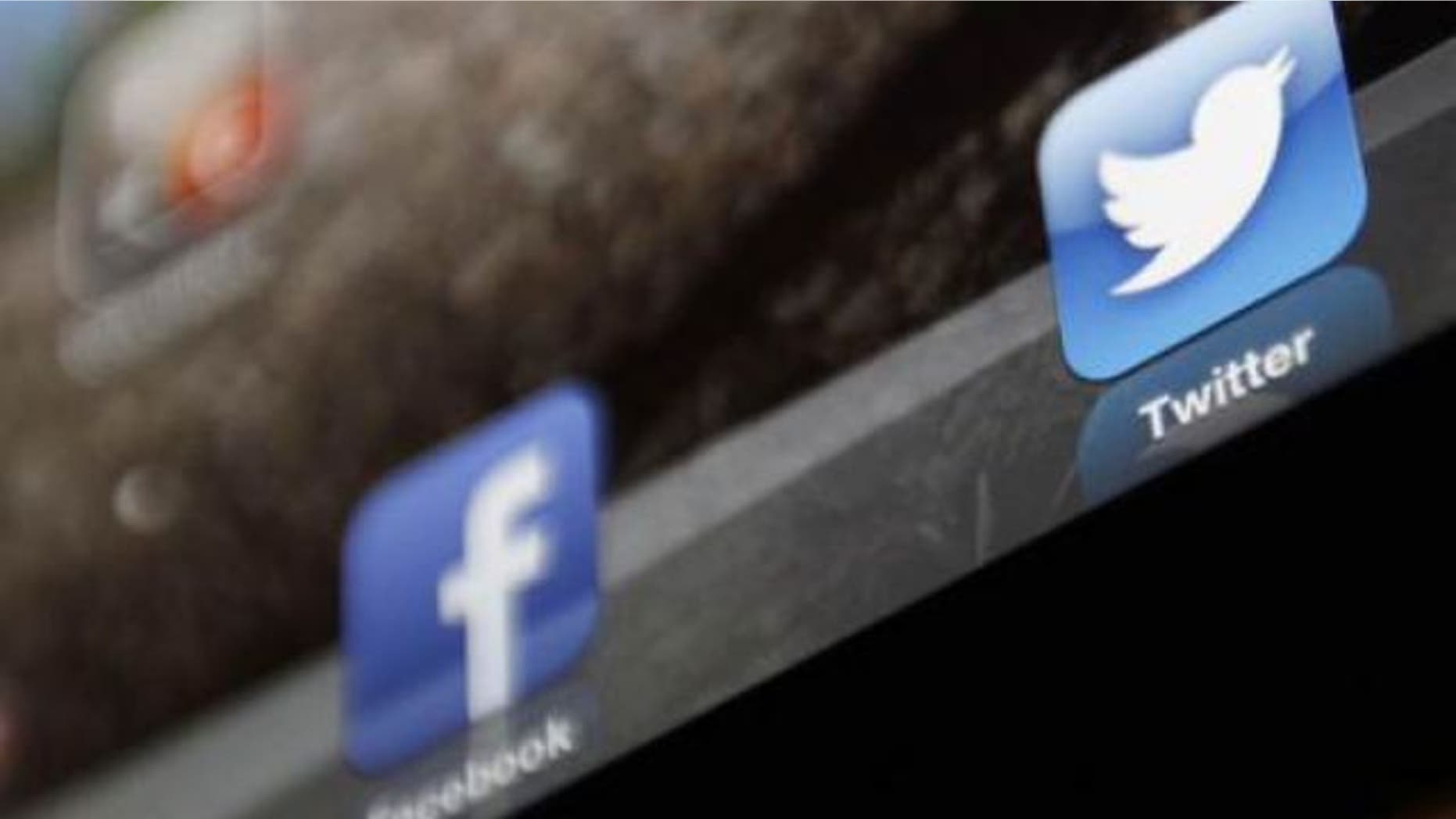 Immigration reform is back on the front page, and legislators and community leaders are working on what they hope is the passage of a bill before the end of the year. Back in 2007 we saw an attempt by the Bush Administration that failed due to a lack of organization, messaging, and political willpower from Congress.
With the last immigration reform act passed in 1986, under the Reagan era, the time to fix a broken immigration system is long overdue.
So what lessons were learned in 2007? What must be done differently this time around in order to pass immigration reform? Technology and social media will be key in allowing immigration leaders to amplify their message to millions of people and organize them in an effective and powerful way that will help pressure Congress to reach consensus and get a bill passed.
Virtual rallies are much easier to coordinate because they are able to adapt to external factors that could potentially impact the legislative calendar.
Aside from pressuring Congress, these same tools must be used to amplify the message and protect it from those who have consistently opposed reforming our immigration system. Using social media allows us to reach an extensive amount of people and to connect with them in effective and unique ways, as each social media platform can be used to connect with users in specific and dynamic ways.
It's the digital tools what organizations like United We Dream used to advocate for the DREAM Act and which ultimate helped pressure the Obama administration to suspend the deportation of many individuals who satisfied the requirements under this act.
Other social media strategies such as sharing stories of undocumented immigrants in order to humanize the immigration issue have been a major success; both the White House and other highly influential groups have been seen doing this. Stories continually being shared on social media platforms were in great part responsible for allowing Deferred Action to become a reality.
It is social media that has allowed us to get away from the standard "Call Your Member of Congress" approach and instead invited us to engage with legislators in an innovative and effective way.
Last month, a coalition of over 30 organizations, along with New York Mayor Michael Bloomberg and prominent technology leaders, came together to form the March for Innovation, a virtual immigration march that aims to heavily advocate for the passage of immigration reform. The virtual march is set to take place this spring, and it's a first of its kind.
This virtual march is an excellent example of how organizations can impact the conversation and help sway the government to act on these challenges. We all know the powerful effect that well-organized and well-attended rallies and marches can have. But virtual rallies are much easier to coordinate because they are able to adapt to external factors that could potentially impact the legislative calendar. Digital rallies enable a strong demonstration of unity and support without requiring a lot of time and resources, allowing a lot more people to participate than would be able to in a traditional march, and ultimately can make a bigger and long lasting impact.
Although immigration activists have started to understand the power of social media in leading the effort to pass immigration reform, there's a lot more that can be done. Social media platforms such as Pinterest remain untapped. Pinterest allows users to create and manage theme-based image collection such as events, interests and hobbies.
The platform, with over 48.7 million users, a majority of them women, can prove to be an effective tool to engage women across the country to take part in the ongoing debate and ultimately pressure their elected officials to move a bill forward. With women voting in much higher numbers than their men counterparts, women are playing a key role in the passage of an immigration bill. Just in 2008, 70.4 million women voted, compared to 60.7 million men.
With immigration reform having a real chance of becoming a reality by the end of this year, we must use all of the tools available at our disposal. Only by truly embracing the variety of social media tools available, and not just preaching to the choir and talking, posting, tweeting to ourselves but actively engaging those who disagree with us, can immigration reform finally reach a consensus and become the law of the land.